On the recent National Day holiday, the board of directors and all employees of Hao Phuong Co., Ltd. had a "3 days 2 nights" vacation at the Pandanus Resort – Phan Thiet (August 30 – September 1, 2015).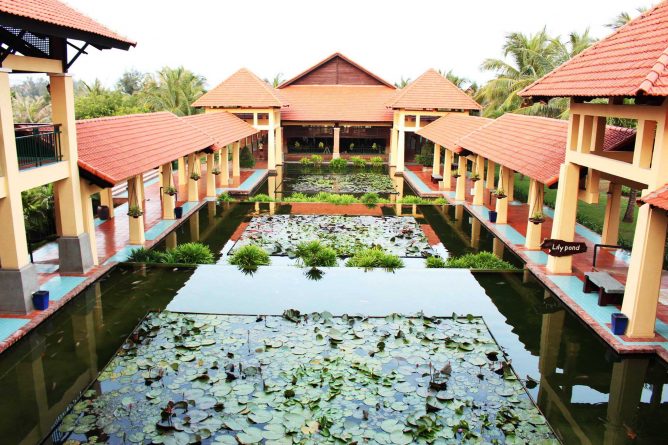 Pandanus Resort
Traveling on vacation every summer of Hao Phuong Co., Ltd. has become a practice. Expressing the interest of the company leadership, and at the same time creating conditions for employees to have a relaxing time with family and relatives. The trip also reinforces the spirit of solidarity among members. Building teamwork with fun collective games like team building, campfire.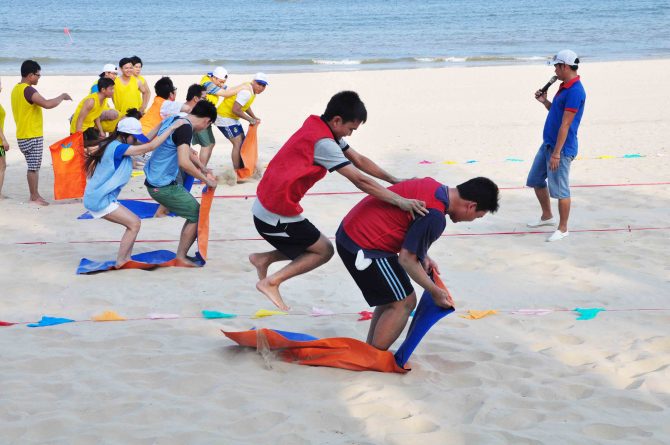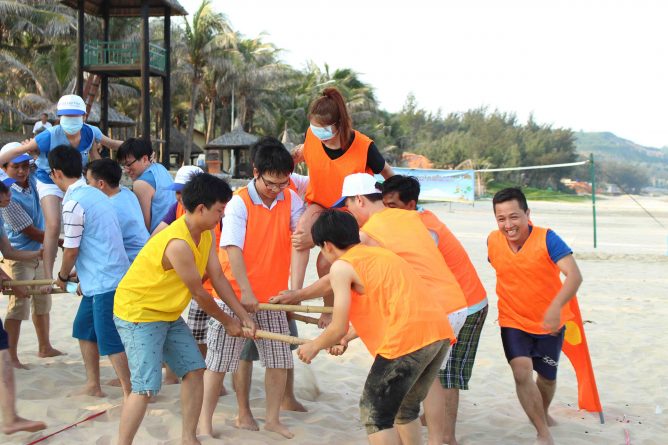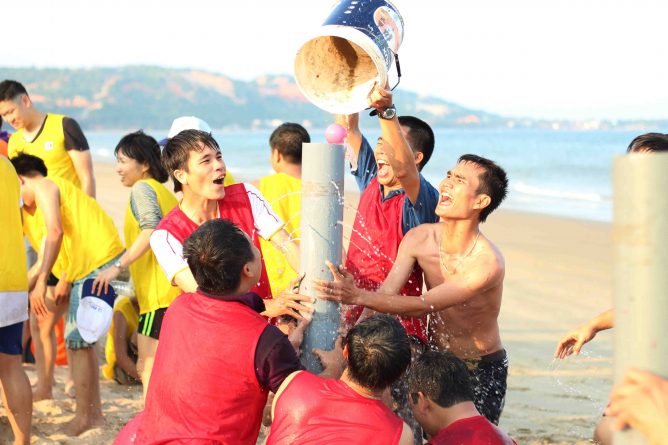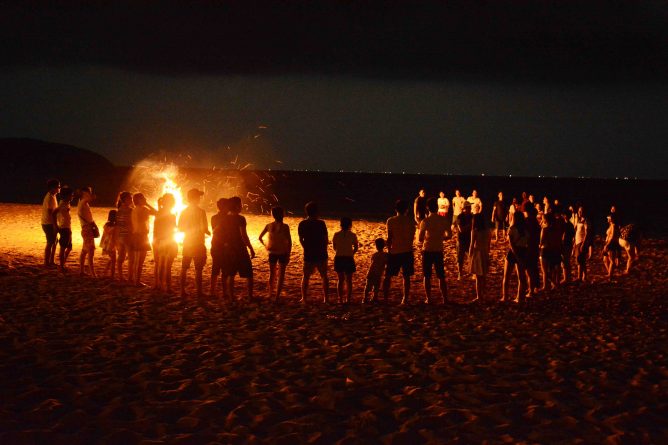 dancing by the campfire
On the second day, after having breakfast, the car will take you to the mud bath. Services bring relaxation and balance health for everyone.
In the afternoon, people go to the sand hill to watch the sunset, take pictures and play games on the sand. All enjoy the fun with the steep slopes and immersed in the natural sand created by nature.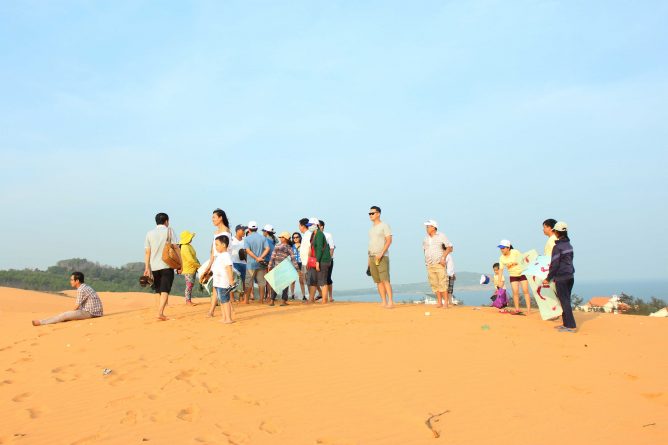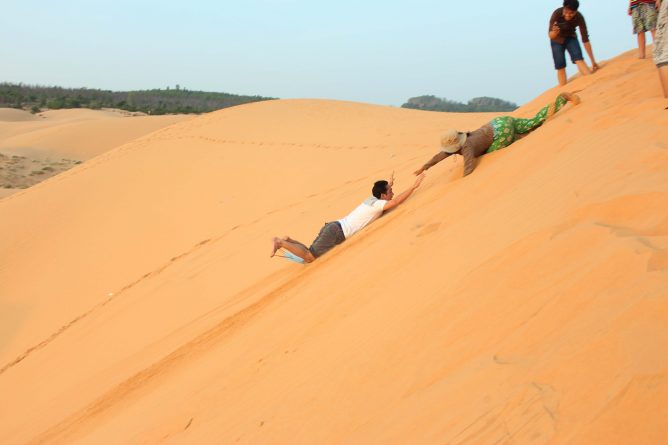 the Sand Hill
at 19:00, the delegation will attend the Gala Dinner in the area near the beach. Before the start of the party, Director Nguyen Tat Duong on behalf of the Board of Directors shared the joy and planning for the Company in the coming time. With the hope that in the following years, the number of brothers and sisters of the Hao Phuong family participating in summer tours will increase. True to the spirit of "Hao Phuong – Solidarity and Development".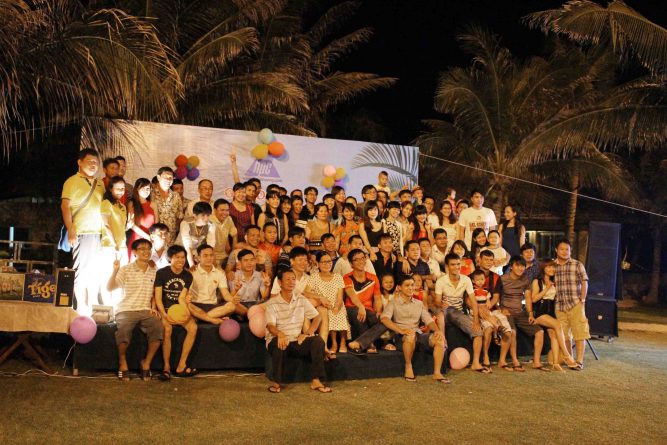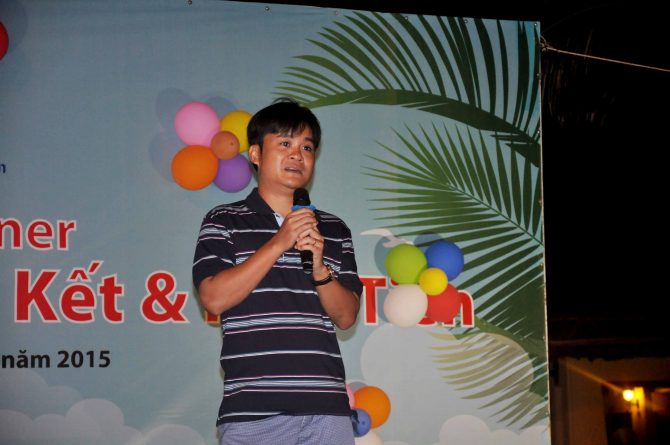 Company Director – Mr. Nguyen Tat Duong spoke before opening Gala night.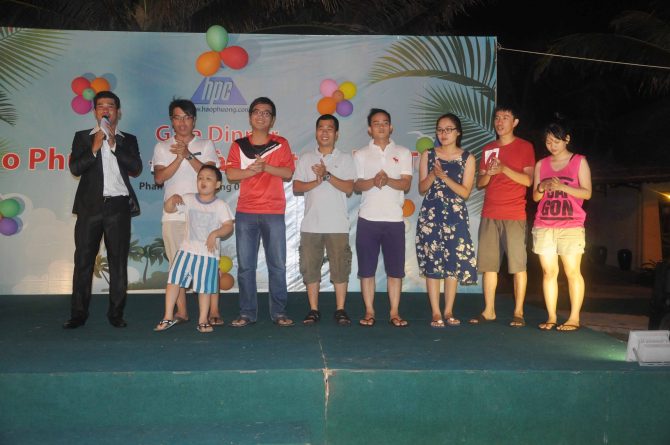 Giving gifts to brothers and sisters who have birthdays in August.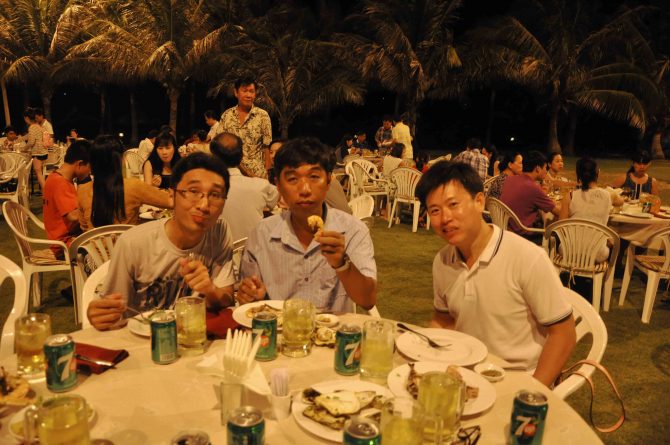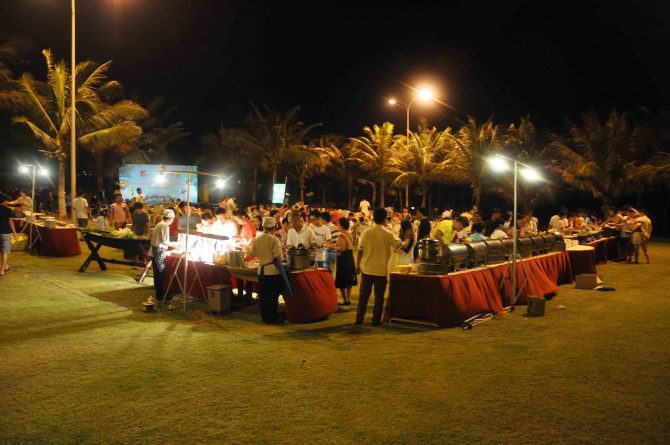 On the 3rd day, in the morning, everyone has free leisure time. After having lunch at the resort, the group got back to Binh Duong.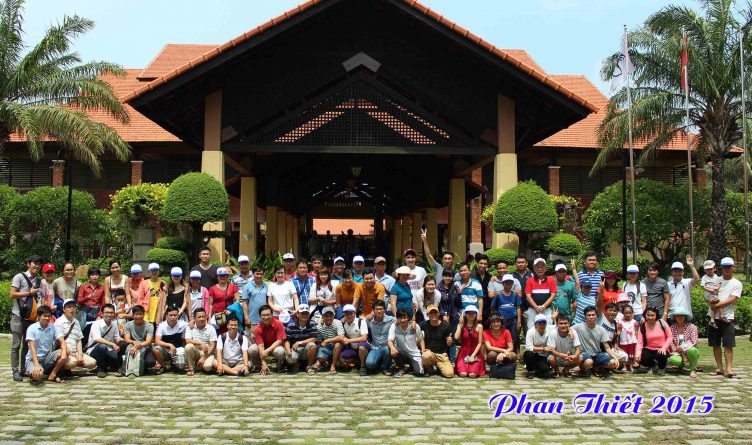 The trip ended very well, everyone had a good time, an exciting spirit to continue the work!
Hao Phuong Think Together!