On 6-8 of September 2019, Hao Phuong will organize an annual vacation in Long Hai. This is an opportunity to appreciate the contributions of Hao Phuong collective in recent years. And it is also time to renew energy to continue to contribute to Hao Phuong in the next journey.
Annual vacation is always determined by the company leadership at this time. An indispensable cultural tradition in the development of the company.
This is an opportunity for everyone to rest and relax after long hard working days. At the same time, it is an opportunity for all people in the company, across the branches to have the opportunity to exchange, meet, create a solid, solidistic, Hao Phuong collective to develop together.
Annual vacation schedule
+ Time off: from Friday (September 6) – until the end of Sunday (September 8).
Places to visit during the upcoming tour
Our journey will start from Hao Phuong Company. After that, we will go over and visit some places such as Bun Rieu Pagoda, Hot Spring resort of Binh Chau Ho Coc and the Oceannami resort.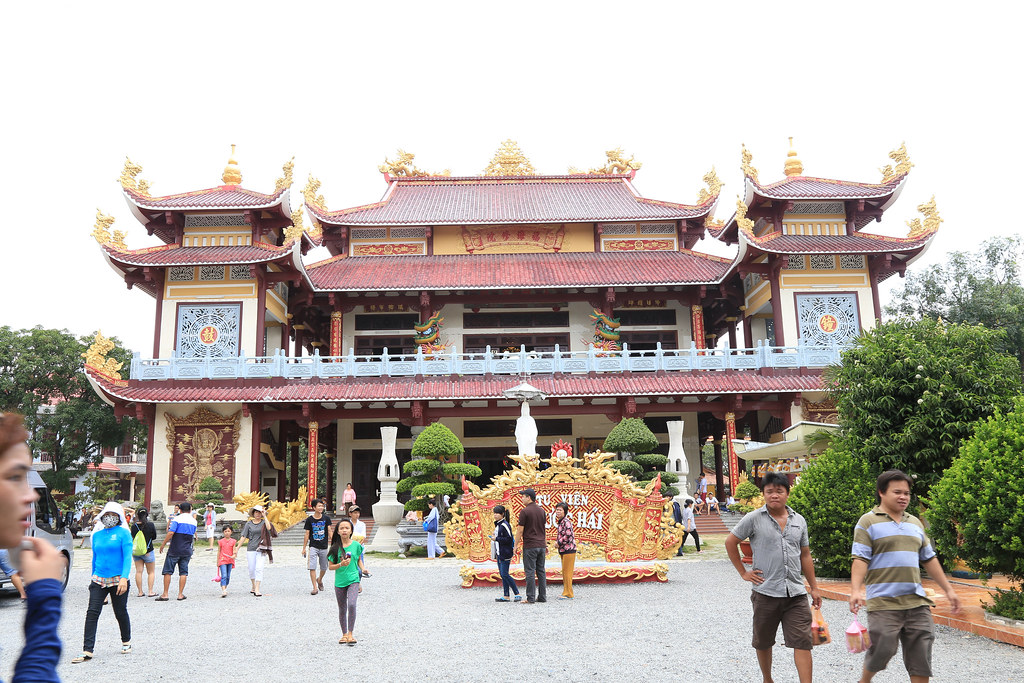 A famous Pagoda at Long Thanh district, Dong Nai province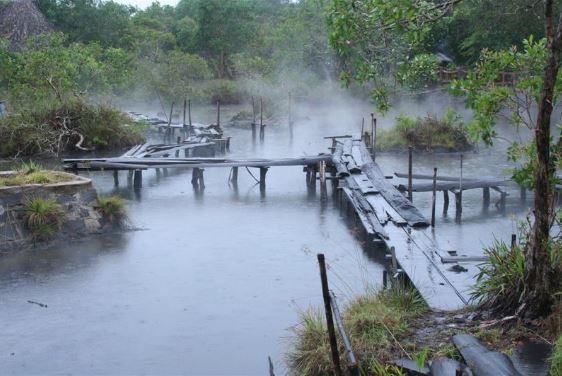 Binh Chau hot spring is the ideal destination for everyone. Coming to Binh Chau tourist area, you can not only immerse yourself in hot mineral water but also enjoy the sunrise on Ho Coc beach.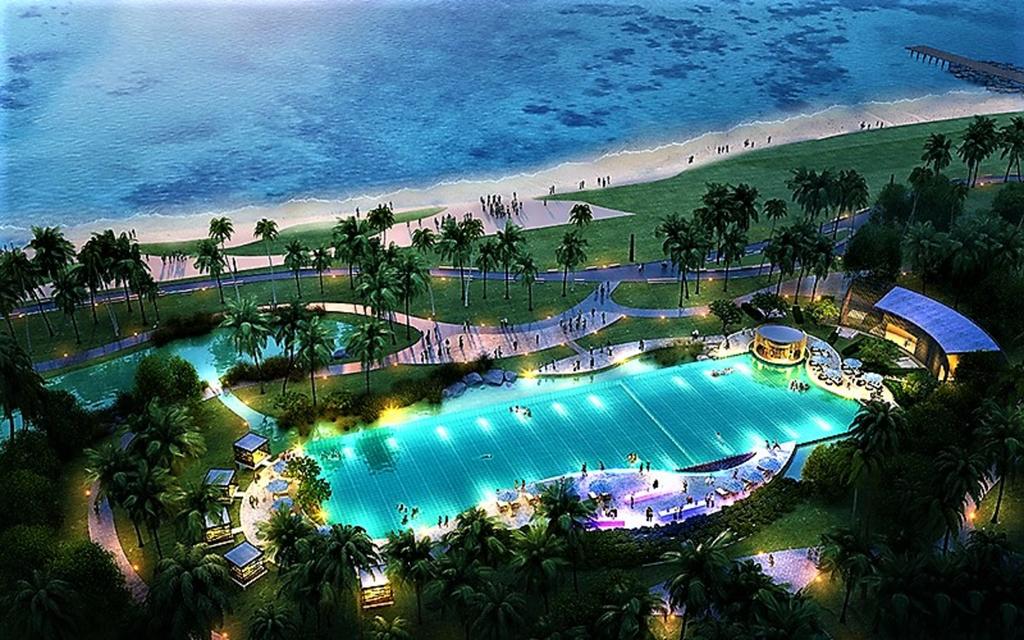 With the sound of the waves whispering in the ears and sunrise, Oceanami brings the values of life – peace in the soul.
Some pictures of the tourist season in 2018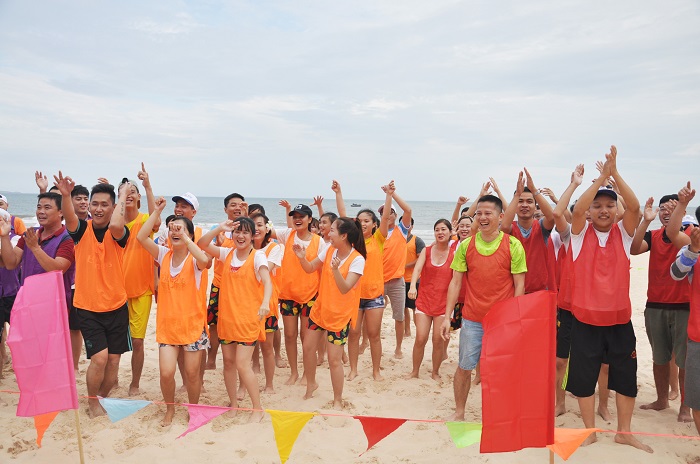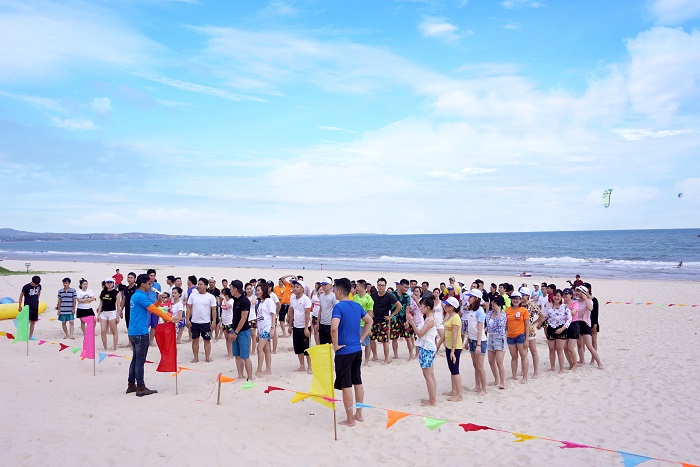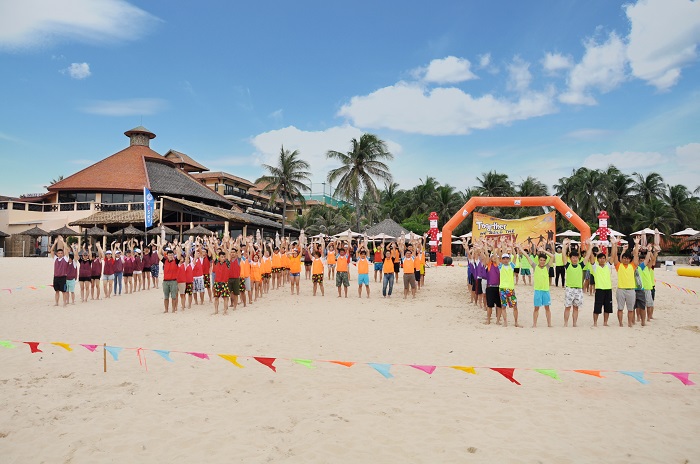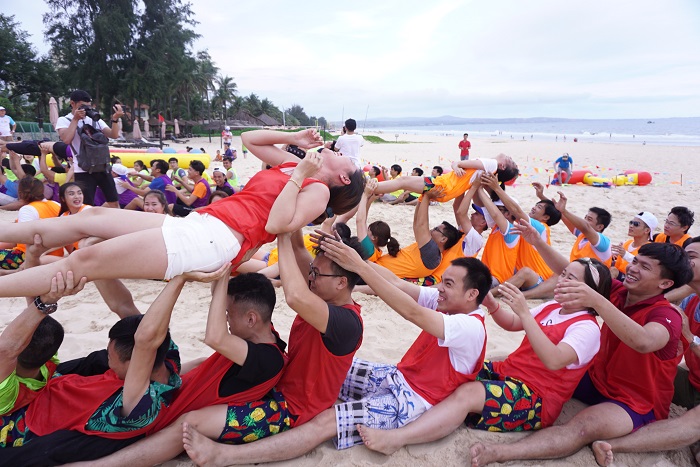 Team building activities at Mui Ne beach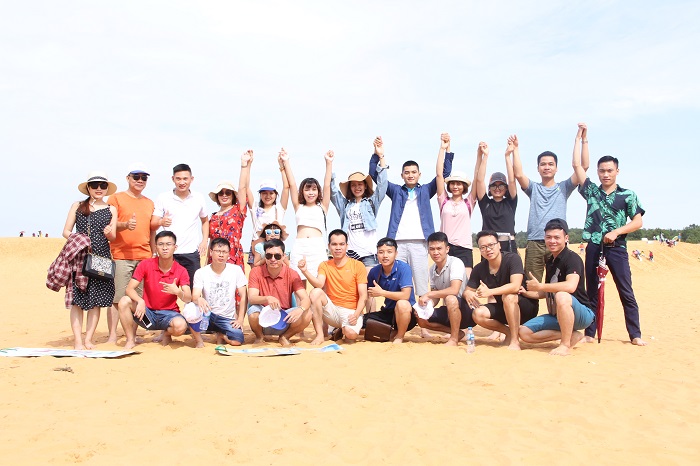 People take souvenir photos at the sand dunes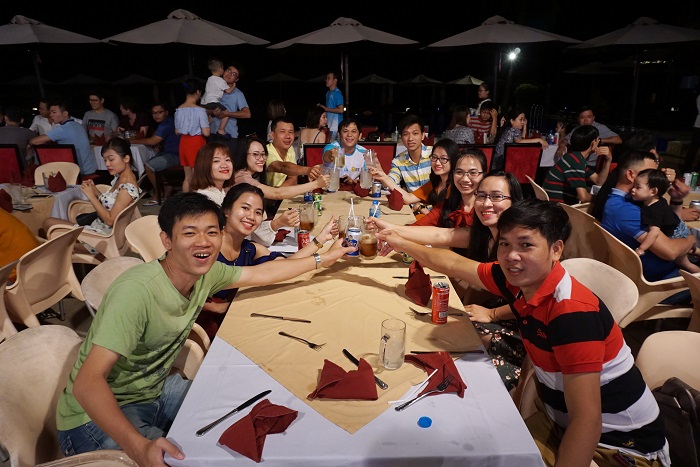 Cozy gala dinner party
Hopefully this year Long Hai will be a destination to help members of the Hao Phuong family to have moments of relaxation and meaning with family and colleagues.