According to the annual practice, Hao Phuong organizes a vacation for all officers and employees
This is an opportunity for staff members to have relaxing and resting moments after a year of work and dedication. At the same time, it is an opportunity to integrate internally, increase solidarity, and strengthen the team spirit.
Starting from September 9, 2016, the brothers and sisters in the company had an interesting trip lasting 3 days and 2 nights at Vinpearl Phu Quoc. A most modern and luxurious paradise of leisure and relaxation on the island of Phu Quoc pearl.
This is an opportunity for all Hao Phuong staff at offices in Hanoi and Binh Duong to meet, exchange and connect with each other through teambuilding games.
Mr. Nguyen Tat Duong – Director of Hao Phuong Company spoke before the teambuilding game, "This summer vacation, I hope Hao Phuong brothers will play hard. Link more in teambuilding games as well as at work. "Mr. Nguyen Tung Thi, representative of Hanoi office, was very happy because after 2 years he had a chance to have fun with the Hao Phuong group in 2 North and South regions and hoped to continue seeing each other again at holiday of the following years.
At Vinpearl resort.
People explore the mysterious world of the ocean. Immerse themselves in the world of unique natural creatures like sharks, Gentoo penguins; or the melodies of country music. The perfect combination of light colors, water movement; Exciting music and fantasy effects. All have brought to the people really unforgettable moments.
For the members, Hao Phuong is like a second family. Group tours and activities are valuable tools to improve work performance; Strong connection between members. Motivating people to work closely together in their work, helping Hao Phuong grow more and more.
A few pictures from the trip.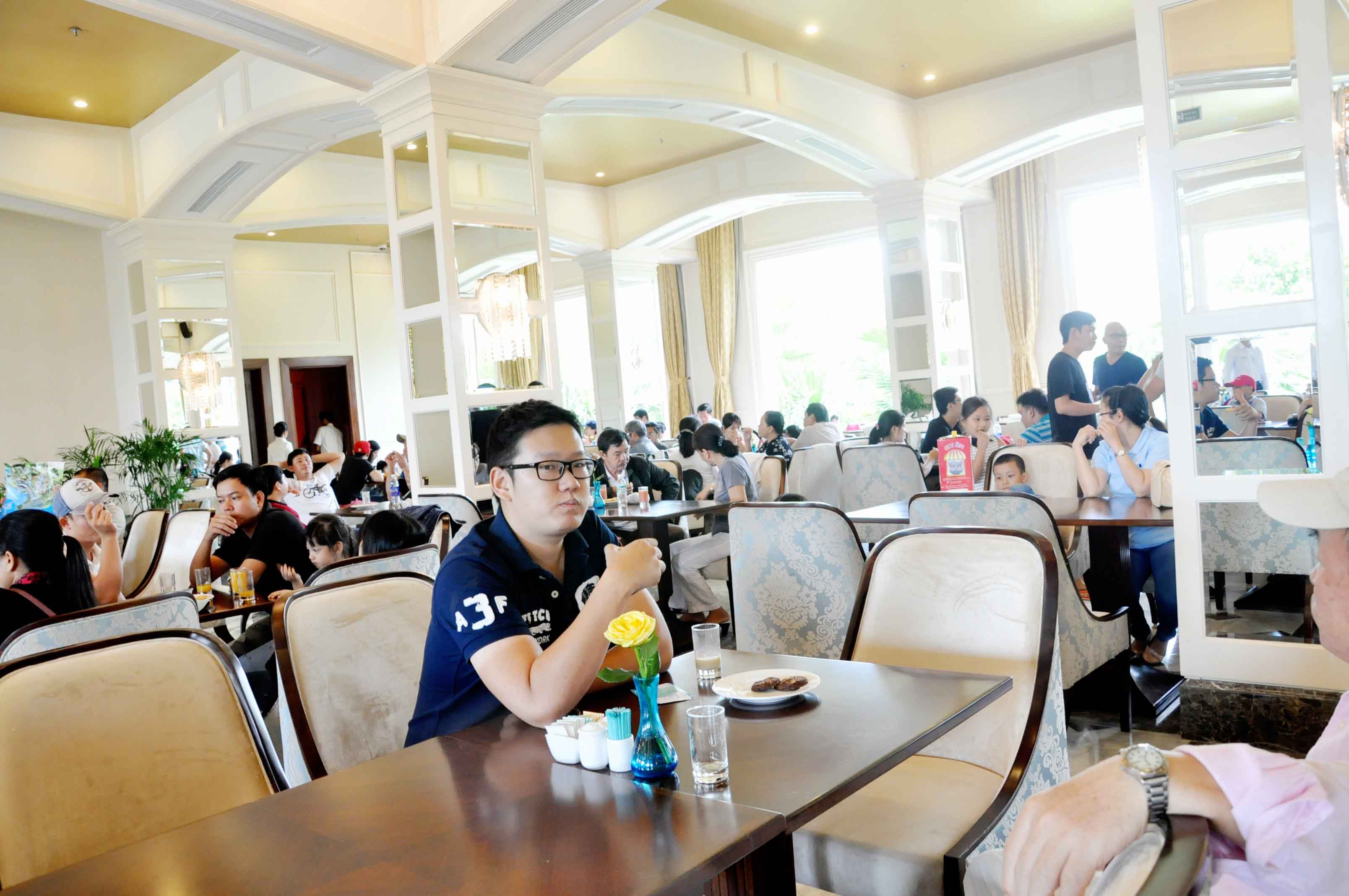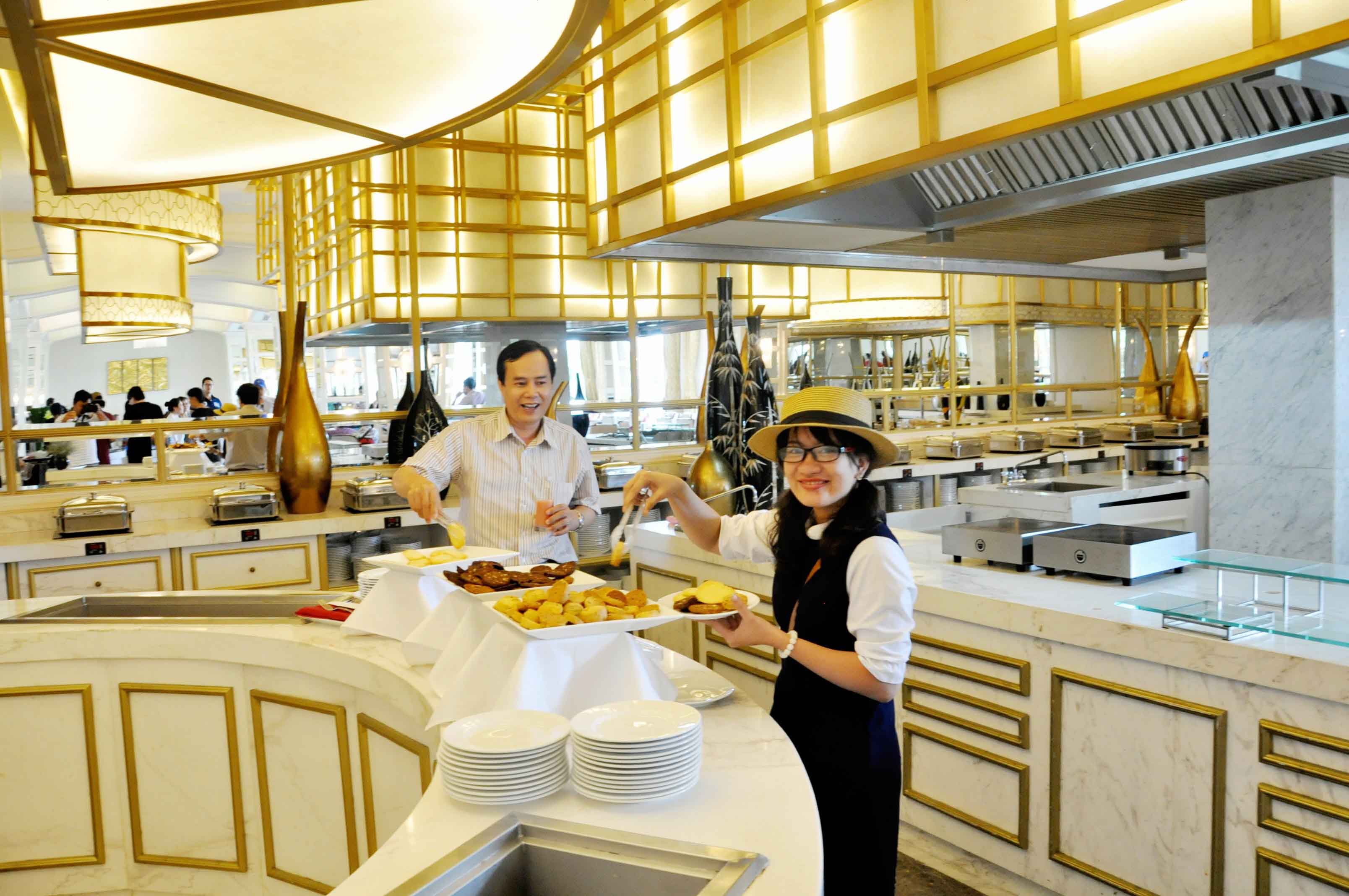 At 12pm, the delegation came to Vinpearl Phu Quoc and rested at the check-in lounge.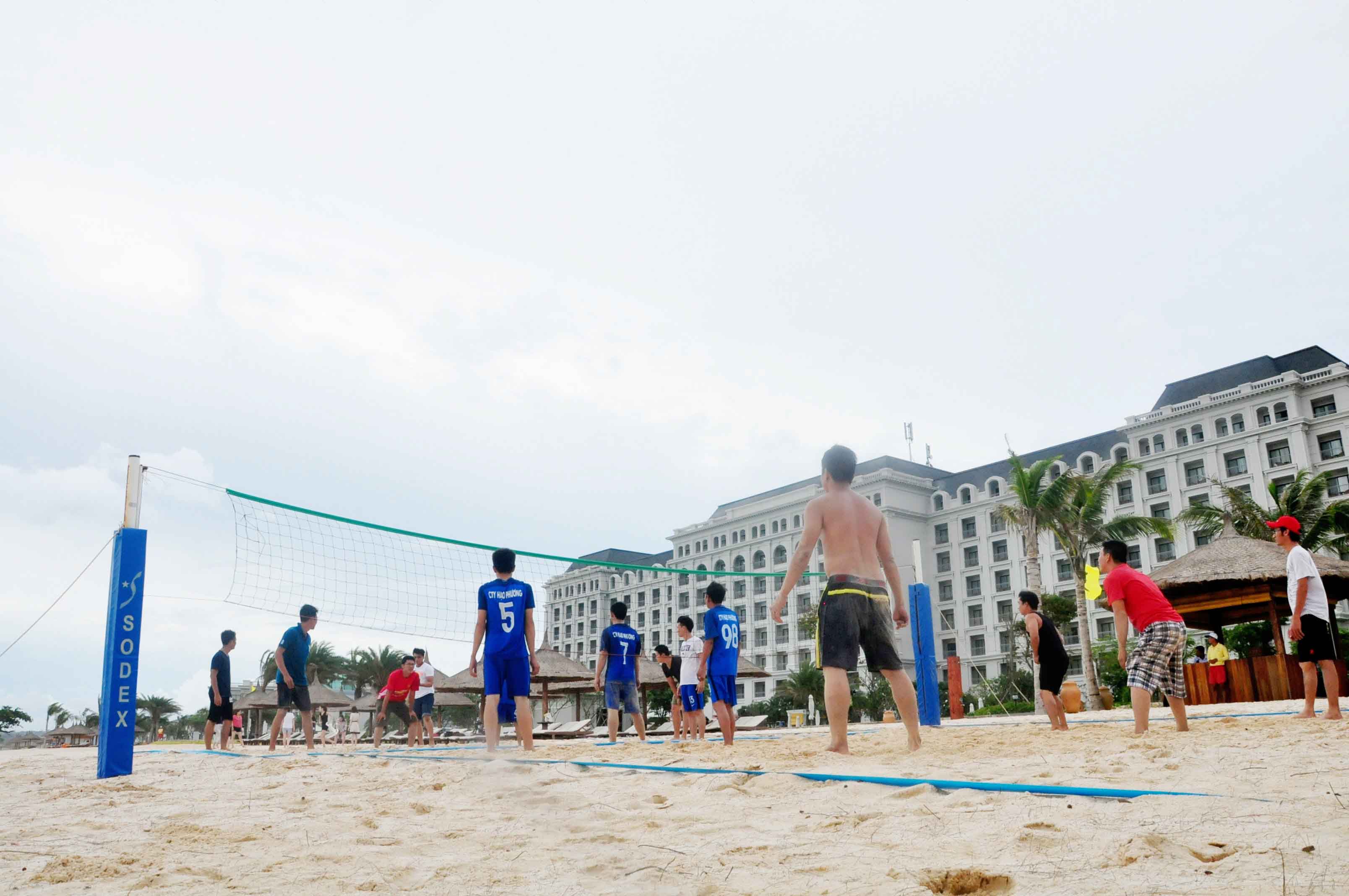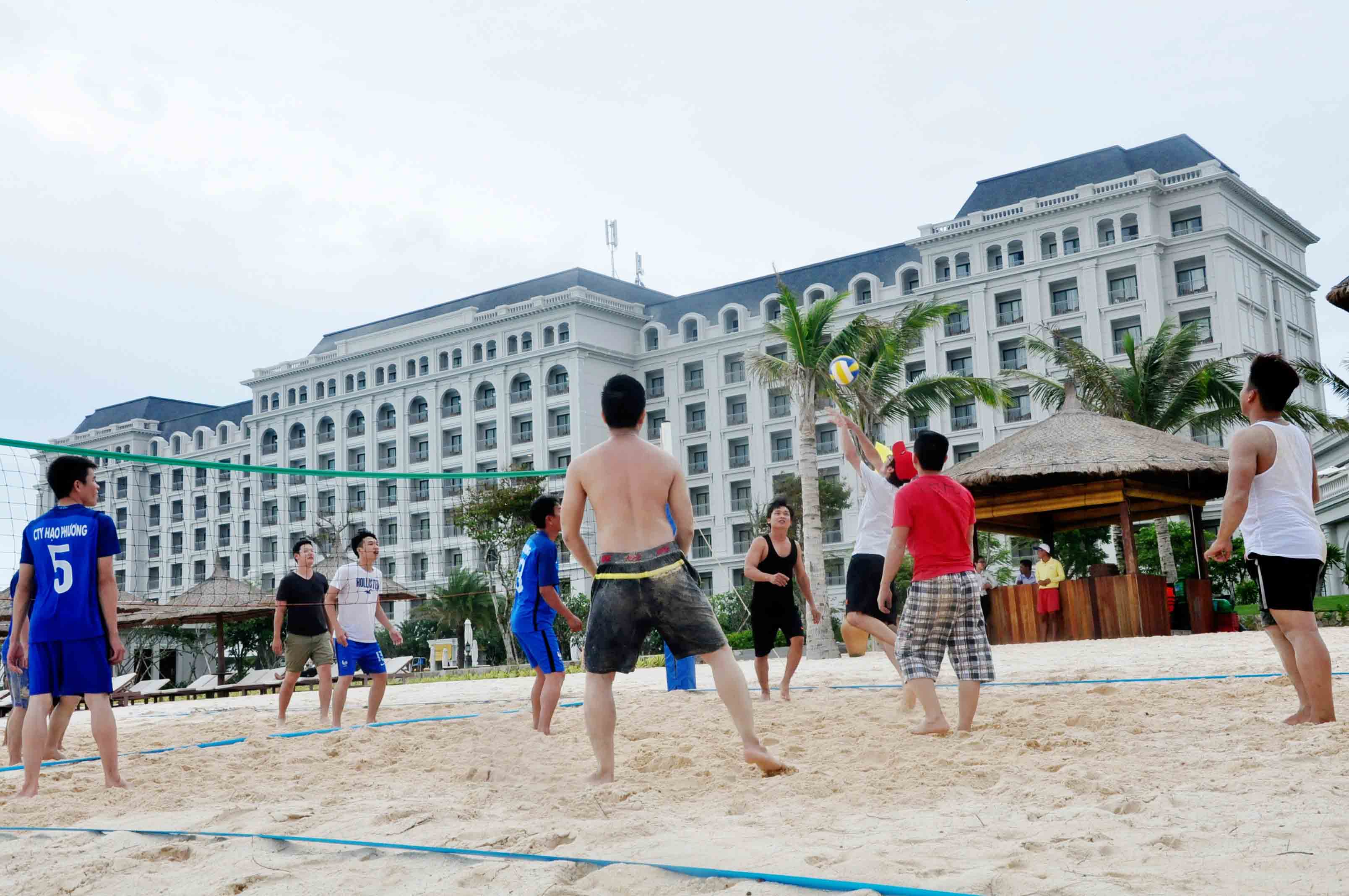 Warm up the body before group activities time.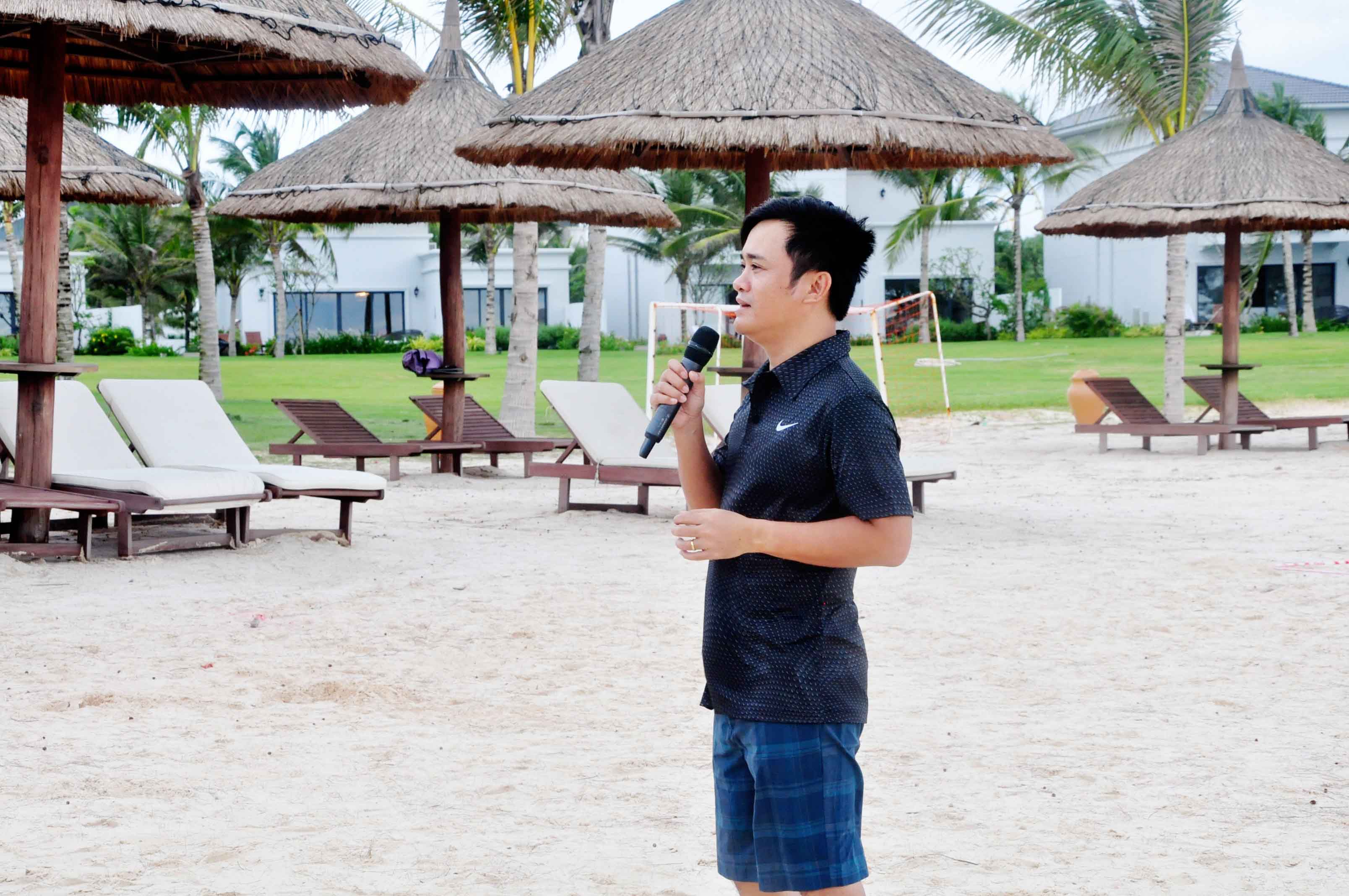 Mr. Nguyen Tat Duong spoke before playing teambuilding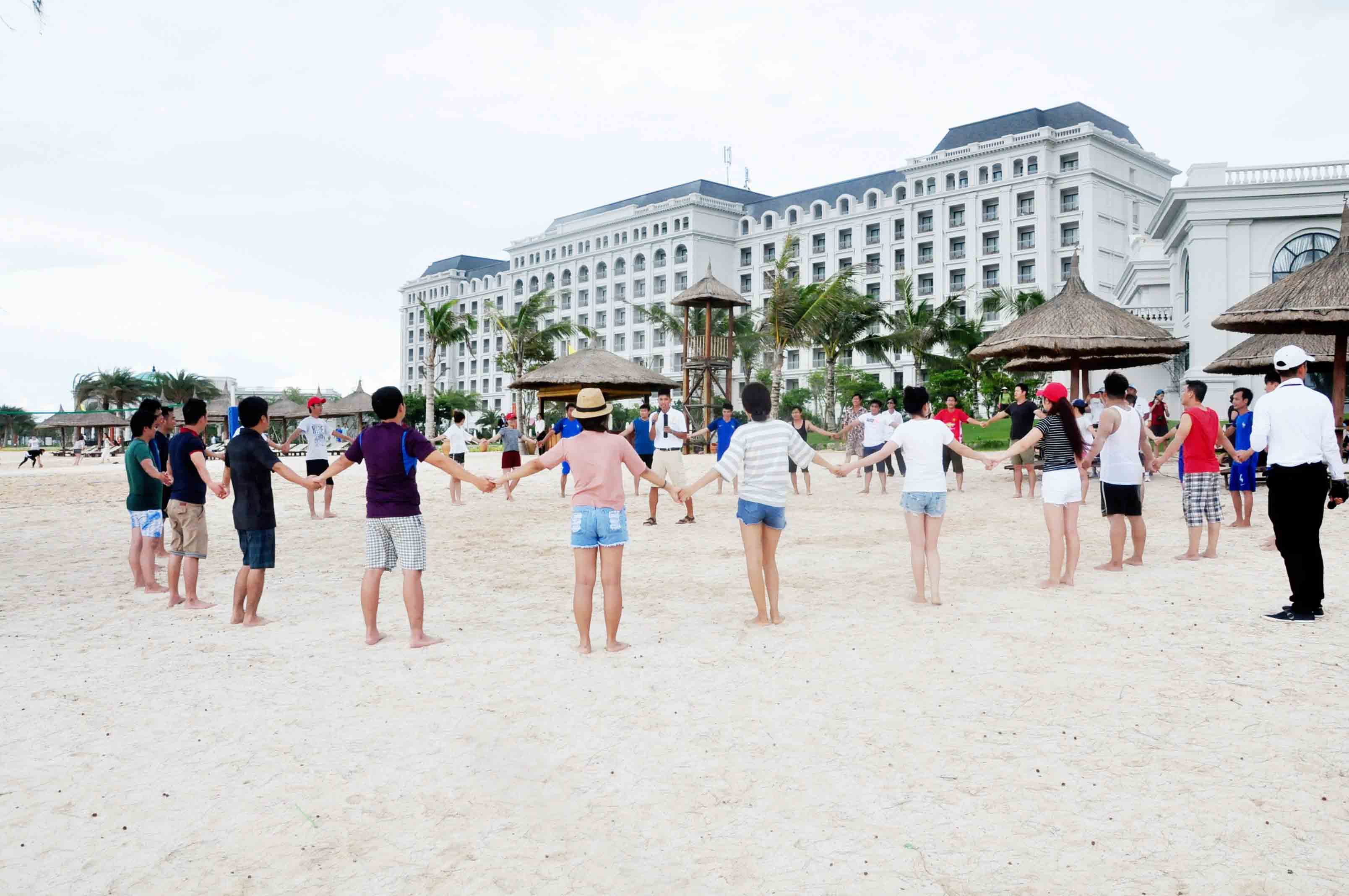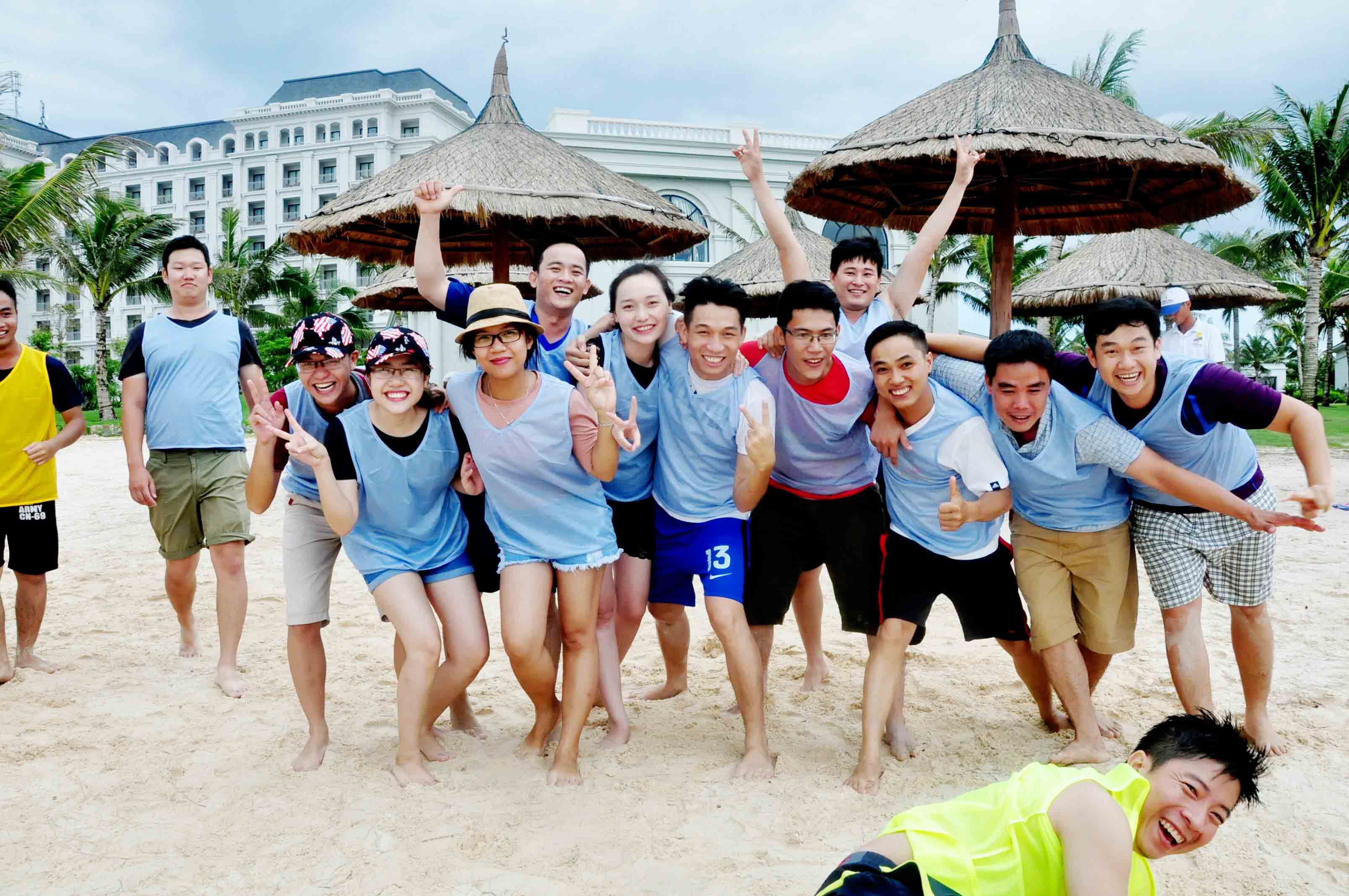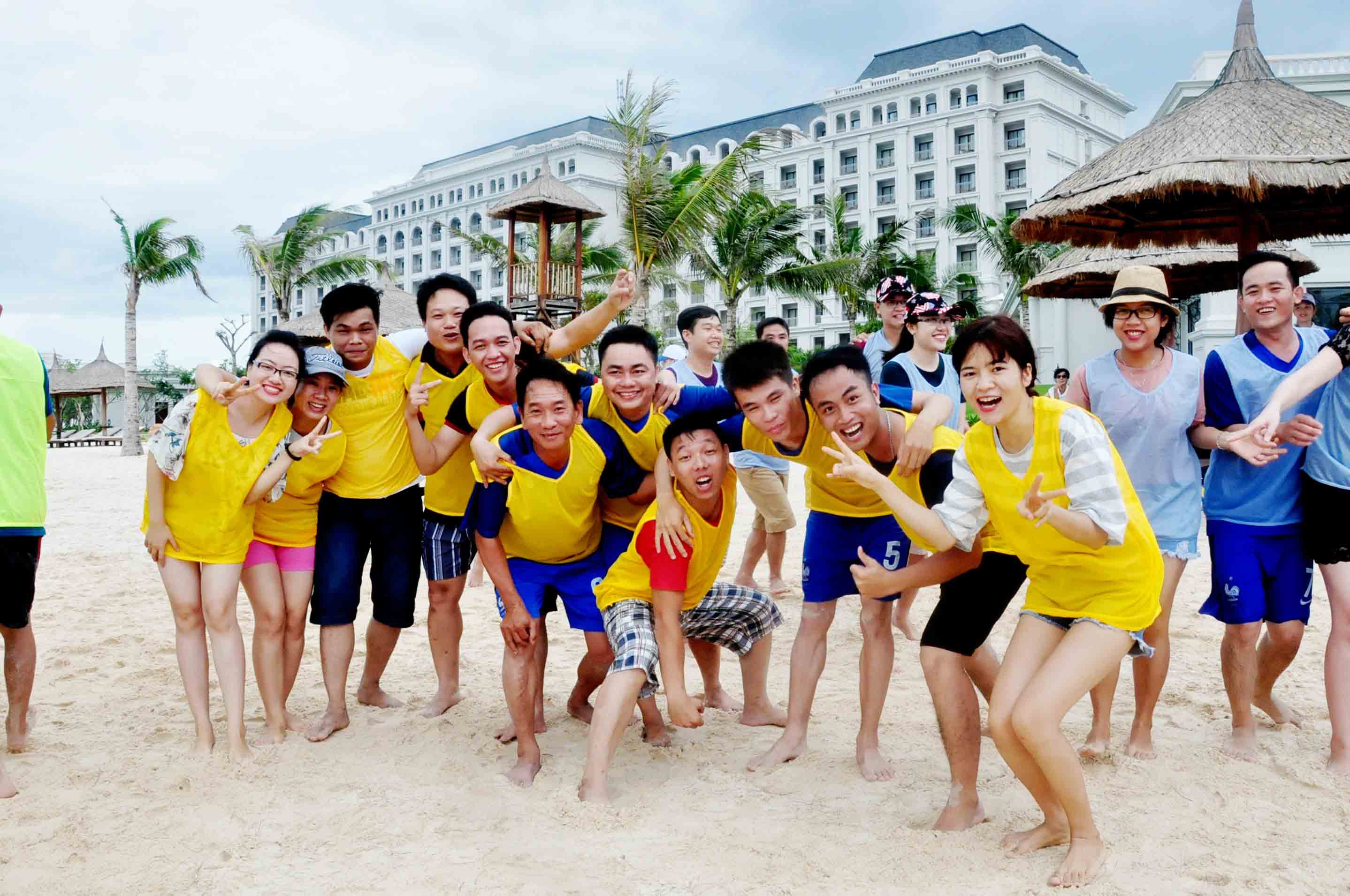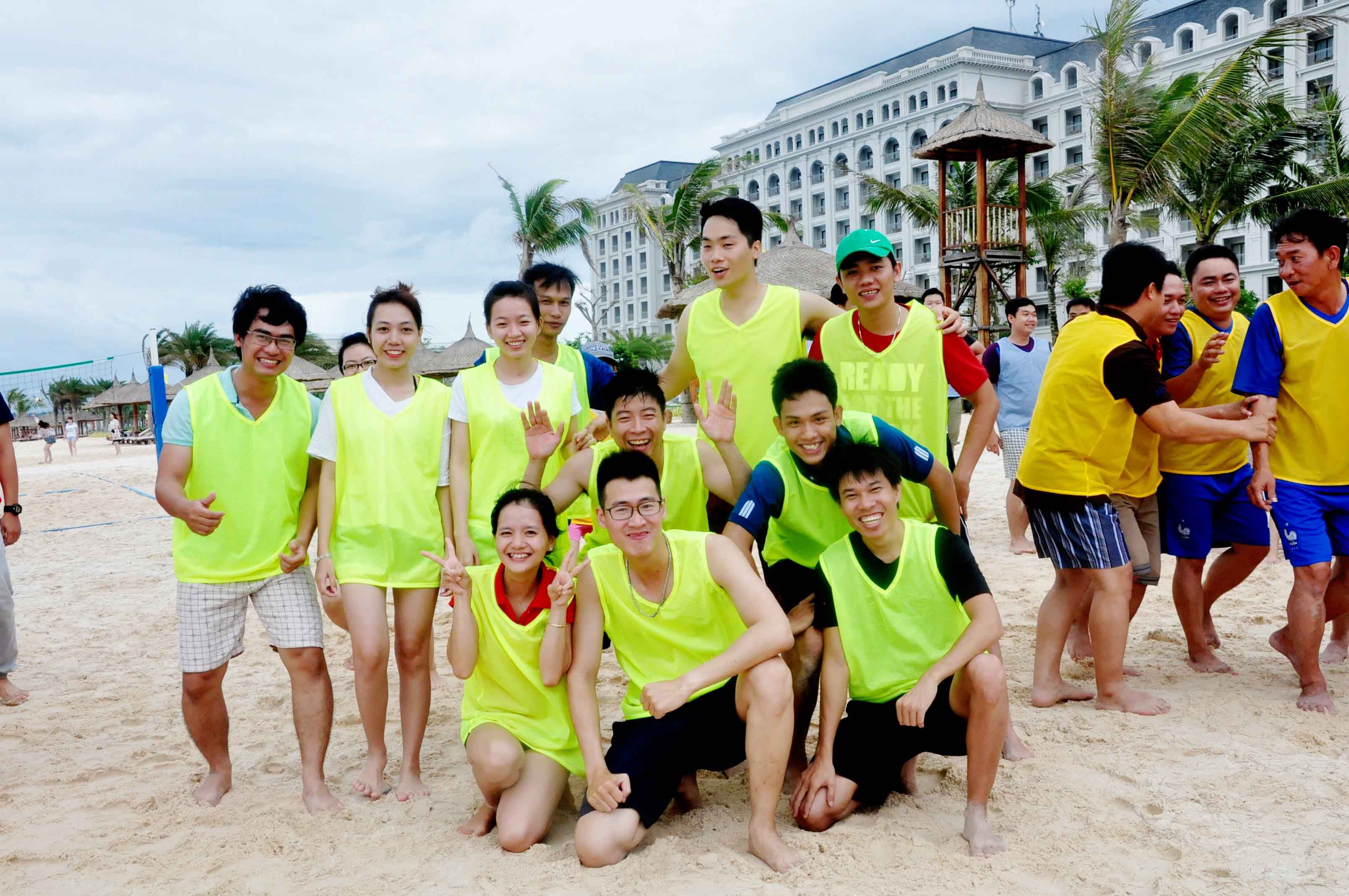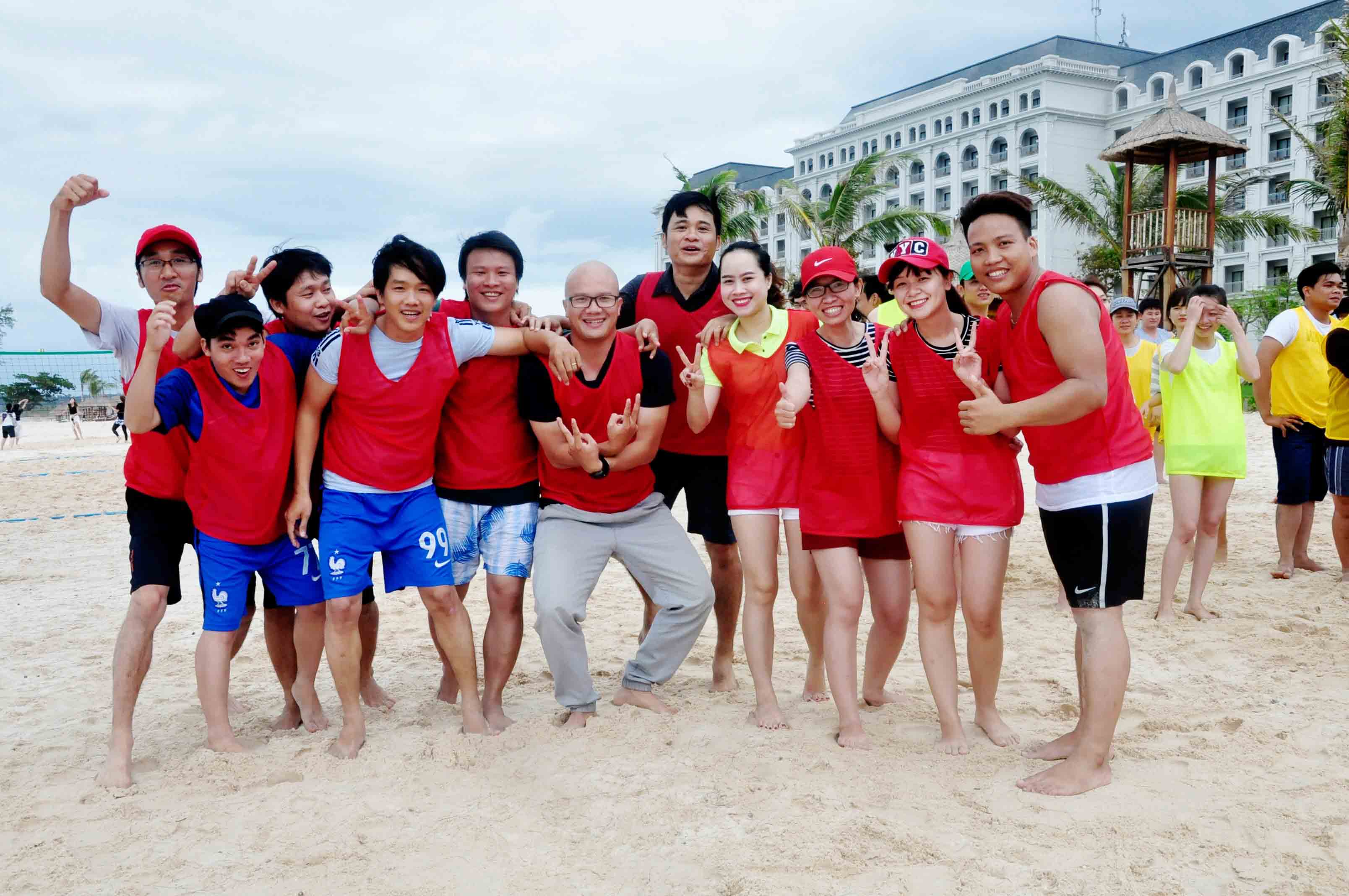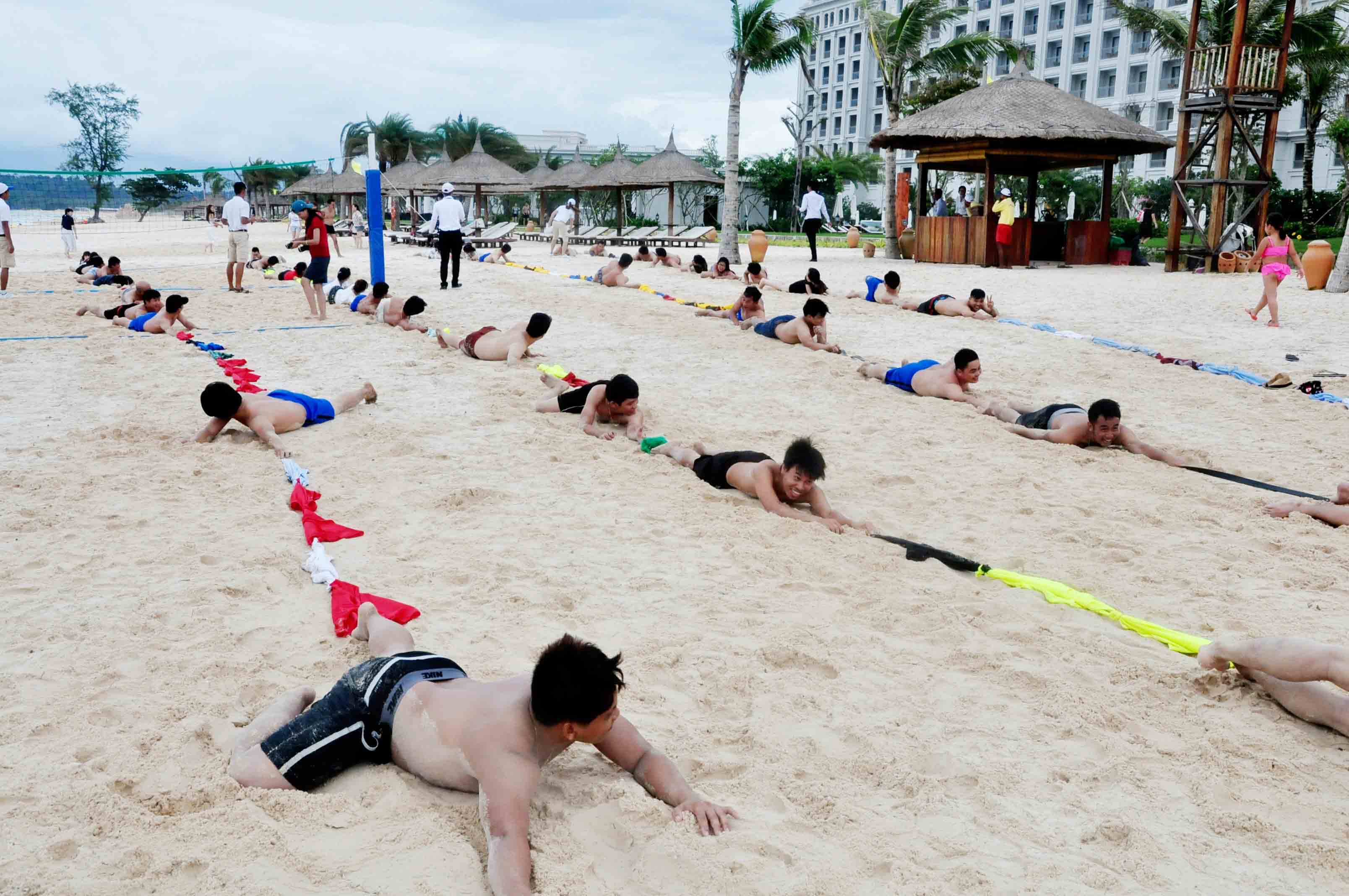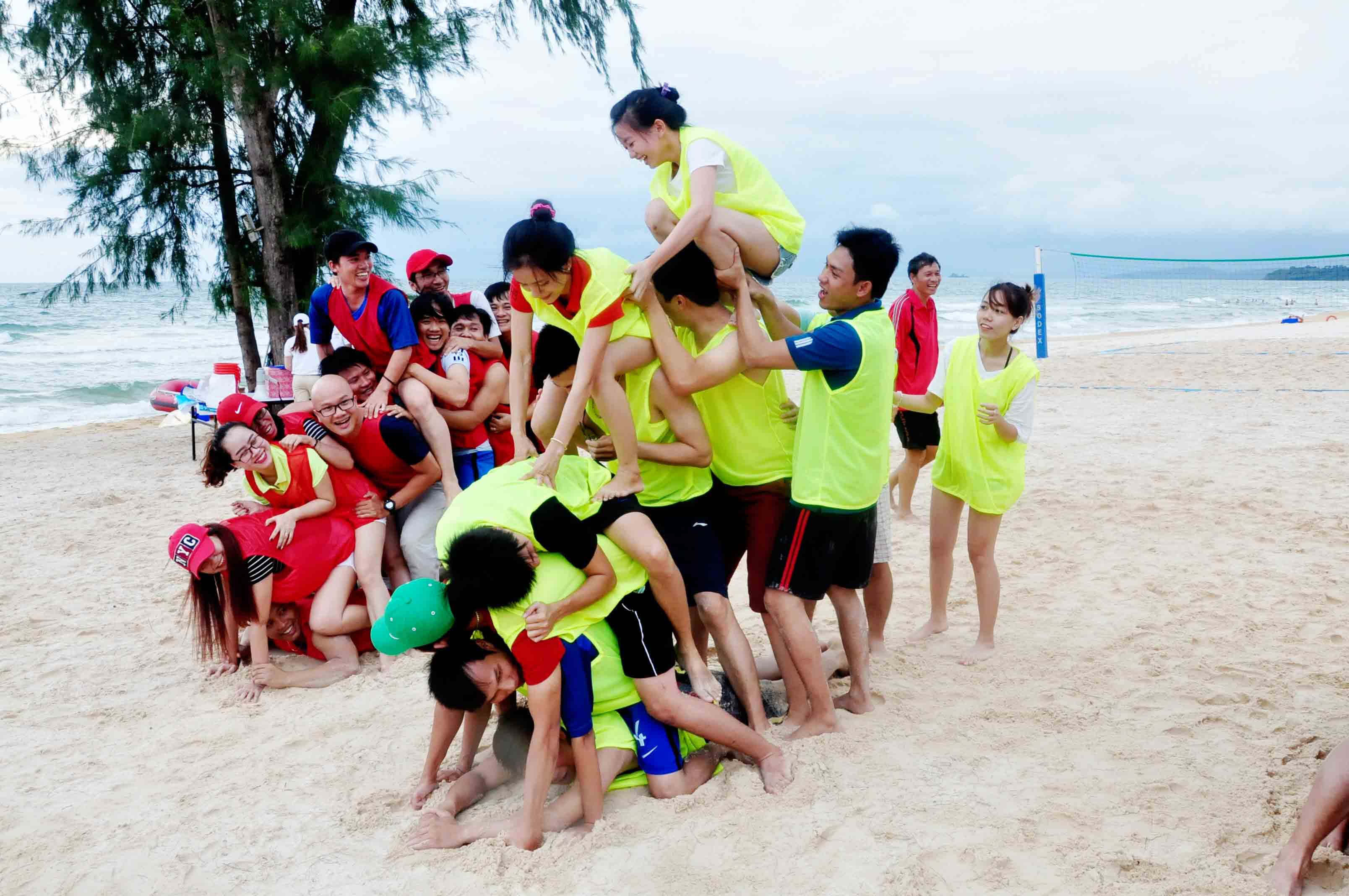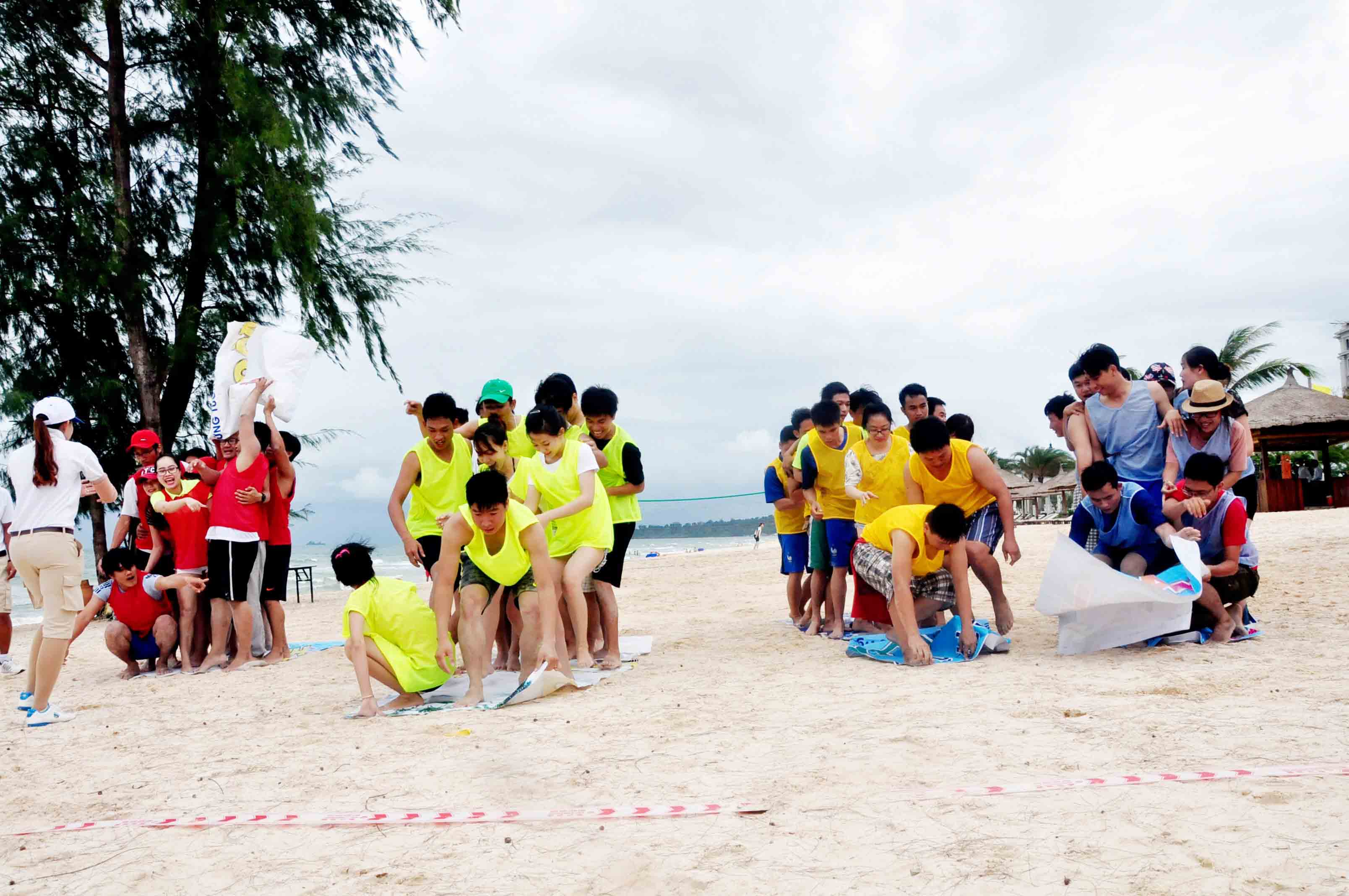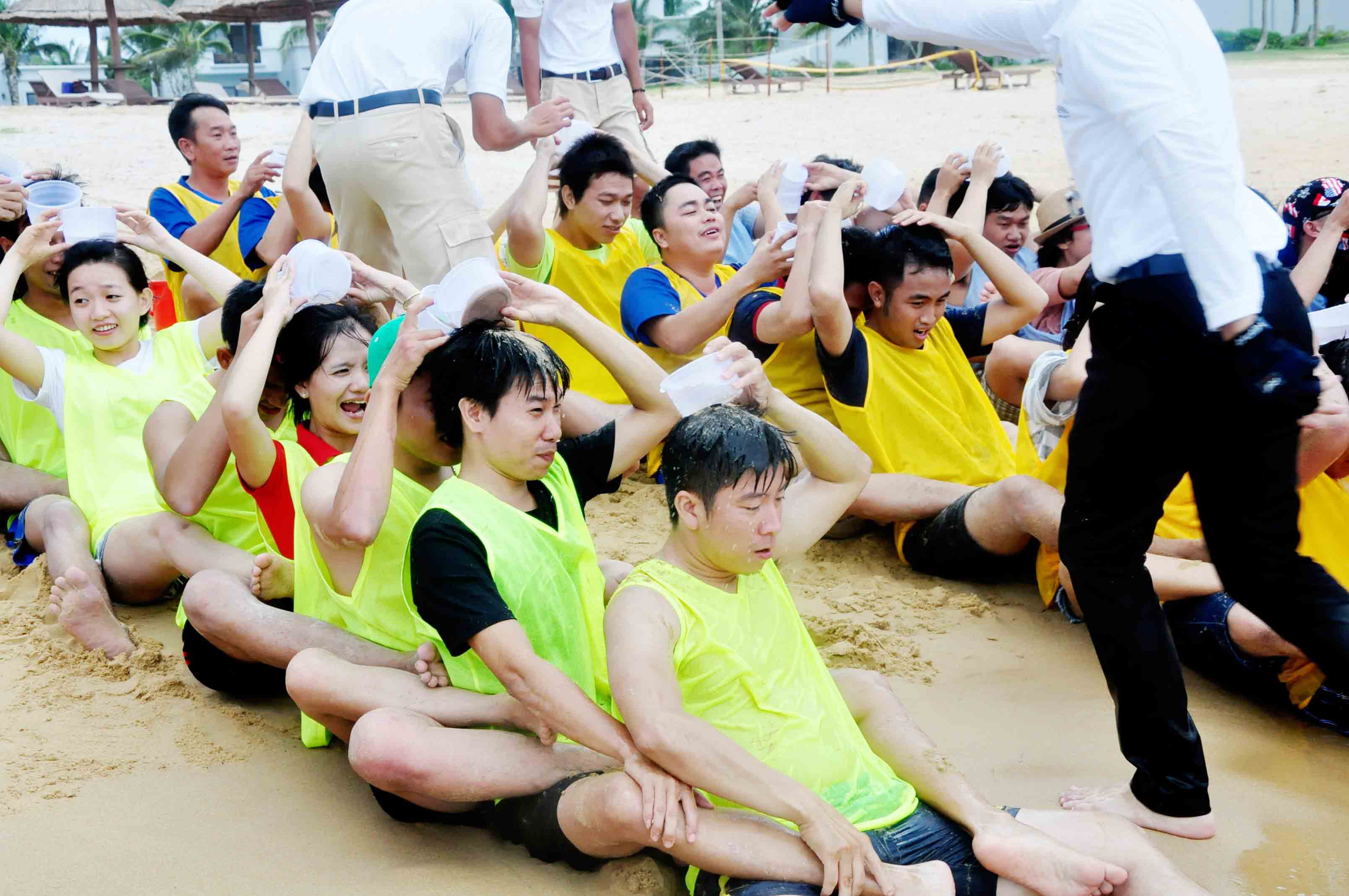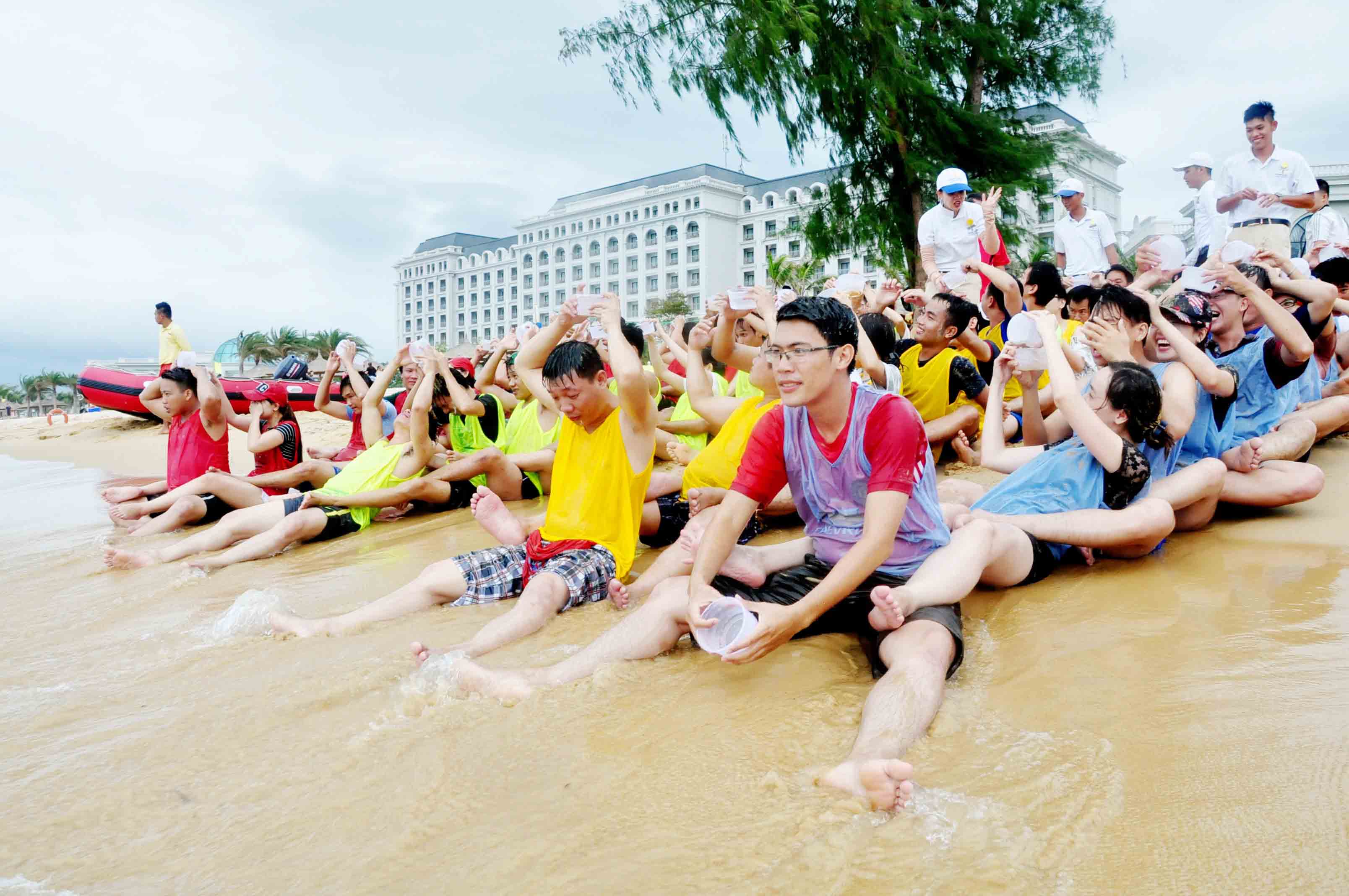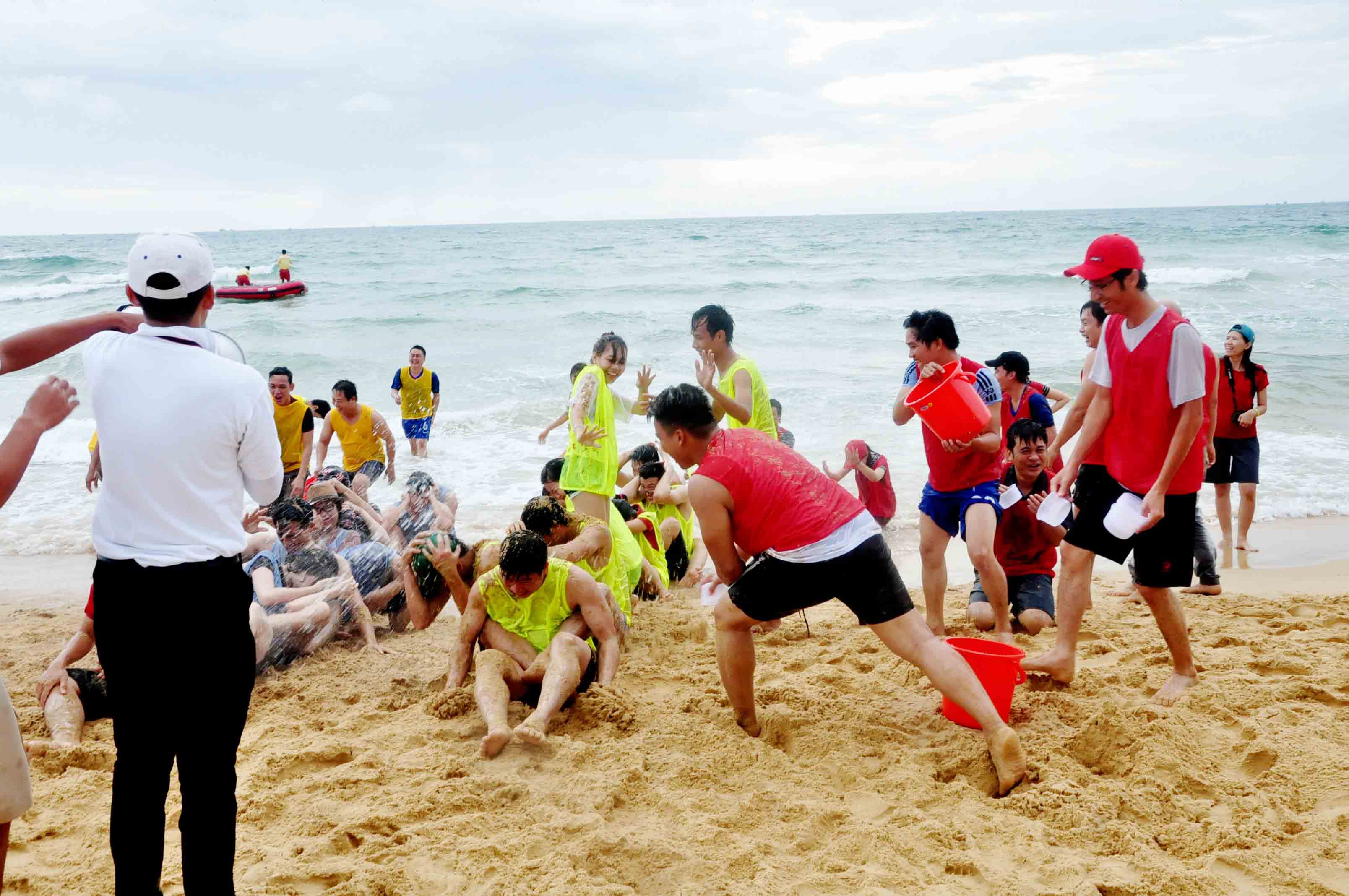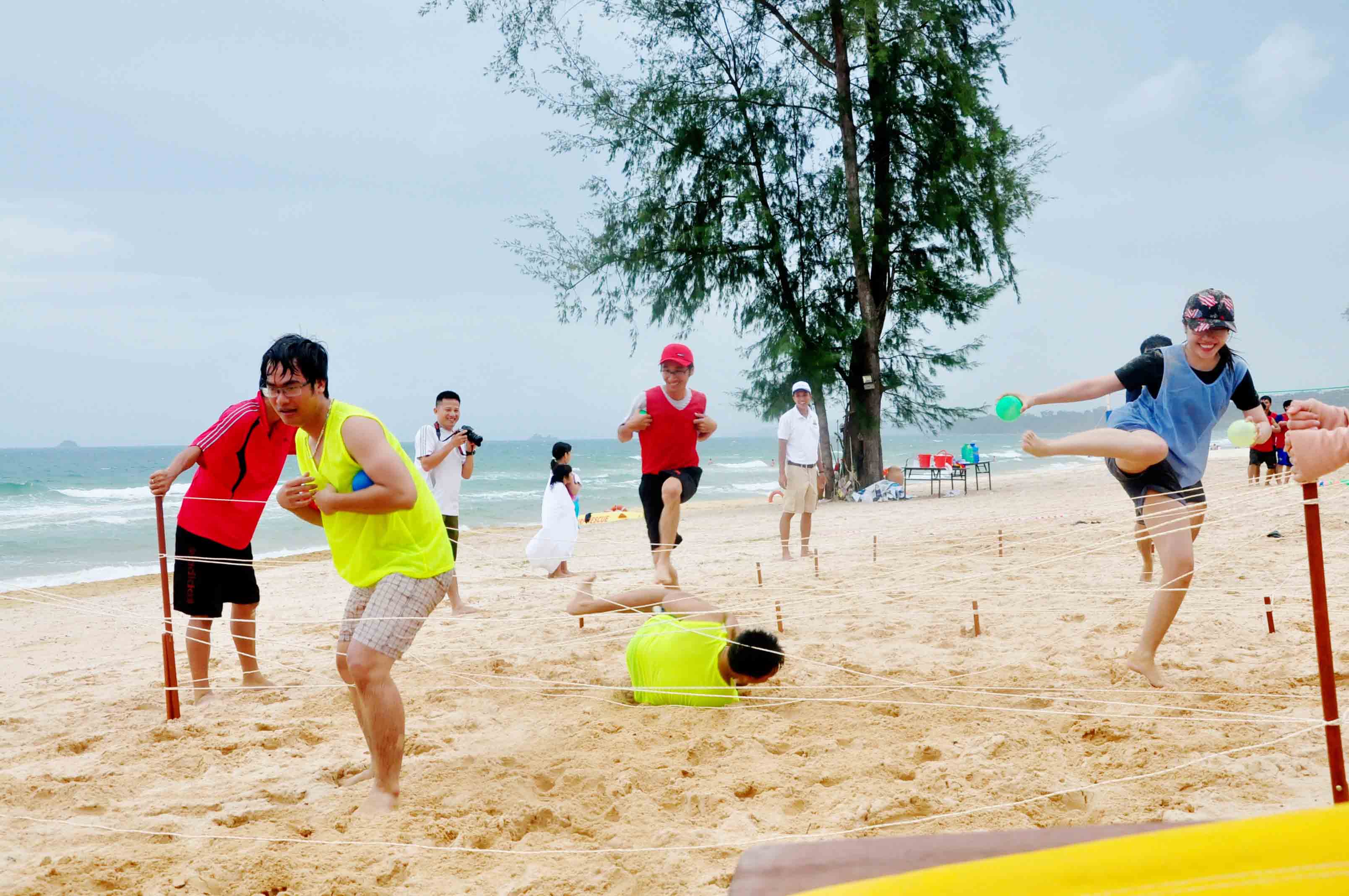 The game needs the dexterity of the members and solidarity between teams.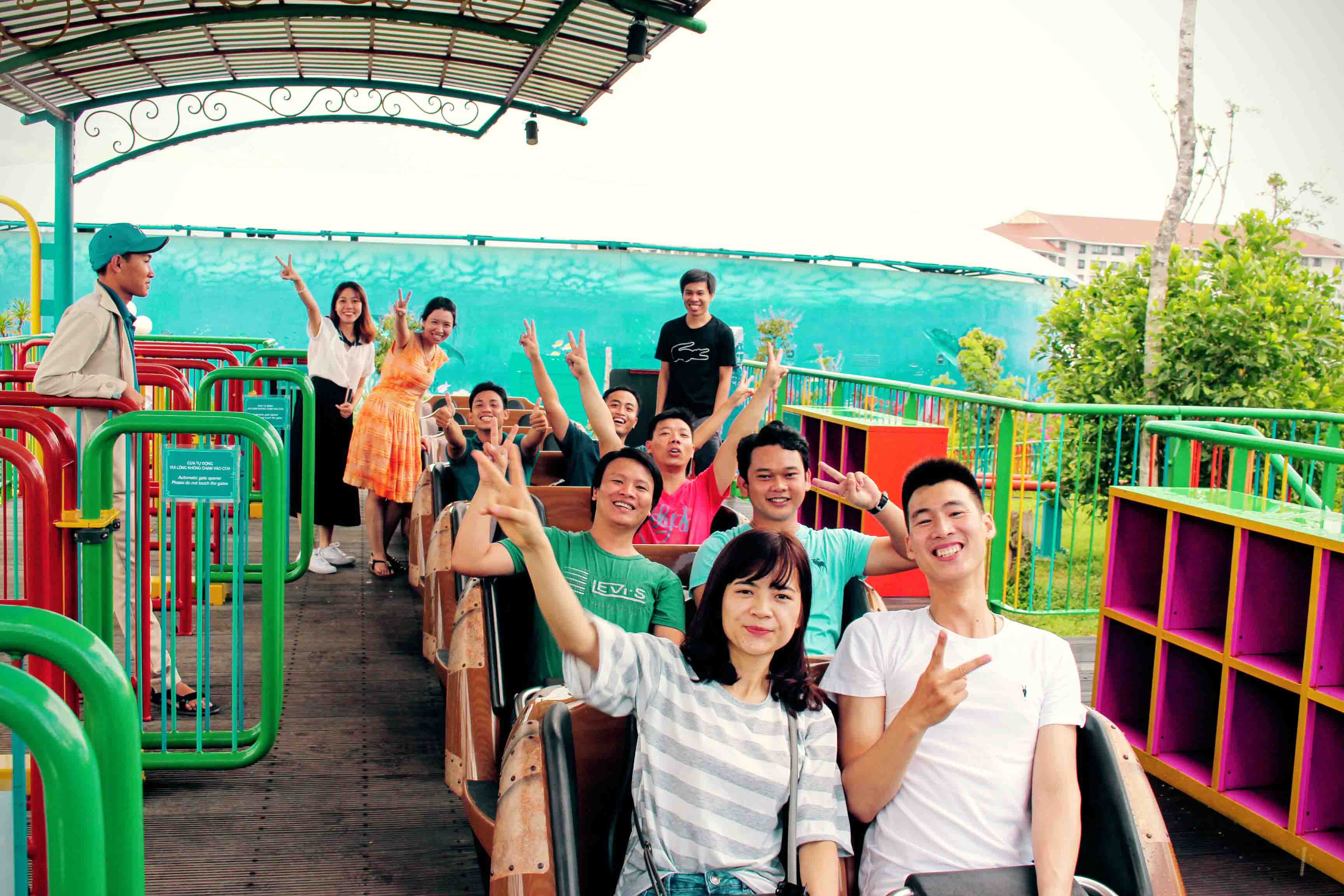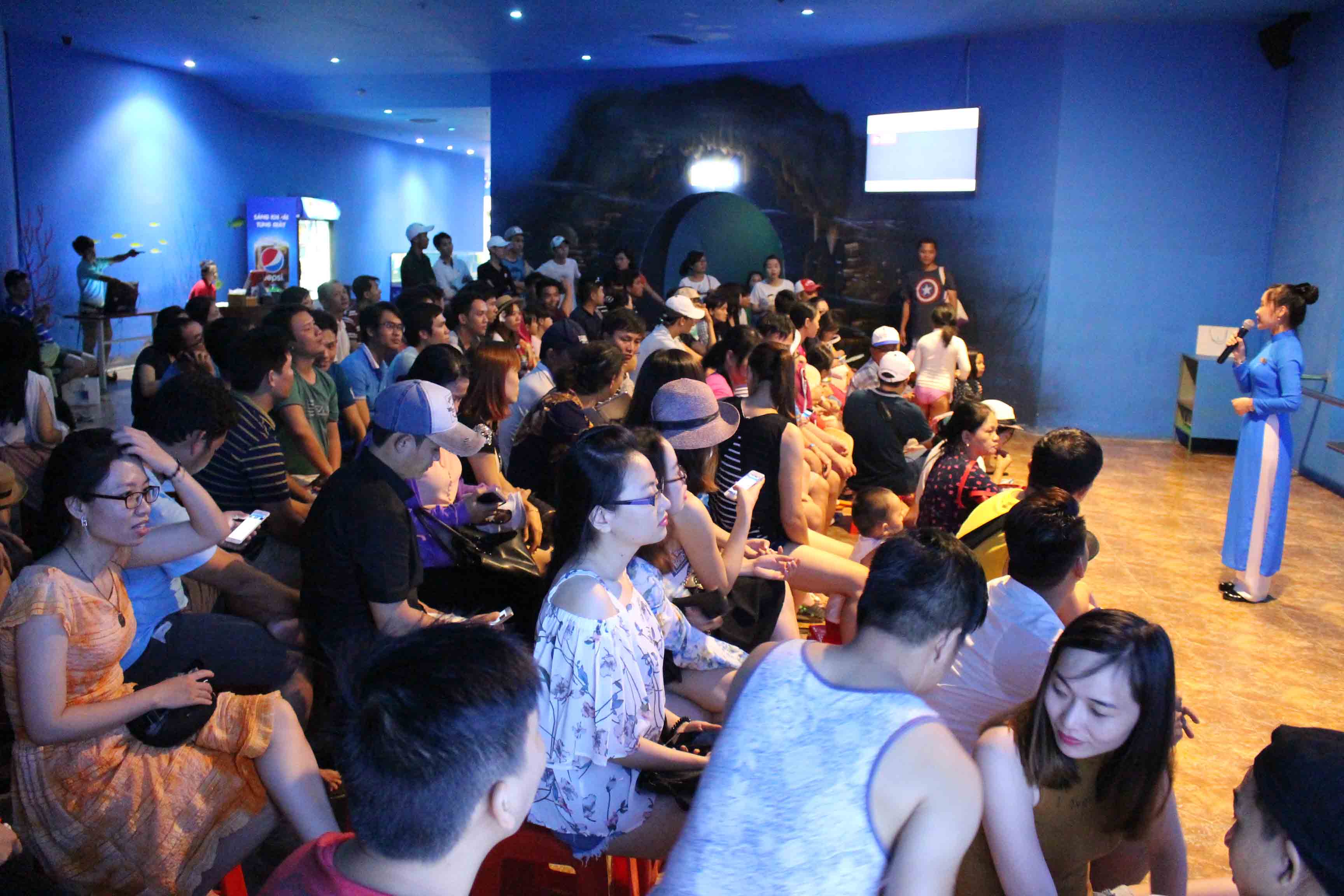 Enjoy the Mermaid program at Aquarium in Vinpearl entertainment area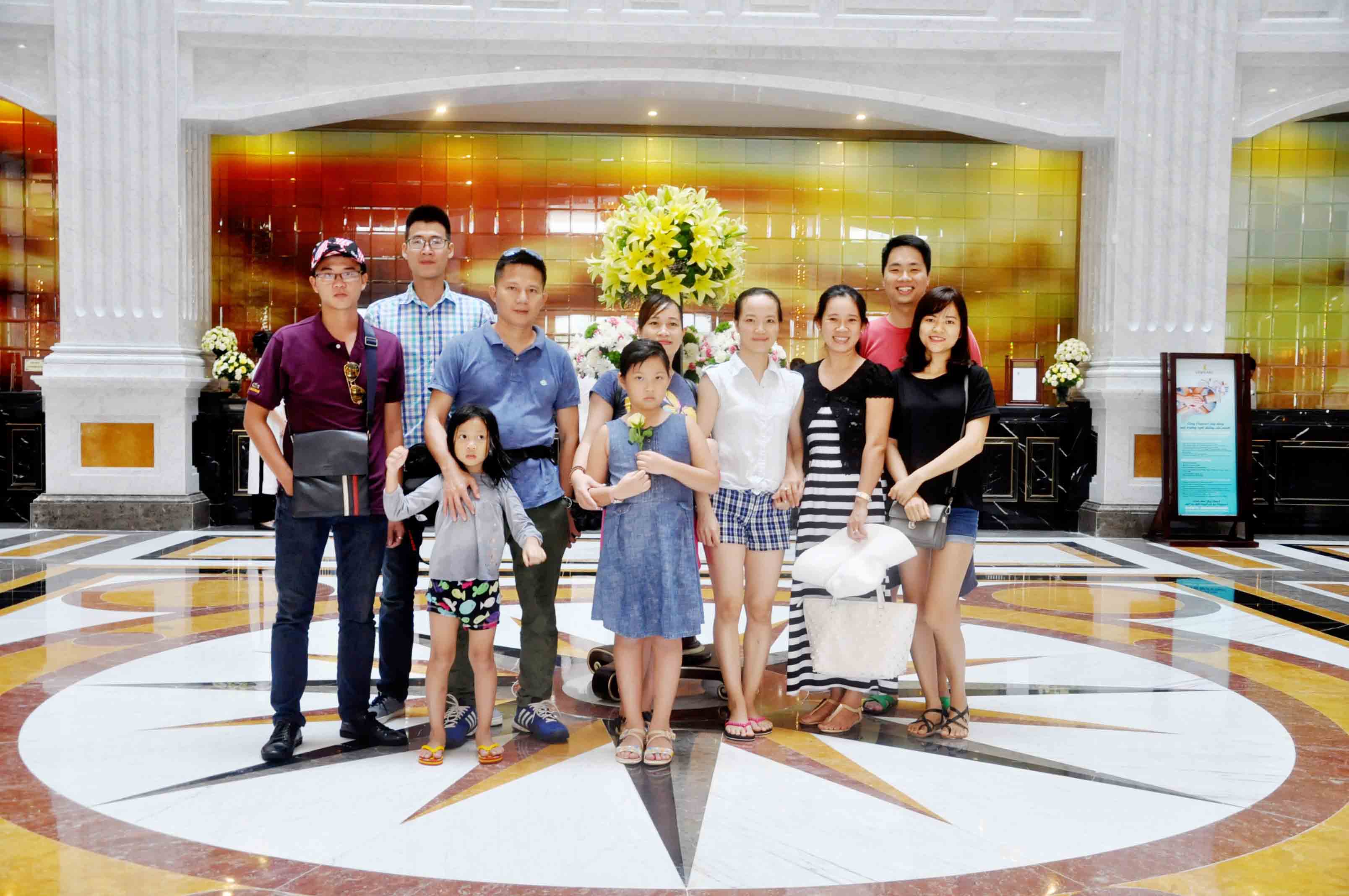 Hanoi office took souvenir photos before parting with the delegation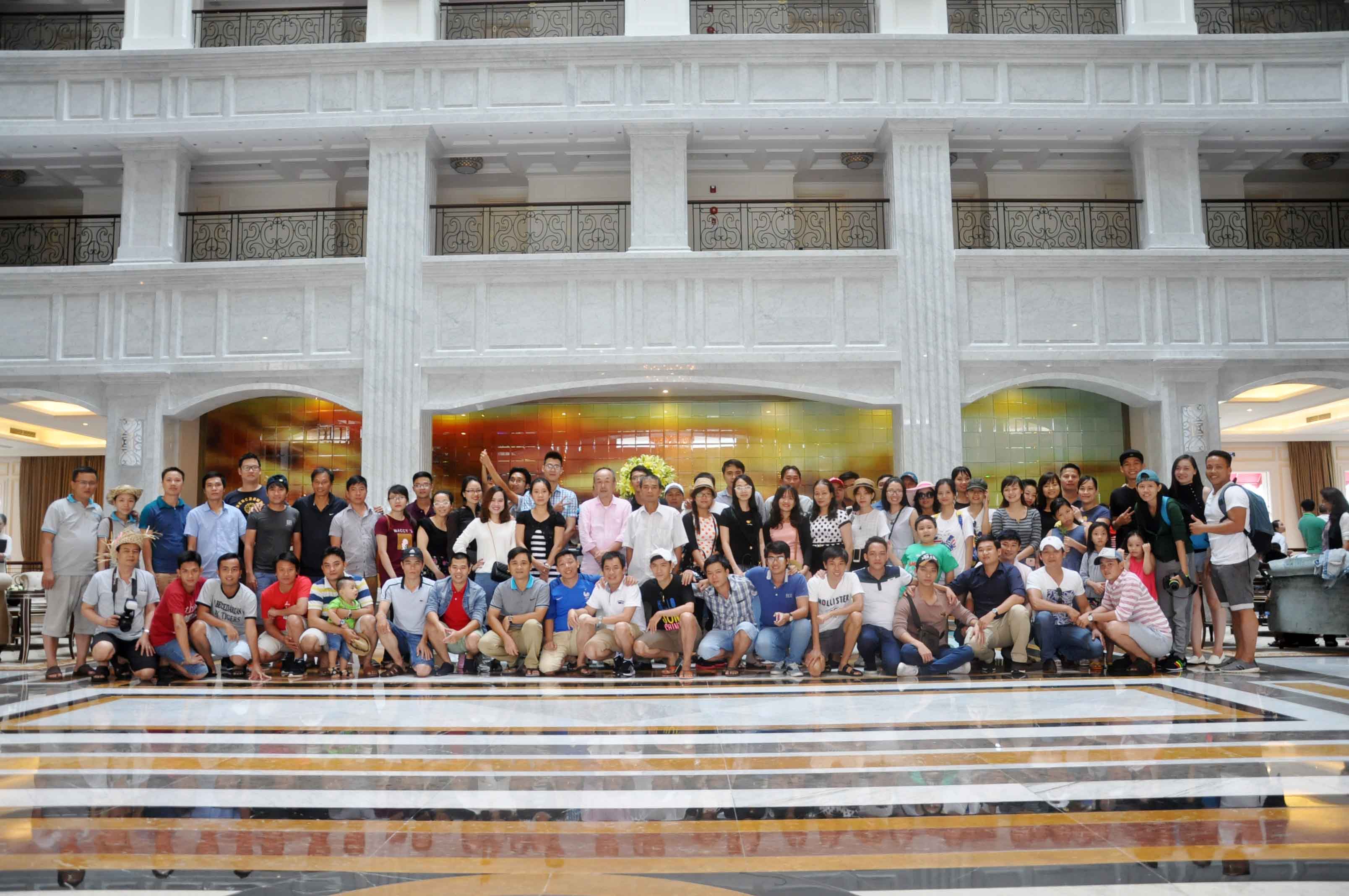 Hao Phuong  collective take photos.
​Let's review the moments of Hao Phuong family in the last trip!
​ 
​​