At 10 am on July 1, 2015, Hao Phuong Co., Ltd held a groundbreaking ceremony to start construction of the office of Hao Phuong Co., Ltd. Marking great progress in the development path of Hao Phuong.
The headquarters of Hao Phuong Co., Ltd. was built at Vinh Phu Street, Lai Thieu Town, Binh Duong Province. The construction area is 3800 square meters on a total area of ​​5200 square meters, including a company office and a warehouse.
The project is a milestone marking the continuous development of Hao Phuong in the era of integration and development. New headquarters create conditions for company officials and employees to work more smoothly. A new modern environment, bringing services closest to customers.
It is expected that the office will be completed and put into operation in mid-2016.
Some pictures of the groundbreaking ceremony.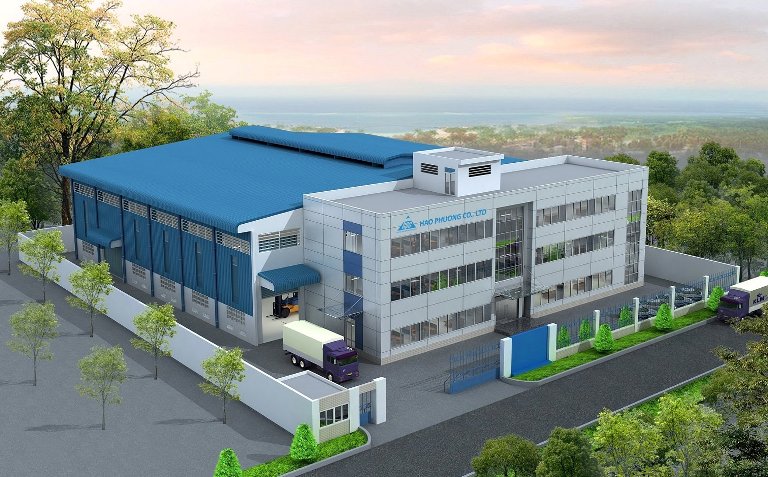 The perspective of the working office of Hao Phuong Co., Ltd.