Every year, on the full moon festival, Hao Phuong employees send hundreds of boxes of moon cakes on behalf of the company to customers and partners.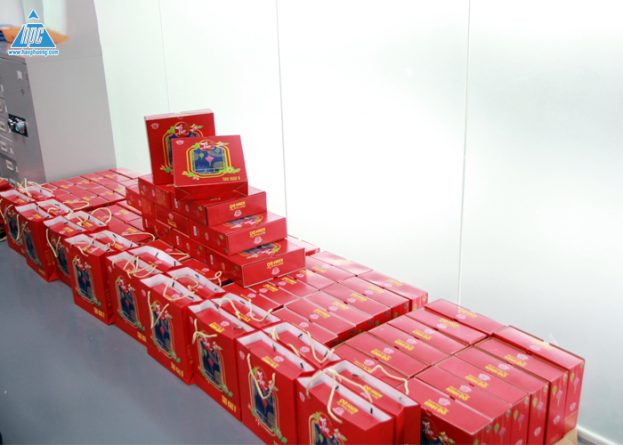 The Mooncakes aren't just the typical flavor of the full moon festival but also selected by Hao Phuong as a gift to customers and partners.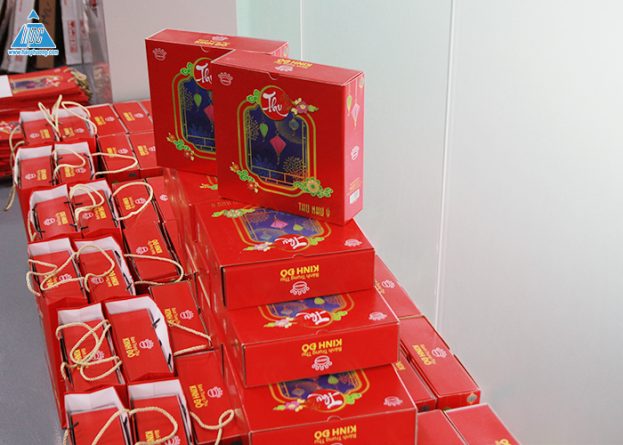 Today, on the occasion of the Mid-Autumn Festival, the expression of affection through the mid-autumn festival gift is a cultural beauty still preserved. In addition to the meaning of Tet for children; The full moon festival is also an opportunity for Hao Phuong to show respect and gratitude to its customers and partners.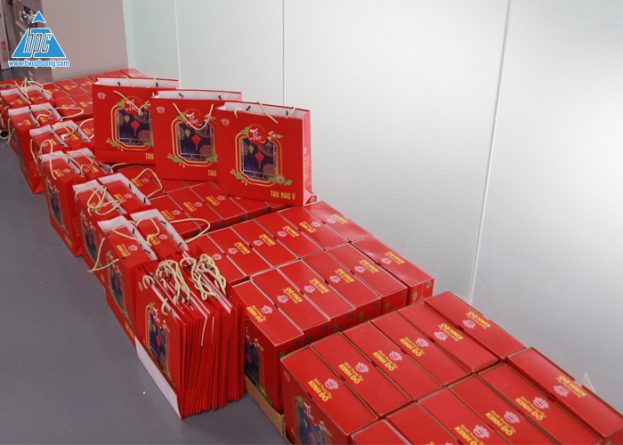 Each box of moon cakes is presented for Hao Phuong's sincere thanks and gratitude to customers and partners.
The Mid-Autumn Festival is about to come, Hao Phuong brings love and appreciation to the taste in each cake box to customers and partners. Wishing you a happy Mid-Autumn Festival; Warm and continue to accompany us on the next journey.