Singapore Green Building Council (SGBC) is a non-governmental organization established in 2009, with 350 members (organizations, companies, …) who are members of the World Green Building Council (WGBC). SGBC works together with BCA, mainly assessing and labeling green labels for materials and equipment for building construction.
Mission of SGBC: "To propel the Singapore Building and Construction Industry towards Environmental Sustainability", with 3 contents:
+ Guidelines for sustainable construction in Singapore
+ Improving occupation and knowledge in sustainable development
+ Organization to issue certificates of green products and services (materials, equipment, …)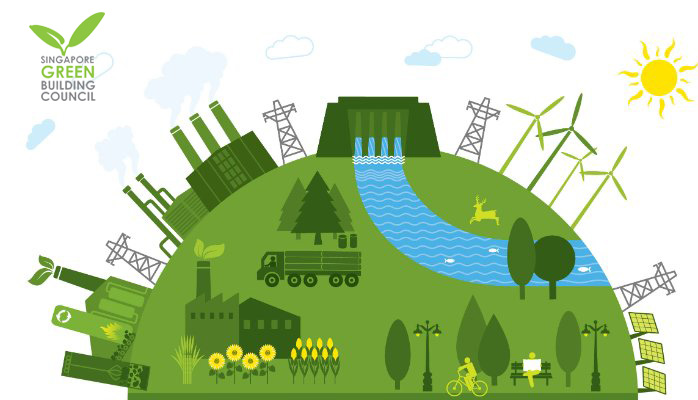 About Fuji Electric – Manufacturer of industrial electrical equipment – automation from Japan. The equipment manufactured by Fuji Electric has been popular in many regions of the world and received certifications from prestigious organizations such as UL, CE, RoHS and recently SGBC. With the motto of always providing products that help save energy, friendly with the environment. Fuji Electric always improves products to bring the best performance.
Fuji Frenic – HVAC inverter
With a compact design, it is specifically used for fan and pump applications, energy efficient operation, easy to use and easy to operate, global compatibility. It can also meet the needs of industrial system integration, minimizing the total cost for users.
Frenic – HVAC inverter applied in HVAC system, pump control, fan. The product has a built-in EMC Filter filter, DC reactor and LCD monitor. (See catalog here)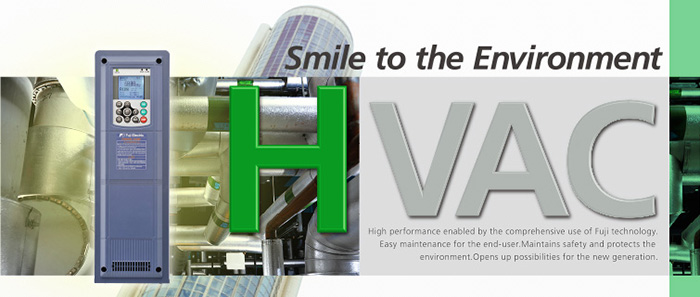 Fuji Frenic – Aqua inverters with a variable power range of 0.75-710kW
+ Optimal control with energy saving functions. As a standard series of products for pumps and fans
+ Slim design
+ Function useful, convenient for users
+ Energy saving, environmentally friendly and safe (See Catalog here)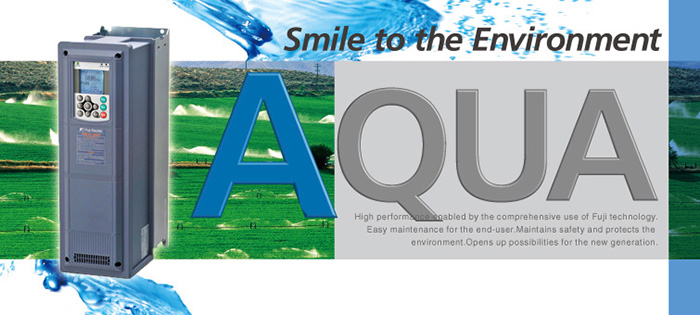 Frenic AQUA and HVAC are two of Fuji Electric's quality inverter series, which are widely used in buildings, environmentally friendly and help maximize energy savings.
Products are currently distributed by Hao Phuong in Vietnam. With enthusiastic technical staff, many years of experience. Hao Phuong commits to always give customers the best products and services
Contact hotline 0379001367 right away when you need assistance with products
See more about SGBC certification for Fuji Frenic HVAC and Frenic Mega inverter models: