From September 7-9, Hao Phuong together with Fuji Electric will attend CAMENERGY17 exhibition, held at Diamond Island Exhibition and Convention Center, the capital of Phnompenh, Cambodia.
About the exhibition in Cambodia
CAMENERGY 17 – International Power Generation, Transmission, Distribution & Electrical Engineering Exhibition was held for the 5th time. The exhibition attracted more than 8000 visitors in 2016, and it is expected to increase up to 12,000 customers in the year. Now, when the participation of many famous brands in the world, in which the coordination of Fuji Electric together with Hao Phuong company in Cambodia is indispensable.
Photos at CAMENERGY exhibition in previous years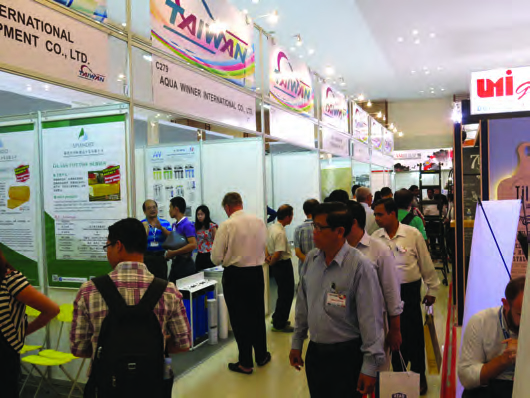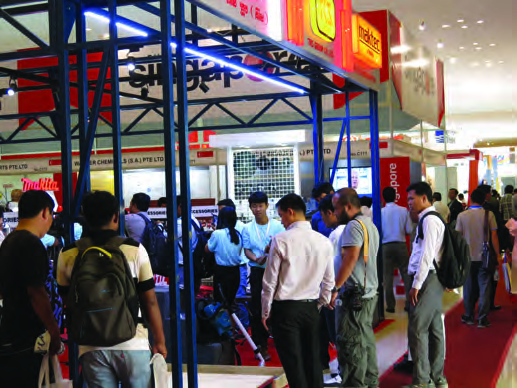 In Cambodia, Hao Phuong is working with Fuji Electric to supply major projects such as AEON, TK Royal and Japanese projects to invest in Cambodia. In addition, high quality equipment of Fuji Electric is also being gradually expanded to other areas such as Cambodia electricity, projects with domestic capital and retail market through Hao Phuong's distribution channels here.
At this CAMENERGY exhibition 17 times, Hao Phuong wishes to connect, expand cooperation with key decision makers including government officials, developers, consultants, electromechanical engineers, architects, contractors, installers and suppliers as well as retailers.
What does Fuji Electric bring?
Fuji Electric equipments participating in this exhibition include: Fuji Electric transformers, inverters, switchgear and special equipment in the field of power control and distribution.
In the future, Hao Phuong and Fuji Electric want to become the leading brand in the industrial and civil power industry in Cambodia and many other countries in the region.
Some photos at Fuji Electric's exhibition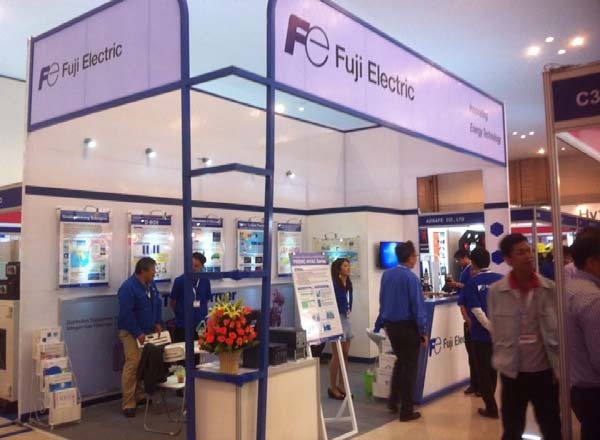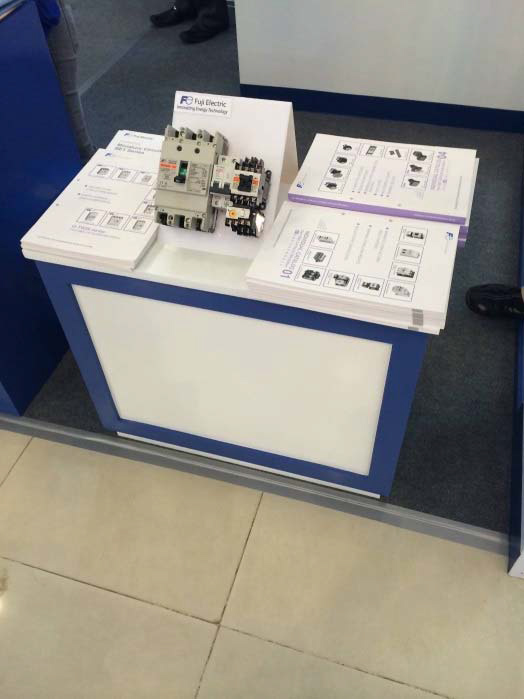 View more>> Hao Phuong Co.ltd at 2014 ETE Exhibition