Dear Customer.
Hao Phuong would like to thank you for trusting our products .
In order to meet the order demands correctly, we would like to send you the latest product updates from the manufacturer to help customers easily choose to buy products distributed by Hao Phuong.
According to the latest information, IDEC (Japan) will stop production and replace some product lines
As follows:
1. Sockets SH, SM, SR, SY series with a suffix of A will replace by the suffix of B
New code selection table for relay socket SH, SM, SR, SY series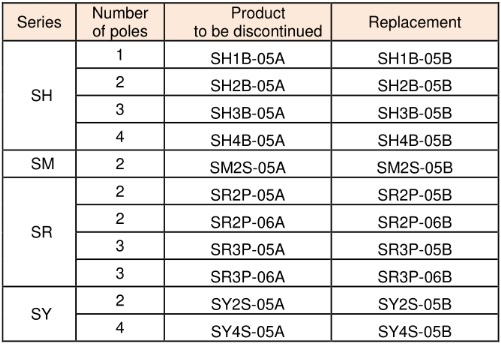 The replacements have signs of identification

2.HS5E lock switch replaces with HS5L lock switch

HS5L is more compact in size than HS5E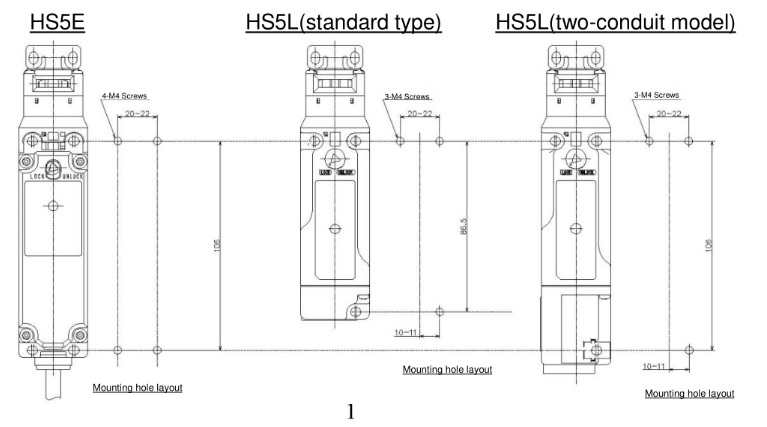 The lock size of HS5L is also designed differently than HS5E announcement of price adjustment for Φ 30 DEC product lines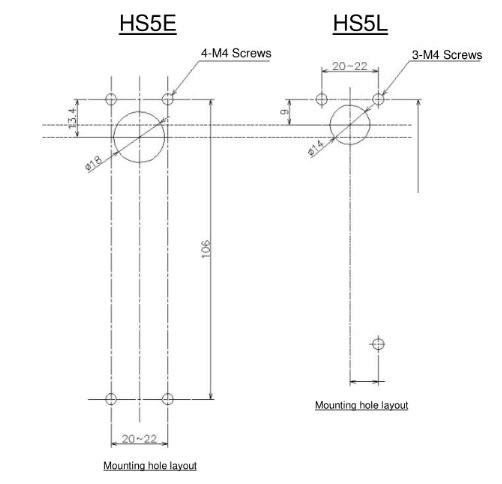 For more information, please read the attachment:
Best Regard!