On April 13& 14 ,2019 and April 20 & 21, 2019 Hao Phuong will organize a course of Enhancing Management Capacity for Middle-level Managers at the company's Showroom. Participants include all heads/deputy heads and leaders of Hao Phuong's departments.
Why did Hao Phuong organize the course?
Any business needs strong, skilled managers. Because this is one of the factors that determine the success of the business. Hao Phuong is not an exception. Managing a staff is not simple, it is a challenging job and requires reasonable methods.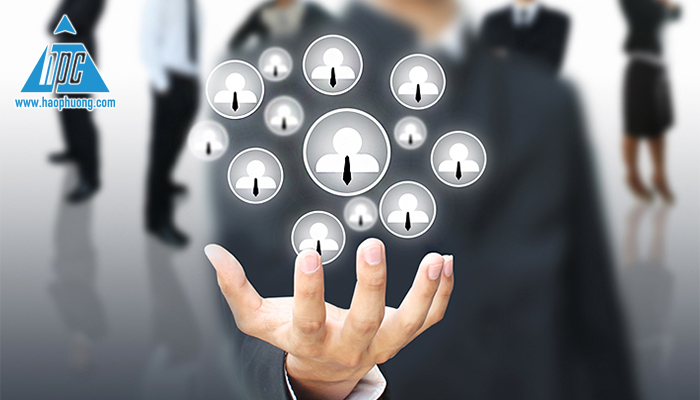 Training course for strong and skilled managers
Purposes of the Course: 

Hao Phuong understands the importance of managers and leaders in its sustainable development. This course helps Hao Phuong's managers determine their position and role, improve management capacity and strategic deployment skills. At the same time, self-planning the construction of staff, effectively solving incidents (if there are any).

Contents of the Course:
The course takes 4 days. The heads/deputy heads and leaders of departments, all have to arrange their work to attend the course.
April 13: Planning and organizing skills
April 14: Motivating, solving problems and making decisions
April 20: Tutoring training and assignment of authorization
April 21: Monitoring and evaluating work efficiency
After finishing the course, you will be awarded the certificate and application program of study into your work in the most effective way. Wish you have an effective and successful course.
See more: Course of Enhancing Management Capacity for Middle-level Managers at Hao Phuong (P.2)
Course of Enhancing Management Capacity for Middle-level Managers at Hao Phuong (Final)