After more than 3 months of construction, at present, the head office of Hao Phuong Co., Ltd. has completed the foundation and foundation of the ground floor, continues to be in the process of casting concrete for the foundation and pillar for the first floor. With this fast progress, the project is expected to be completed in early 2016.
For convenience, the construction progress will be updated after 2 weeks.
Some pictures of the construction: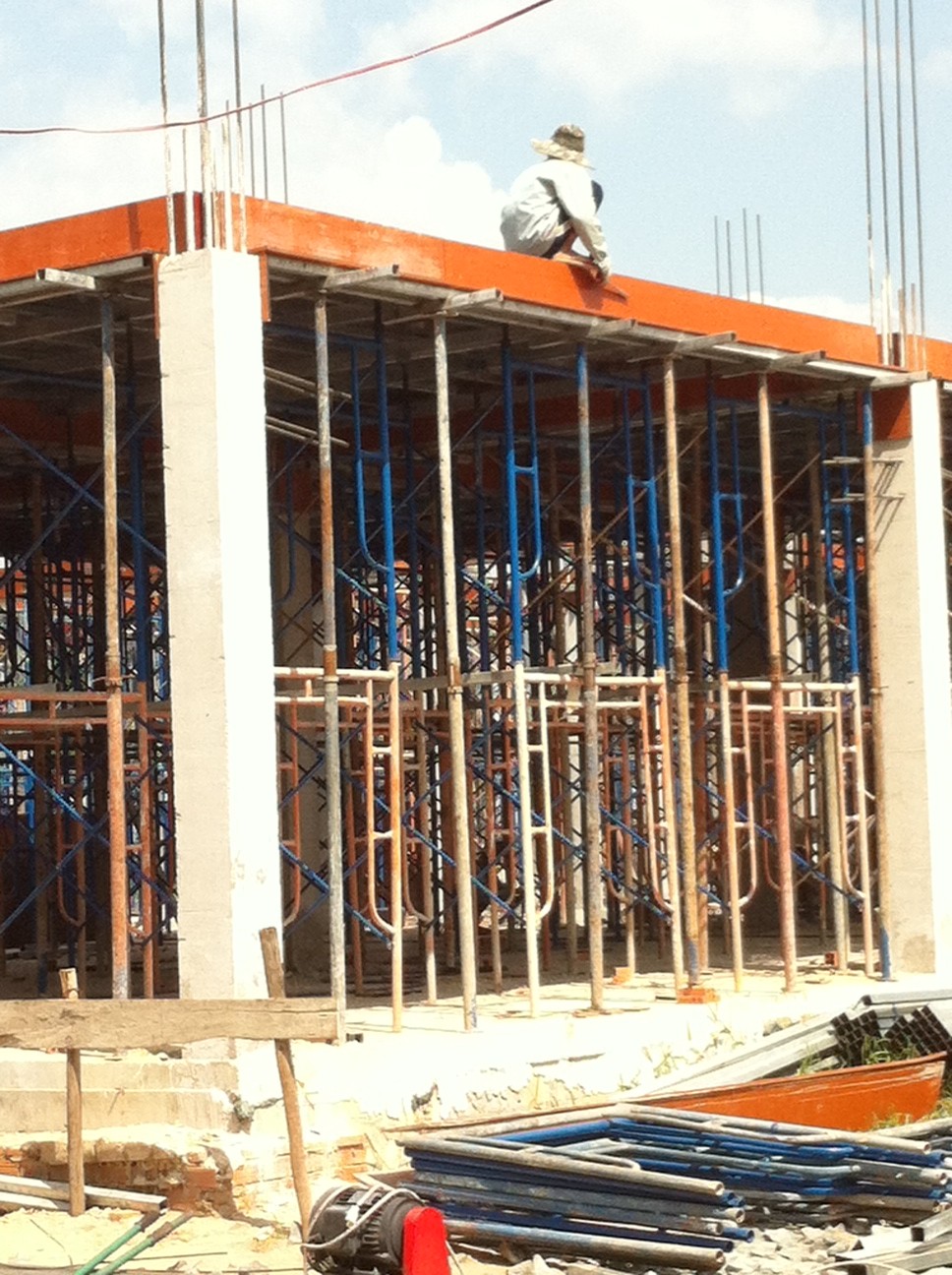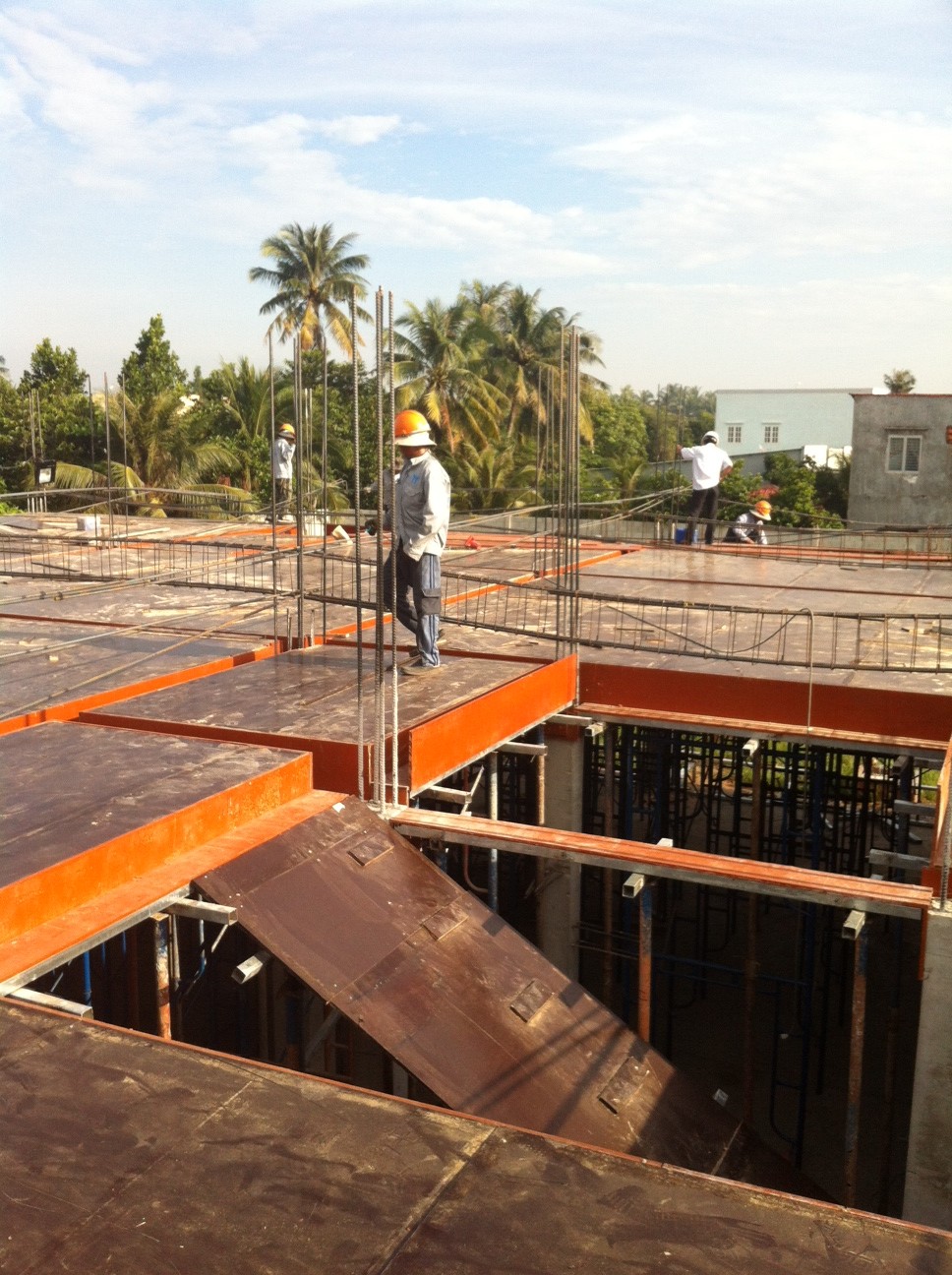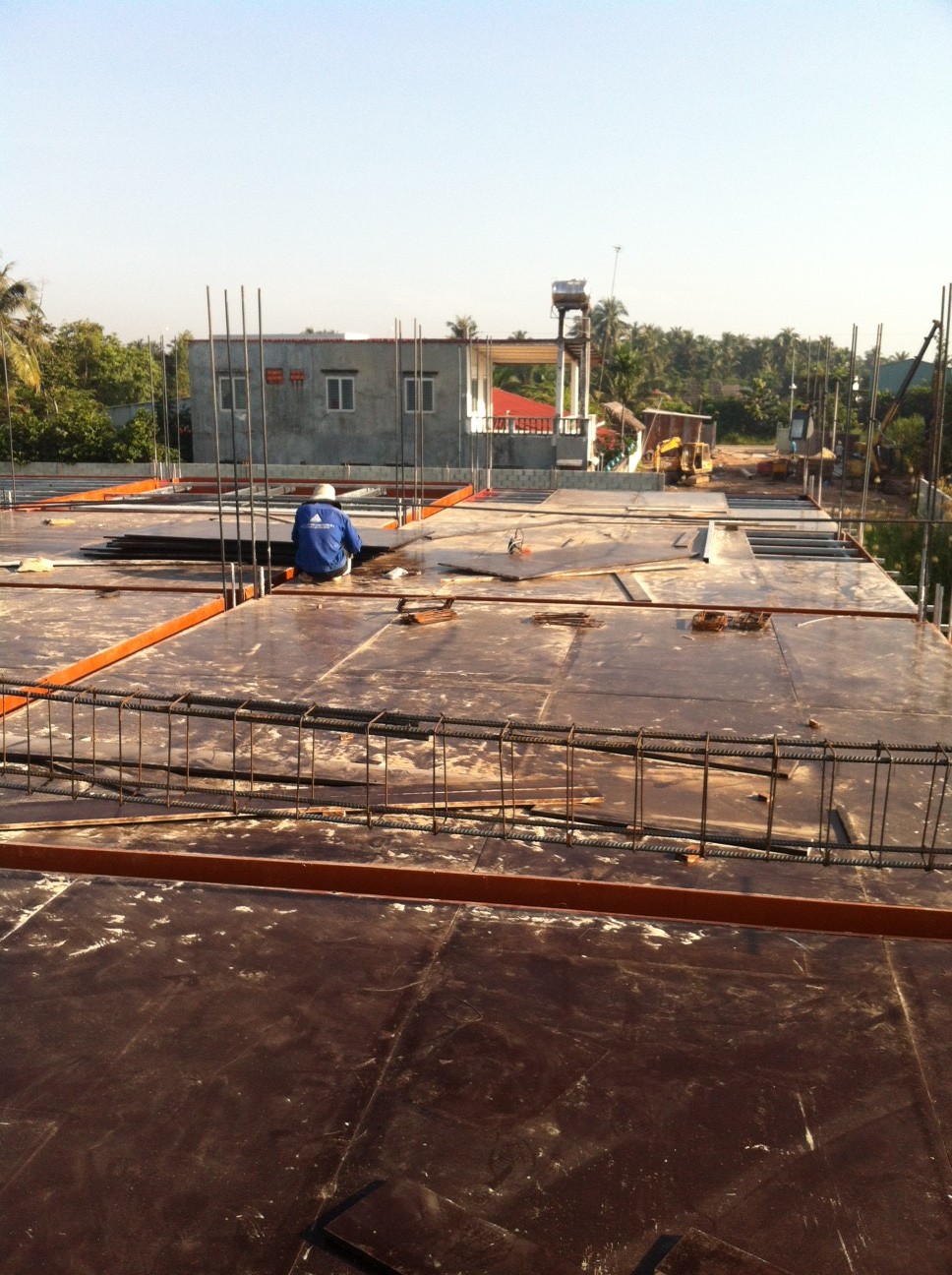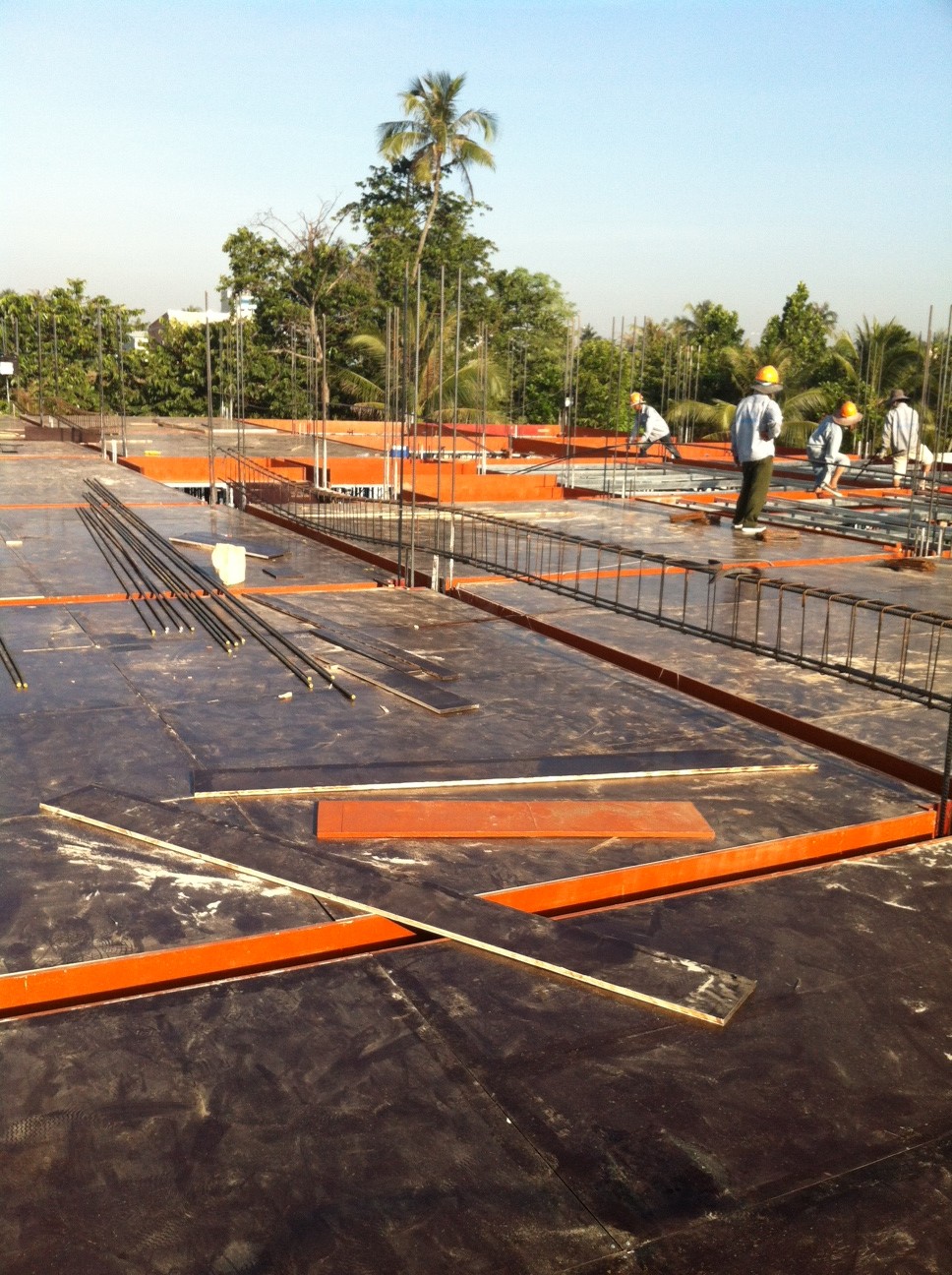 some info about the new headquarters of Hao Phuong Company

The head office of Hao Phuong Co., Ltd is being built at Vinh Phu 40 Street, Lai Thieu Town, Binh Duong Province with a construction area of 3800m2 on a total area of 5200 m2 including a company office and a warehouse.