On April 5, 2019, the new warehouse Hao Phuong was completed. All products are neatly arranged in each area.
With a total area of 1700 m2 (including ground floor + floor), the warehouse is invested with a barcode system in checking and exporting goods. The system helps to manage and coordinate goods quickly and accurately.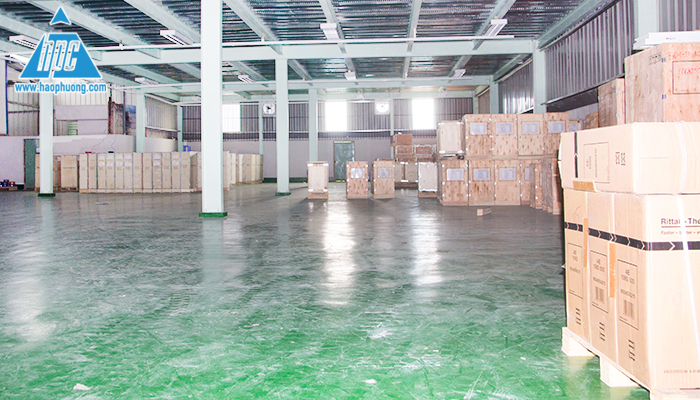 the ground floor of the warehouse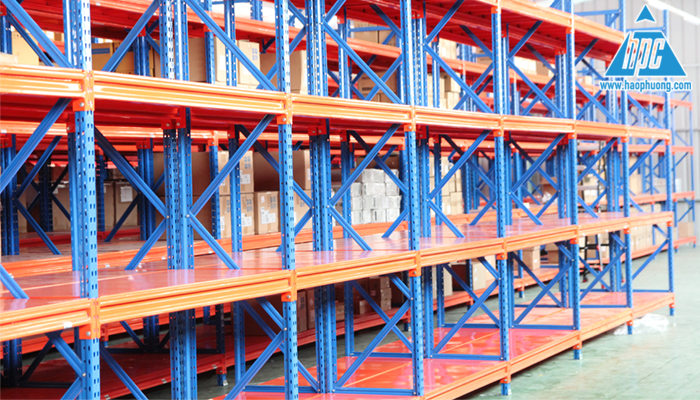 1st floor of the warehouse has been arranged some products on the shelf
Plan to transfer goods to the new warehouse
After receiving the new warehouse, from April 10, 2019 to April 30, 2019, the logistics department carried out the relocation. Products are moved from an old warehouse to a new warehouse with the support of Hao Phuong warehouse staff.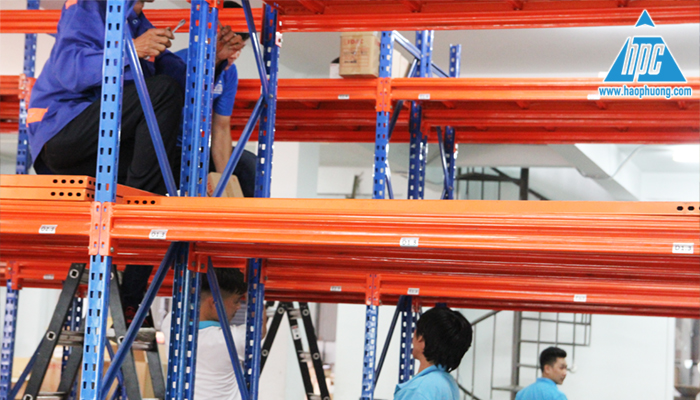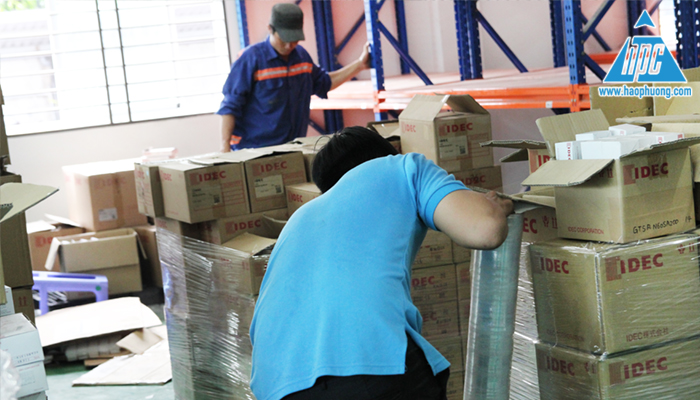 Some warehouse staff assist in removing shelves and packaging products
With a prepared plan plus careful preparation of manpower and transportation facilities. The products are distributed in sequence according to each category.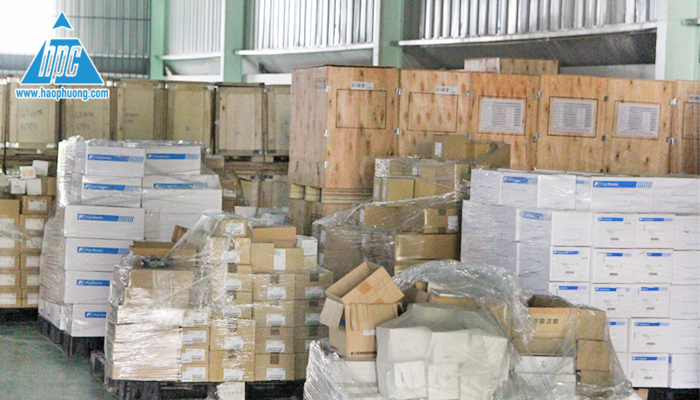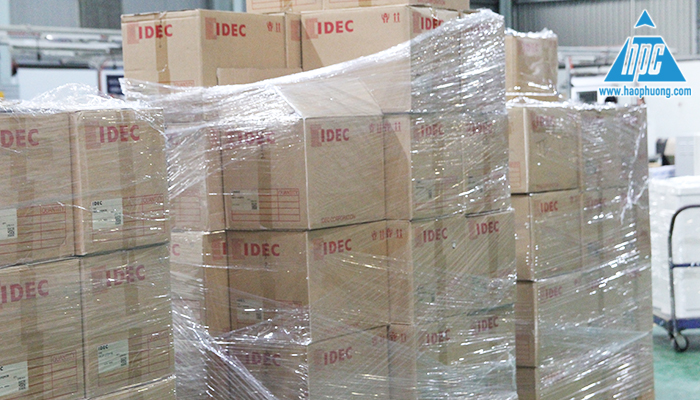 The products were packed and stocked to new warehouses
According to the plan, the products of the companies will be moved in advance including Taiwan Meters, inverter Fuji Electric, TOGI, Honeywell. Fuji Electric and IDEC switchgear will be transferred later.
To date, all products have been transferred to new warehouses and arranged neatly as planned. The division of each storage area helped warehouse employees find products easily. In addition, it makes inventory easier. Ready to meet the needs of domestic and foreign customers.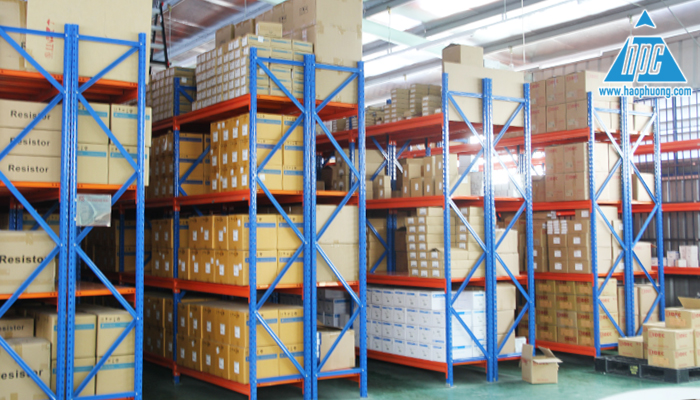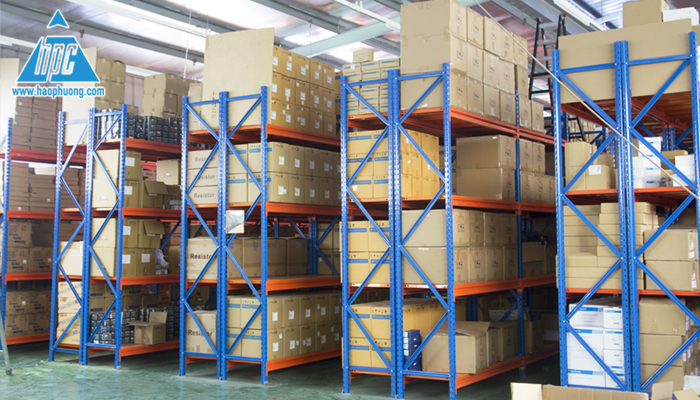 The product fills the shelves, meeting customers' needs quickly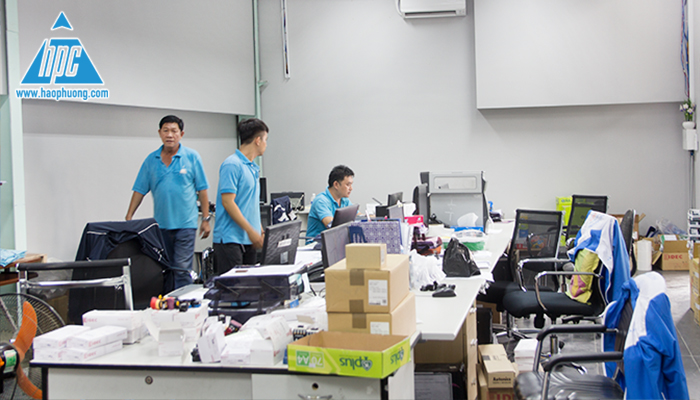 The new office is spacious and airy
At the same time, the warehouse office also moved to a new, spacious and airy office. A more spacious working environment will create better work efficiency
let's take a look back: