Following the activities, the monthly birthday party is a beautiful culture of the Hao Phuong company. To pay tribute and encourage the contributions of individuals to the development of the company. Besides, the birthday celebration is also meant to create a joyful and cozy atmosphere, to enhance the spirit of solidarity, create excitement and passion for the job.
Monthly birthday parties are gradually becoming an event that attracts the attention of all members of the company. This is the place to connect and exchange feelings between employees, creating strength in work and building a more and more developed company.
This April, the Board of Directors of Hao Phuong Company is happy to send greetings to members who have birthdays in the month. "Wishing members a new age with lots of health, luck and success!"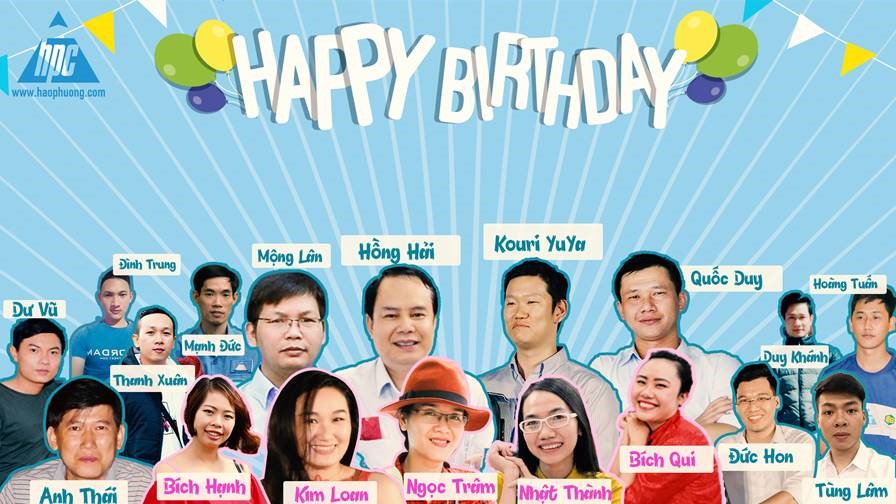 Dessert party and cream cake with best wishes: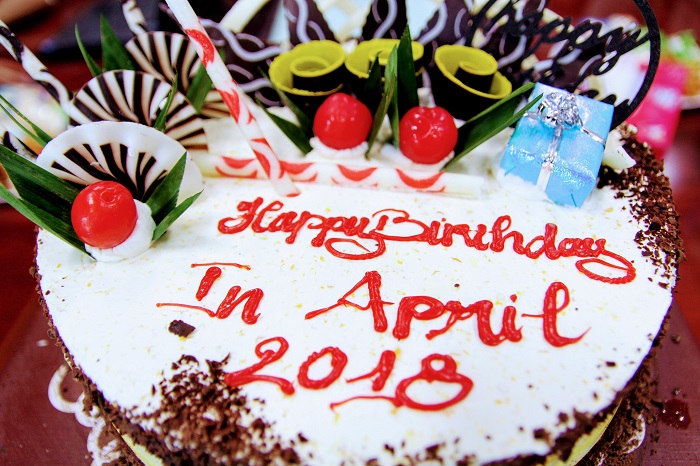 In the joyful atmosphere of the party
The Board of Directors sent the best wishes to the members who were born on April 4, 2018. At the same time encouraged the Hao Phuong team to work together to build and strengthen the company.
Cute small gifts for the employees who have a birthday this month: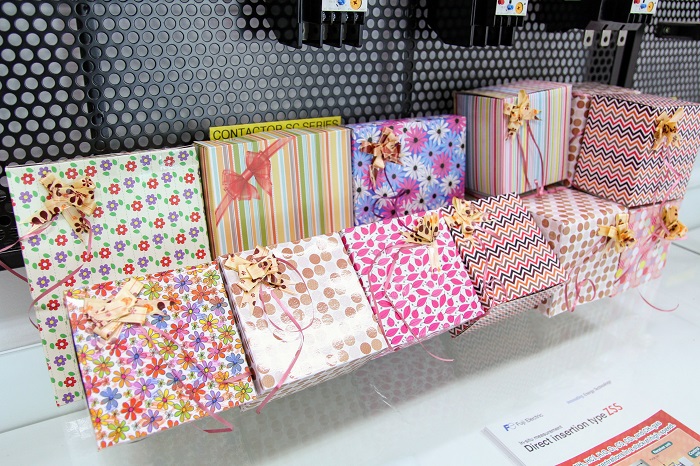 Some pictures from the party: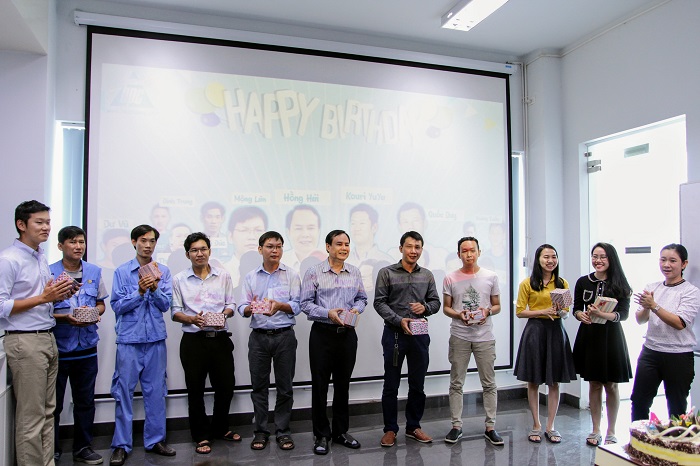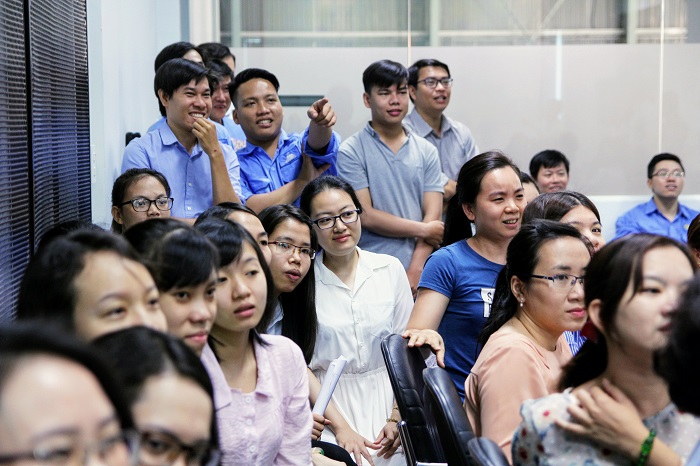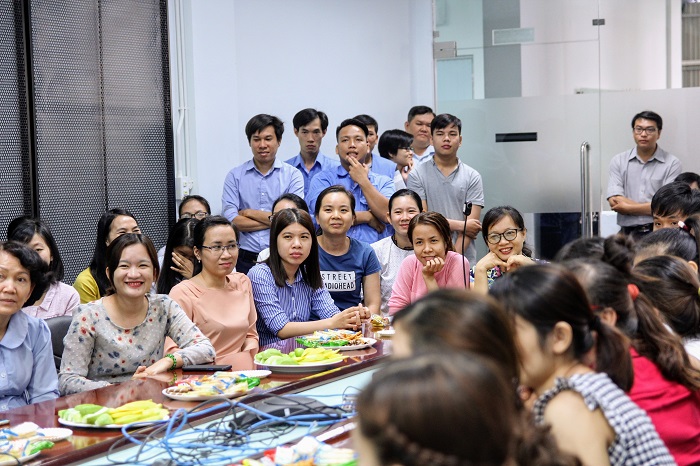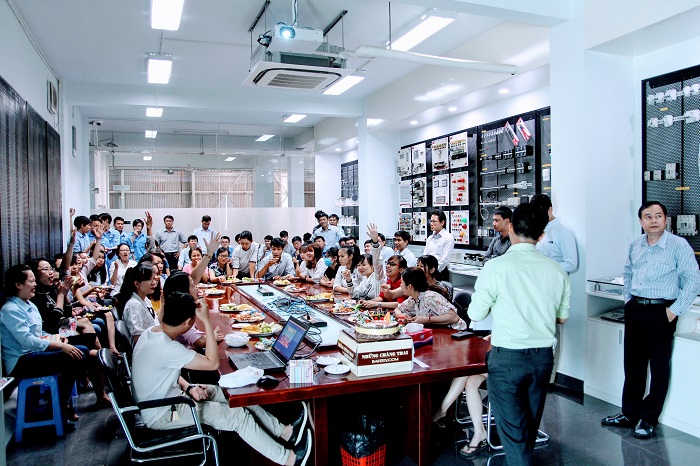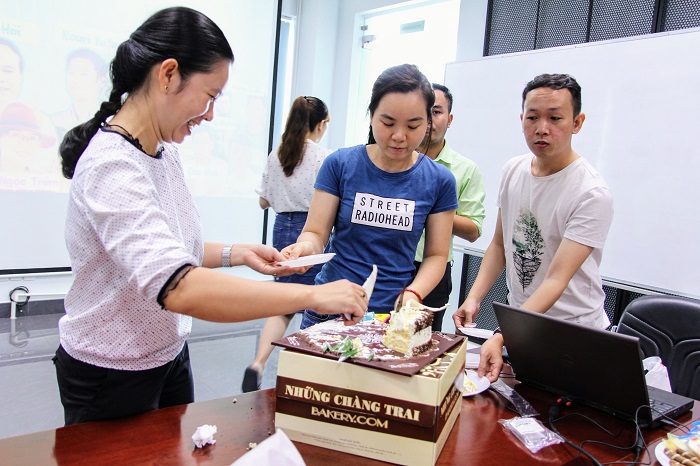 The party was over
In the end, there are good feelings about a spirit of solidarity and attachment. It is a great source of motivation for each individual in Hao Phuong's collective to try to develop its full potential.
Thanks to the members of the company for their dedication and hard work to build a more and more successful Hao Phuong!