Hao Phuong would like to send our sincere thanks to customers for using IDEC indicator lamps, push buttons, timer, relay, sockets that we distribute.
Hao Phuong would like to inform some information from IDEC IZUMI manufacturer for you to update and recognize the latest news about IDEC Relay products.
Specifically, on the occasion of its 70th anniversary, some IDEC devices will be changed its design and features. These changes are geared towards using safer, more user-friendly products.
Specific changes are as follows:
Intermediate relay RU line
Applicable to all Relay relay products belonging to RU line in September 2017.
Specific changes are as follows:
+ Information on voltage and polarity is moved from the side to front of Relay
+ The manufacturer logo "IDEC" is moved to the lower right corner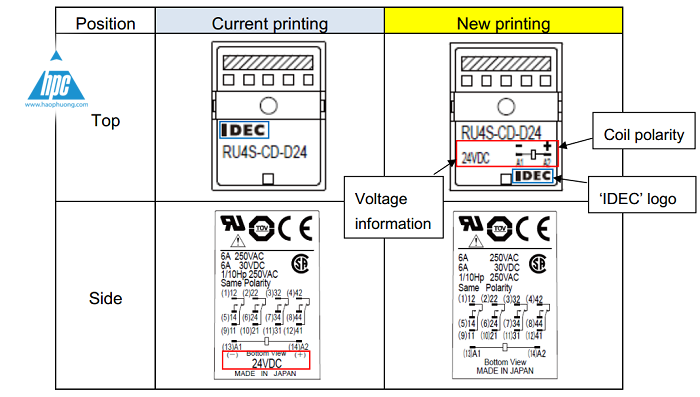 + Newly printed products will appear with the letter "M" on the box, next to the production batch number.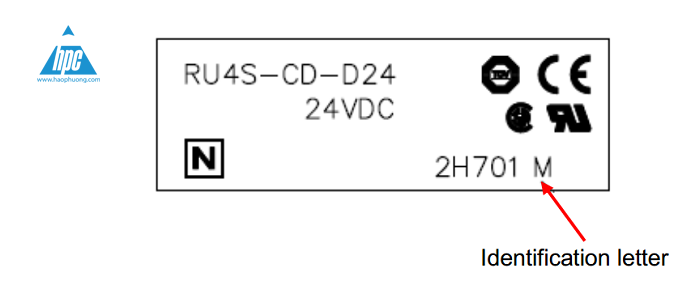 This character will be used for all products that are produced until February 2018
Relay socket SY4S-05D and SM2S-05D
Specific changes:
+ Rail color is changed from white to blue.
+ "UL" label and voltage information are added to the socket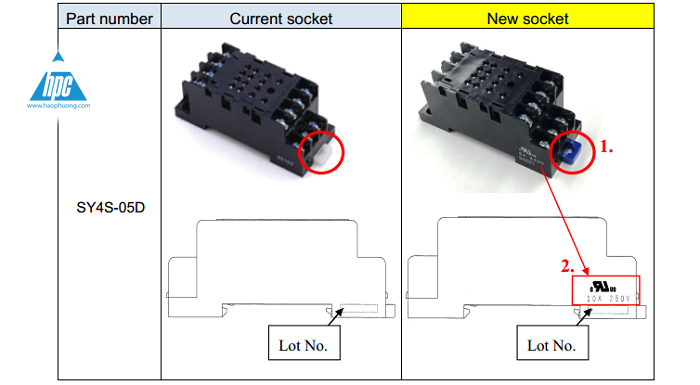 Changes will begin from October 2017
View and Download Catalog of IDEC here
View and Download Price List of  IDEC here