What is ATS?
ATS (Automatic Transfer Switch) is an automatic switching system. When the power grid fails, the generator automatically starts and energizes the load. When the mains power is restored, operate normally. The system automatically switches the power back on and automatically switches off the generator.
ACB combined to form into the ATS:
The air circuit breaker has 3 important accessories to help create ATS:
– Closing (closing coil): function to help close ACB by an electrical signal.
– Shunt trip: help cut CB by an electrical signal.
– Spring-loaded motor: helps compress the spring to prepare for the closing of ACB.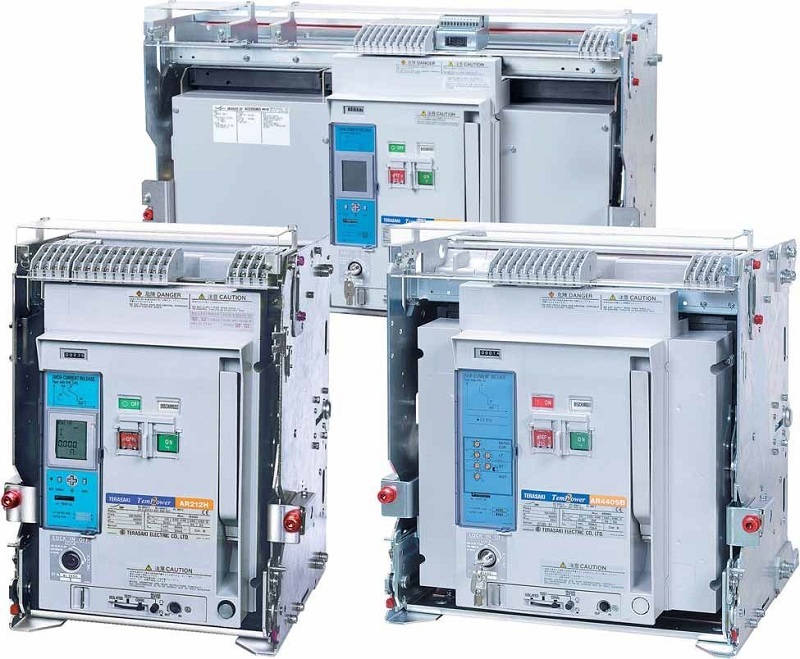 ATS electrical cabinets are used in industrial zones such as factories, industrial workshops, commercial centers, office buildings, apartments, hospitals, ports, airports … Where there are additional loads requiring power supply continuous, or areas with sudden power outages.
ATS cabinets have communication ports connected to the computer to adjust parameters. It has a MODBUS communication module available. ATS cabinets ensure that switchgear such as ACB / MCCB is bound together. Ability to integrate with total MSB distribution cabinet system and power compensation cabinet. In order to improve flexibility in the system, there are many sources, multiple transmitters, to provide continuous power for critical loads.
Customers interested in the ACB please contact us for best support via Hotline: 1800 6547 or email: cs@Haophuong.com