From September 6 to 8, 2019, Hao Phuong organized a 3-day-2-night vacation for all employees in Long Hai. The trip was a great success in the joy of everyone.
Why would Hao Phuong organize a vacation every year?
With the purpose of taking care of the spiritual life of all the employees, annual vacation is also a sit back and relax opportunity after long days of hard work, helping everyone to gather more motivation for working in the next workdays. Besides, a vacation will create more change to experient, play the teambuilding game to improve health after a long time of "paper job".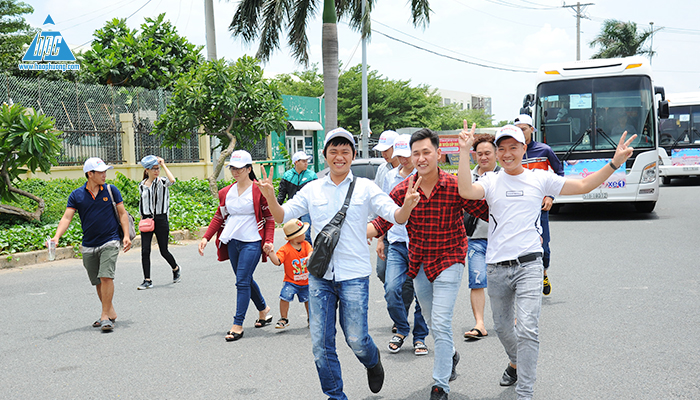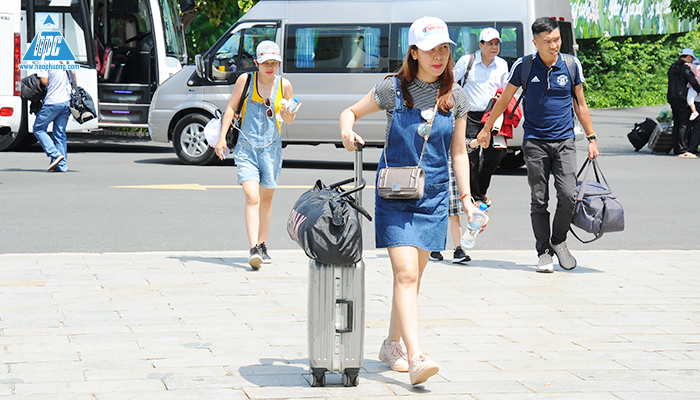 In addition, the vacation will help all the employees to be more solidarity with each other. The Spirit of a collective and the spirit of teamwork will be rose at the highest when all together joining in a trip; playing teambuilding games, eating all the foods with different taste compare to ordinary daily food; resting at a romantic place. All of those things made into unforgotten memories and moments.
The Summer of meeting and Connecting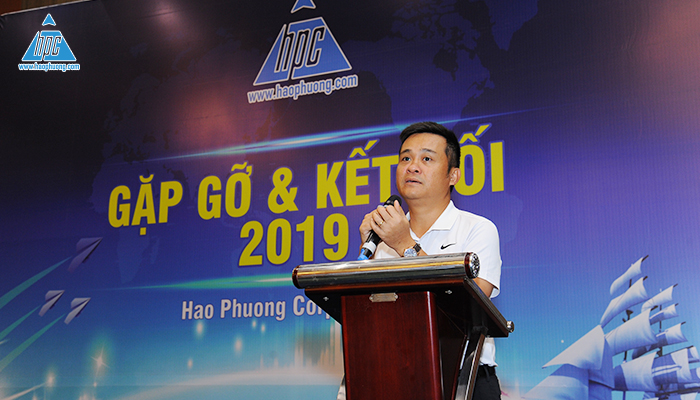 CEO, Mr. Duong was sharing the achievement and direction of the company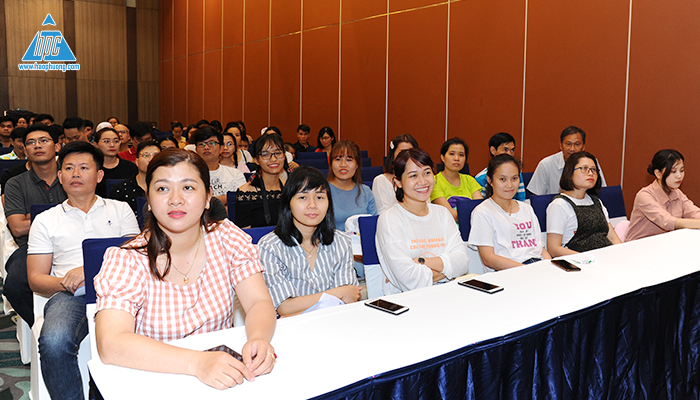 An Amazing journey
In this vacation, everyone visited some fascinating places such as The Lamb Hill, Marina dock; Binh Chau hot spring, Oceanami resort. Playing exciting teambuilding games together on the beach such as " creating team name" , " throwing balls" , " passing the water", etc. And a Gala Dinner night with lots of memories.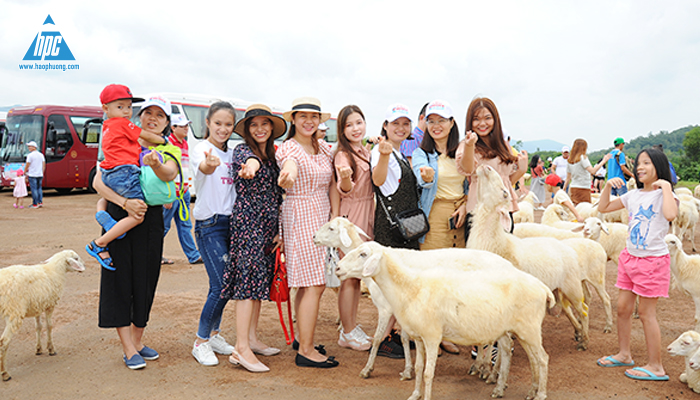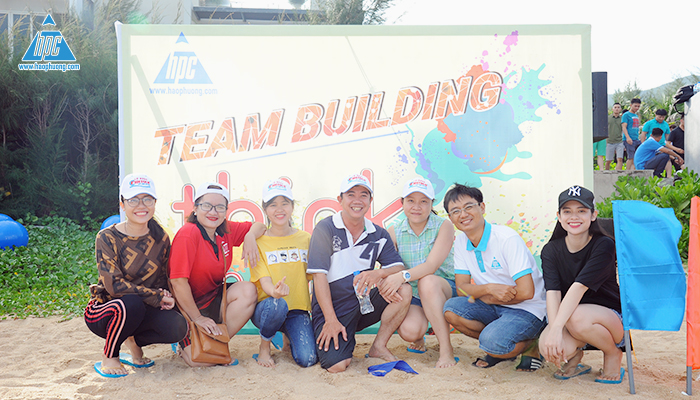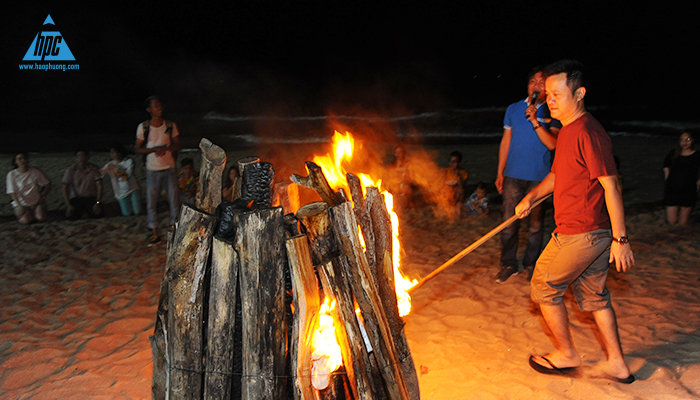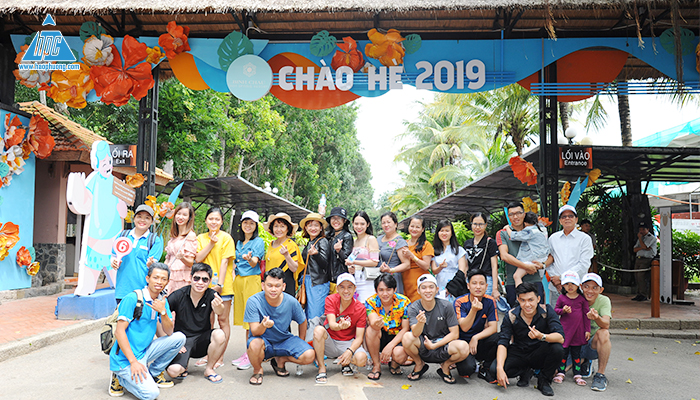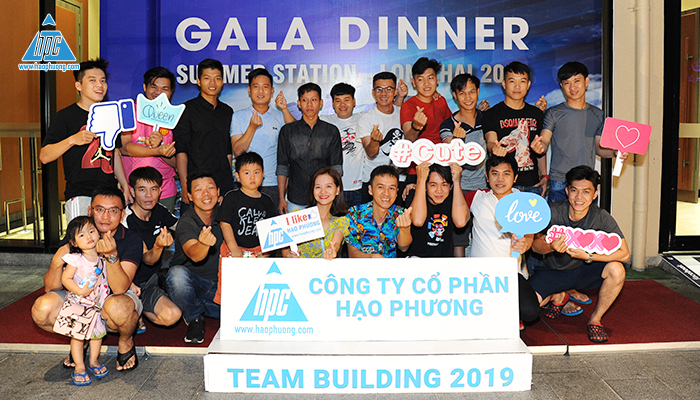 After the vacation, all the staff of the company felt more cheerful and excited; ready to work hard. The last 2019 Vacation probably brought the feeling of relaxation and promoted the solidarity of all the members of the company and between the leaders and the employees.
At the same time, all the staff also displayed their happiness when have been being travel and not to forgot to send their appreciation to the Board of Director for being concerned to the spiritual life of all the employees. After this trip, everyone will try their best to work hard and achieve the highest performance, contribute to the solid growth of the company in the future. Let's strive together so we will have another meaningful vacation next year! See you all again on the trip next year!