Recently, Hao Phuong gave moon cakes to all employees. Everyone welcomed it.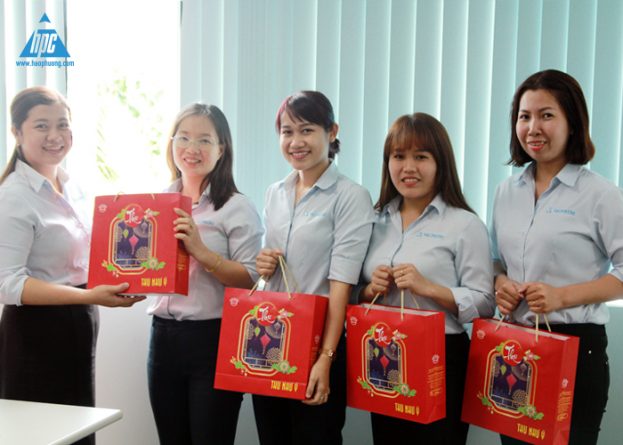 A warm Gift for the moon season
Hao Phuong sent all the employee the mooncake boxes, expressing deep concern and wishes that each of his employees have a happy and warm Mid-Autumn Festival with relatives and colleagues.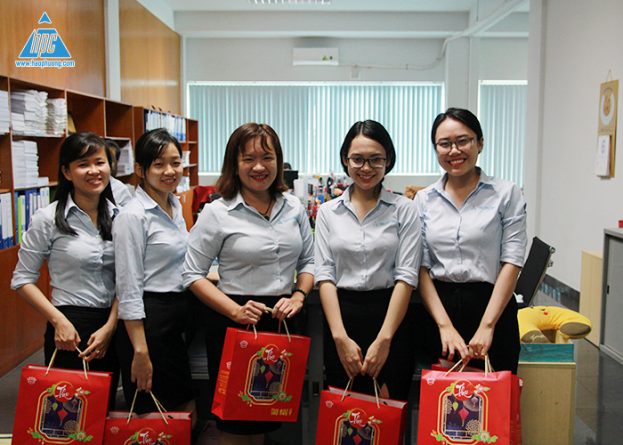 A customer service staff share: "Every year to the Mid-Autumn Festival, I receive meaningful gifts from the company. As an employee, I feel happy to work here. I'm single so whenever I receive moon cake, I send it to my parents. It seems to send the whole heart to those who love the most. "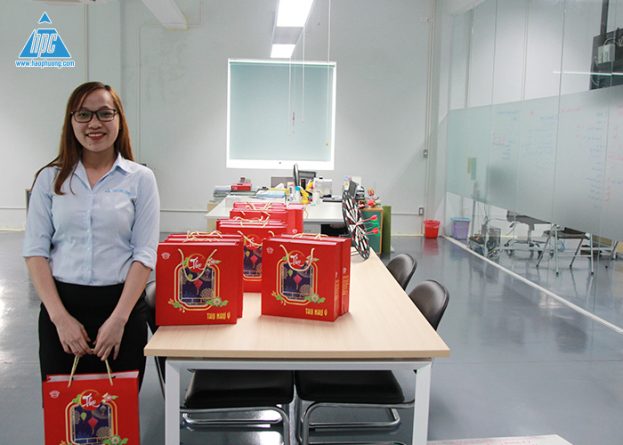 Another employee added, "I am a new employee of the company. I received a box of moon cakes this year. Holding the cookie box in my hand when I got home, everyone in my family was happy and excited. At that time, I recalled the procession of lamps and eating all the Festival cake in the village with my friends during the Mid-Autumn Festival. "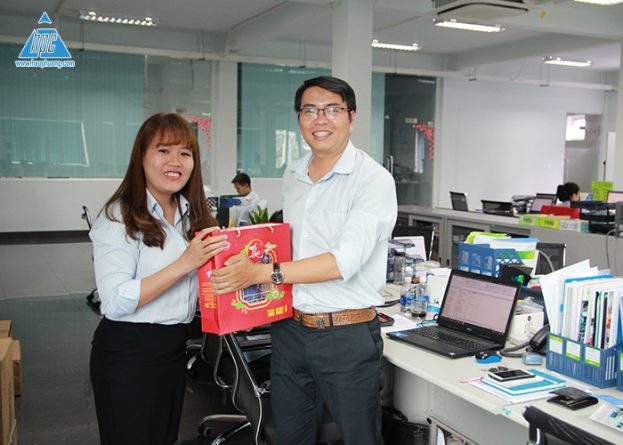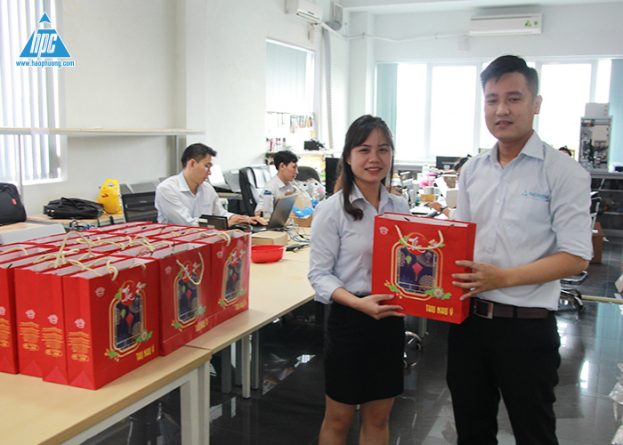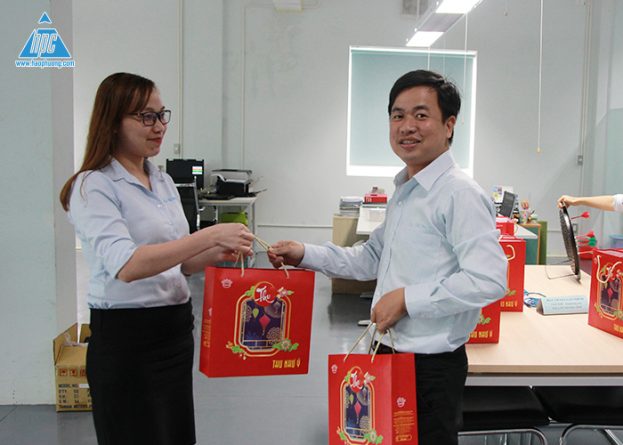 Understanding the spiritual values of the mooncakes, Hao Phuong always gives cakes to employees on the occasion of mid-autumn instead of other gifts. Each cake box expresses the whole heart of the giver to the recipient and is associated with the meaning of the Vietnamese mid-autumn festival.