Hao Phuong Co., Ltd. is happy to celebrate the 14th anniversary.
On March 14, 2017, 14 years is not too short but also not too long, to achieve the current achievements, Hao Phuong does not forget to thank the cooperation and help of partners and customers. and the contribution of all employees of the company has achieved achievements today.
Under the management of Mr. Nguyen Tat Duong, director of Hao Phuong Co., Ltd., from the early days of the establishment until now, the company has operated effectively with 12 departments. therein, which plays the most important role and is known as the soul of the entire operating system, is the board of directors, with the task of planning, organizing and operating the company.
Hao Phuong will pursue the same commitment values ​​as a business that not only enriches itself but also enriches its customers, with diverse products, reasonable prices, along with consulting services. , enthusiastic support, professional.
Significant achievements in 14 years
For the past 14 years, Hao Phuong has become a leading distributor of industrial electrical equipment and system integrator in Vietnam since the toddler steps in the market.
Becoming a distribution partner of the world's leading electrical and automation equipment groups such as Fuji Electric, IDEC, Takigen, TOGI, Circutor, Honeywell, Kansai Automation, … gradually occupy consumer confidence. domestically and internationally.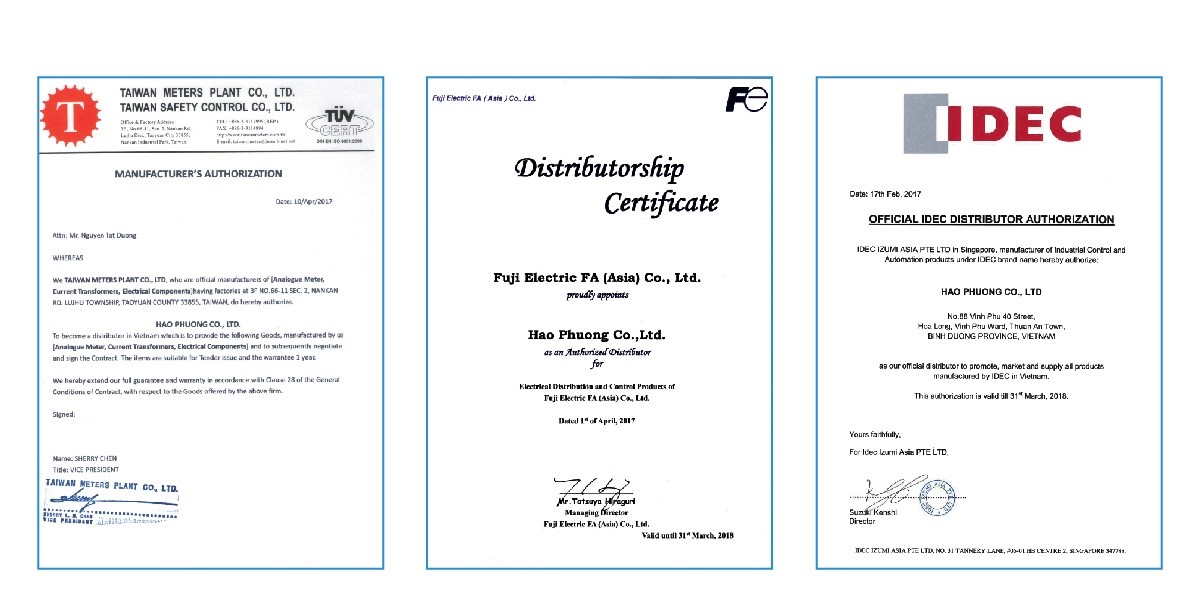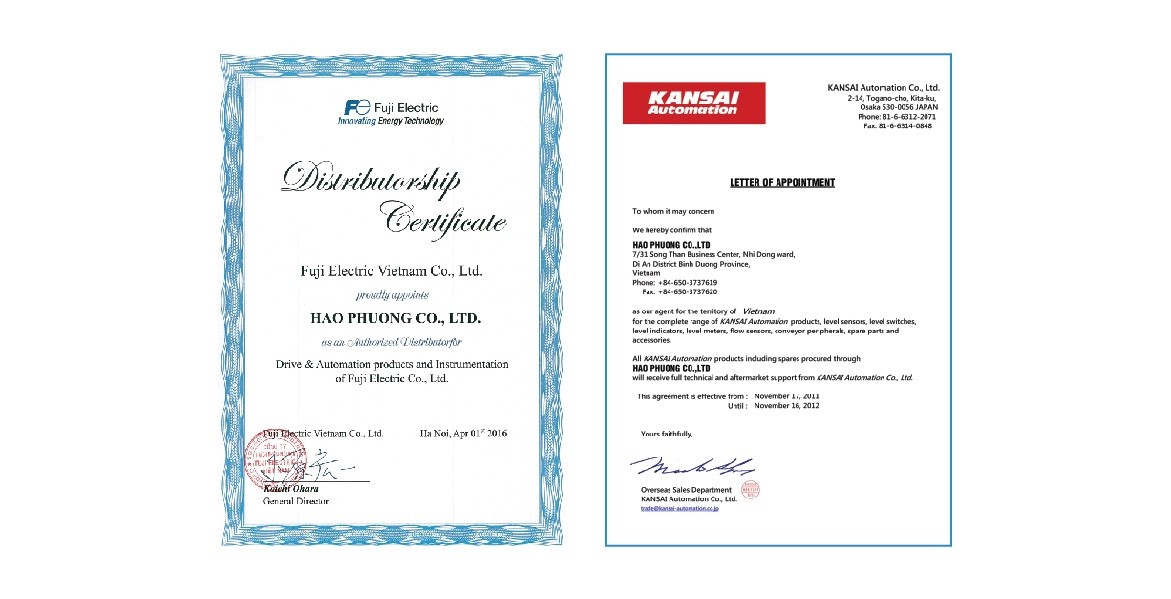 Major projects of Hao Phuong company
Along with the achievements in distribution, the system of construction integration of Hao Phuong has been very successful, constructing electric projects that automate simple to complex plants in the internal works. and abroad like:
AEON MALL supermarket project of Japan in Cambodia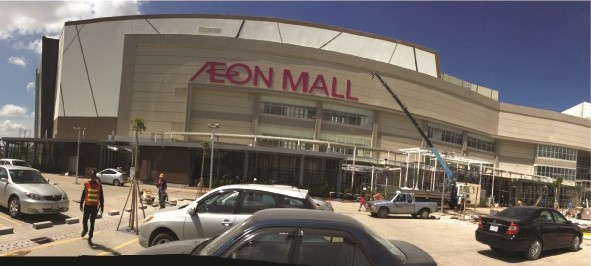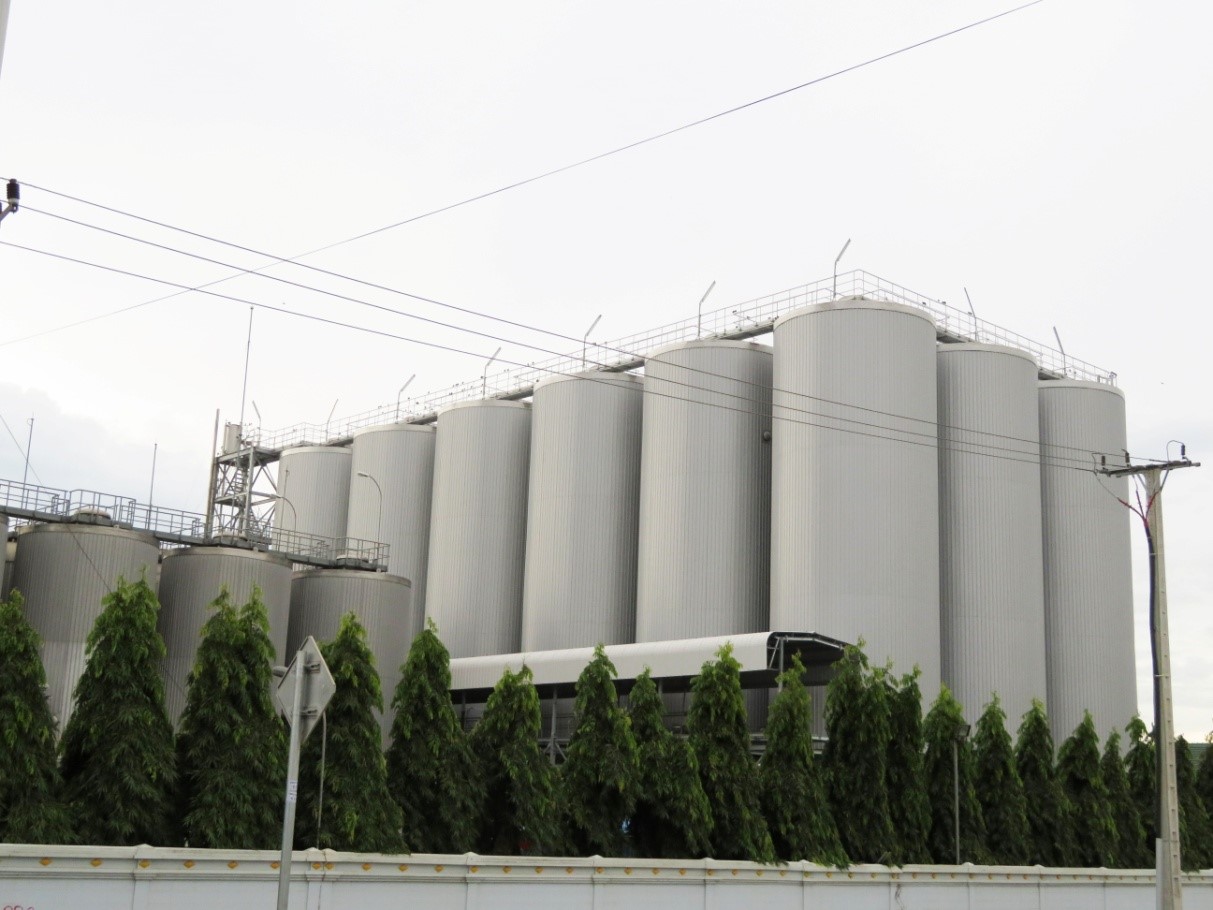 Construction of the electrical system of HEINEKEN Vietnam factory.
Tokuyama project, implemented in Tokuyama City, Japan, providing electrical systems, automatic control, programming, operation and control system transfer.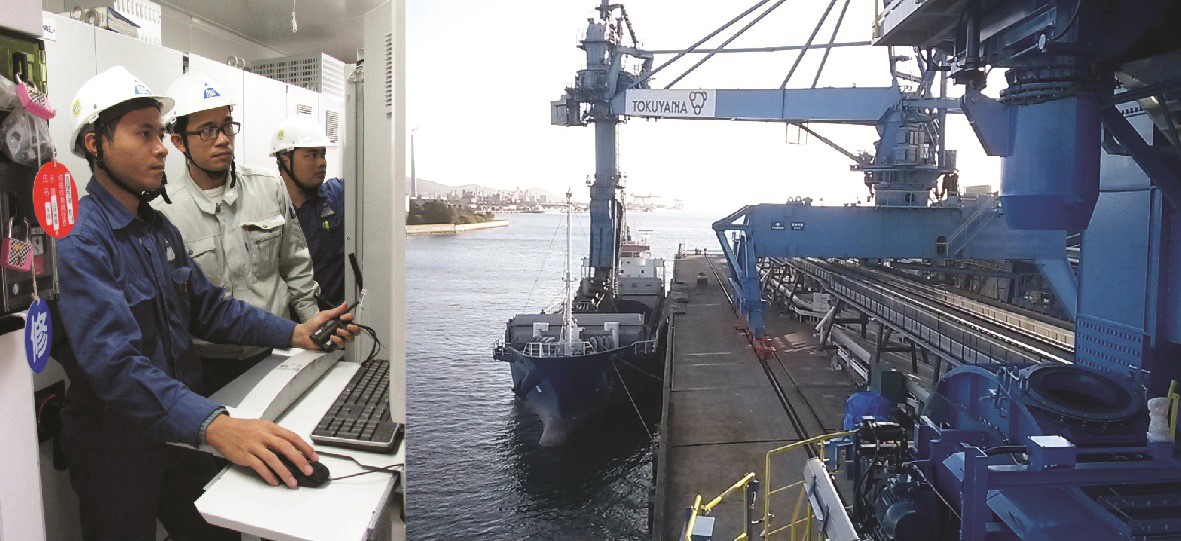 Vina Kyoei Steel project implemented in Ba Ria Vung Tau: providing inverter systems and programmable automation control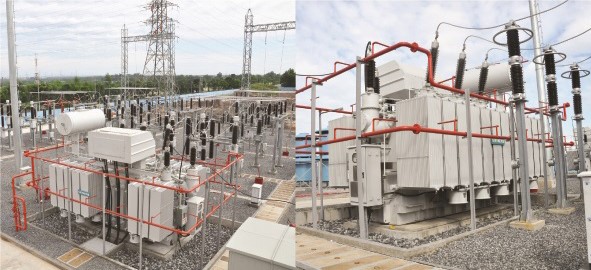 And a lot of other domestic and foreign projects. Contribute to promoting the development of the domestic industry.
Many customers are individuals and businesses at home and abroad who have succeeded thanks to the technology transferred by Hao Phuong.
Those are very proud and encouraging achievements of all members of the Hao Phuong family.
Building a new spacious office
And to serve customers better, Hao Phuong has built many branches and warehouses at home and abroad to serve customers quickly.
In the past 2016, Hao Phuong has built a new office in Binh Duong, spacious and comfortable, so that all members have a more comfortable place to work, and customers have a place to cooperate and visit to learn about Product service is easier.
It shows the right vision of the Board of Directors of the company, always cares about its employees and customers, and always serves in the best way.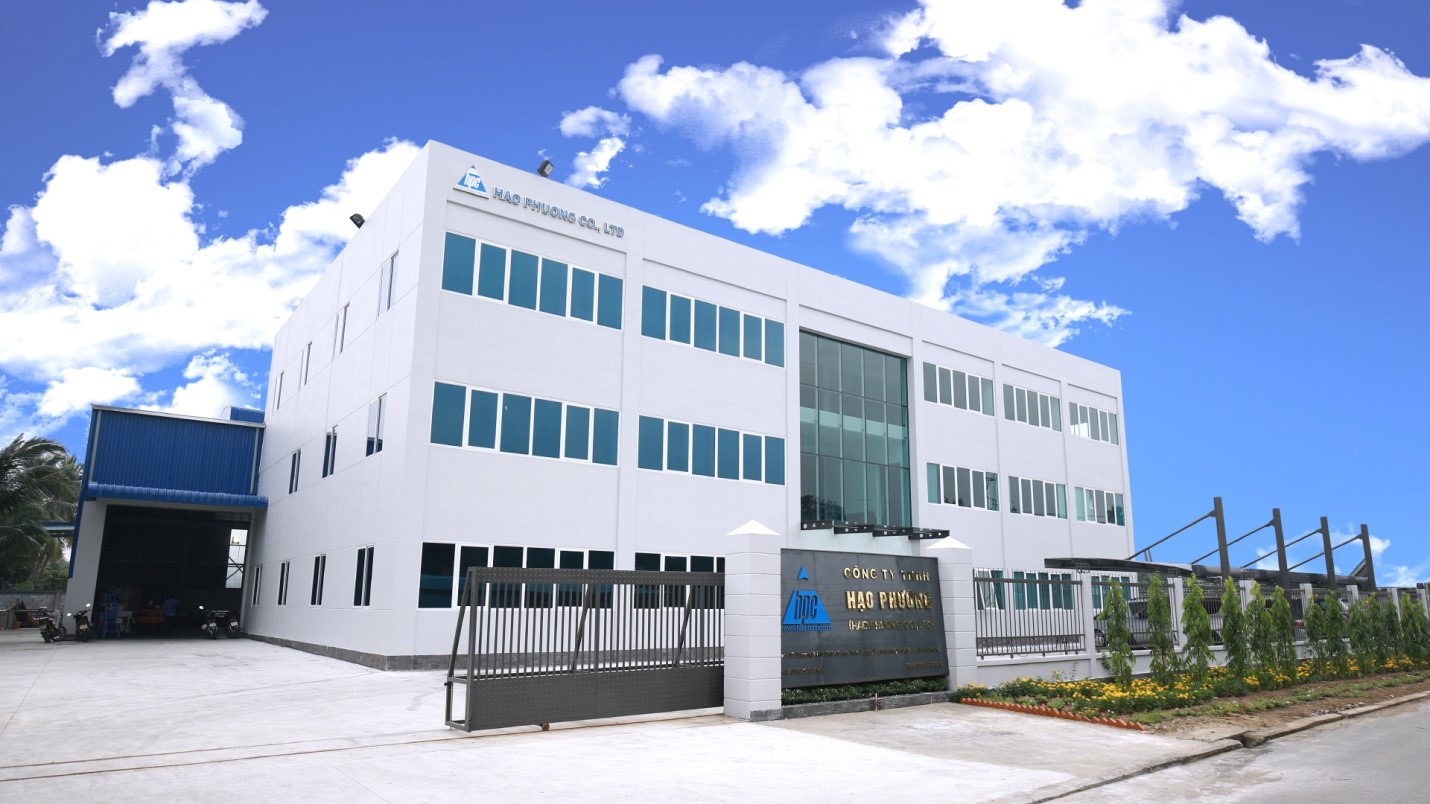 The warehouse has a large capacity, is the place where most goods are gathered, enough to supply for the domestic market.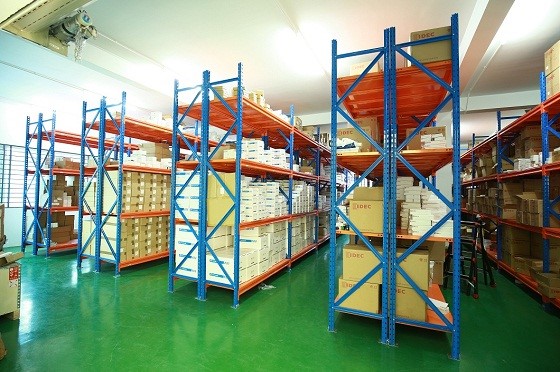 Electric cabinet assembly workshop with much modern equipment and technology.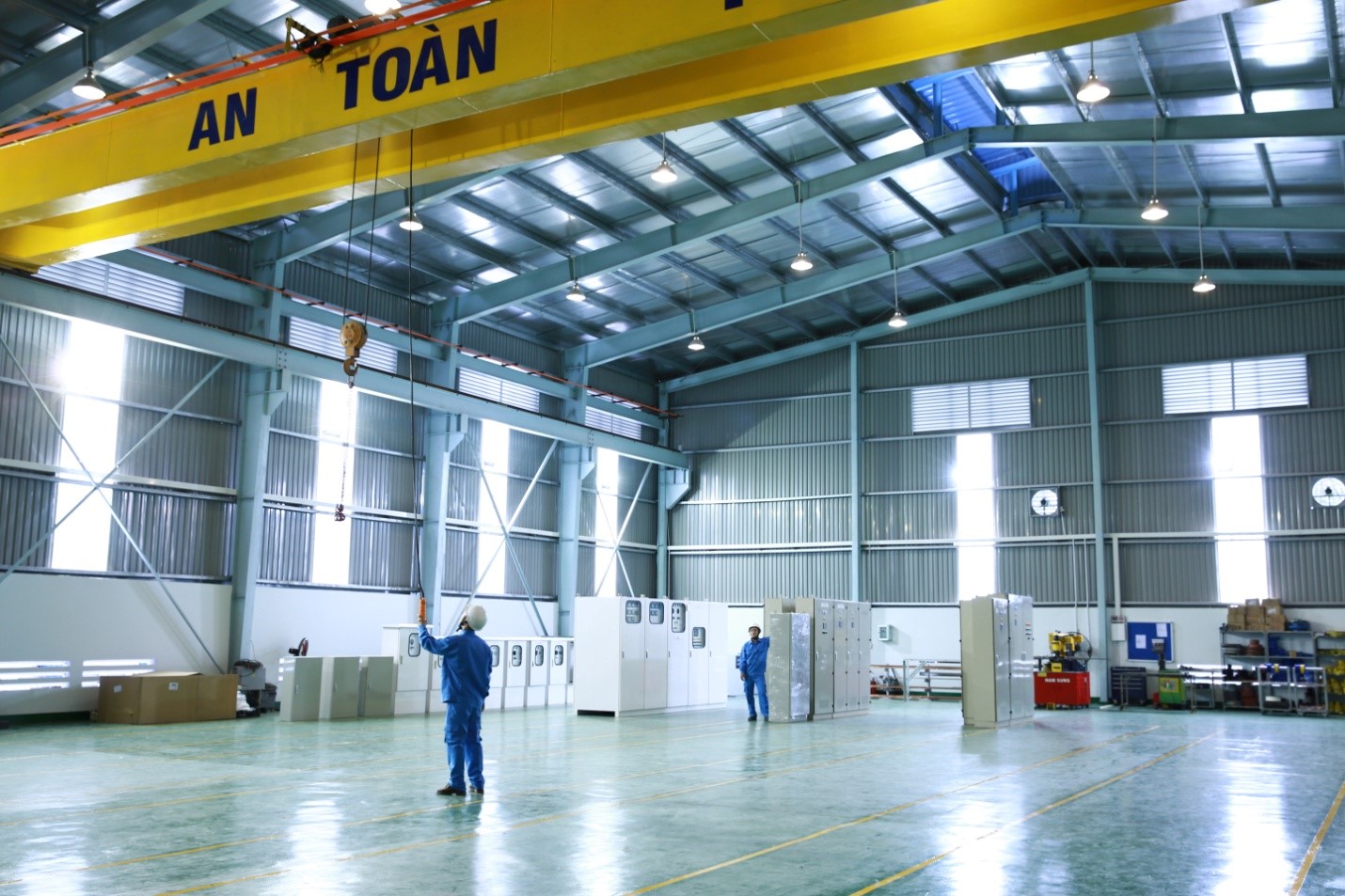 Branches of Hao Phuong
Branches include: branch offices in Hanoi, Cambodia Branch, and most recently and representative offices in Thailand
Hao Phuong will pursue the same commitment values as a business that not only enriches itself but also enriches its customers, with diversified and trendy products, with consulting and thermal support services. blood, professional.
In the coming time, Hao Phuong will continue to promote the achievements, build united solidarity, in accordance with the spirit of "Think Together" Thinking together, acting together with the board of directors together with the company team has built together for over a decade.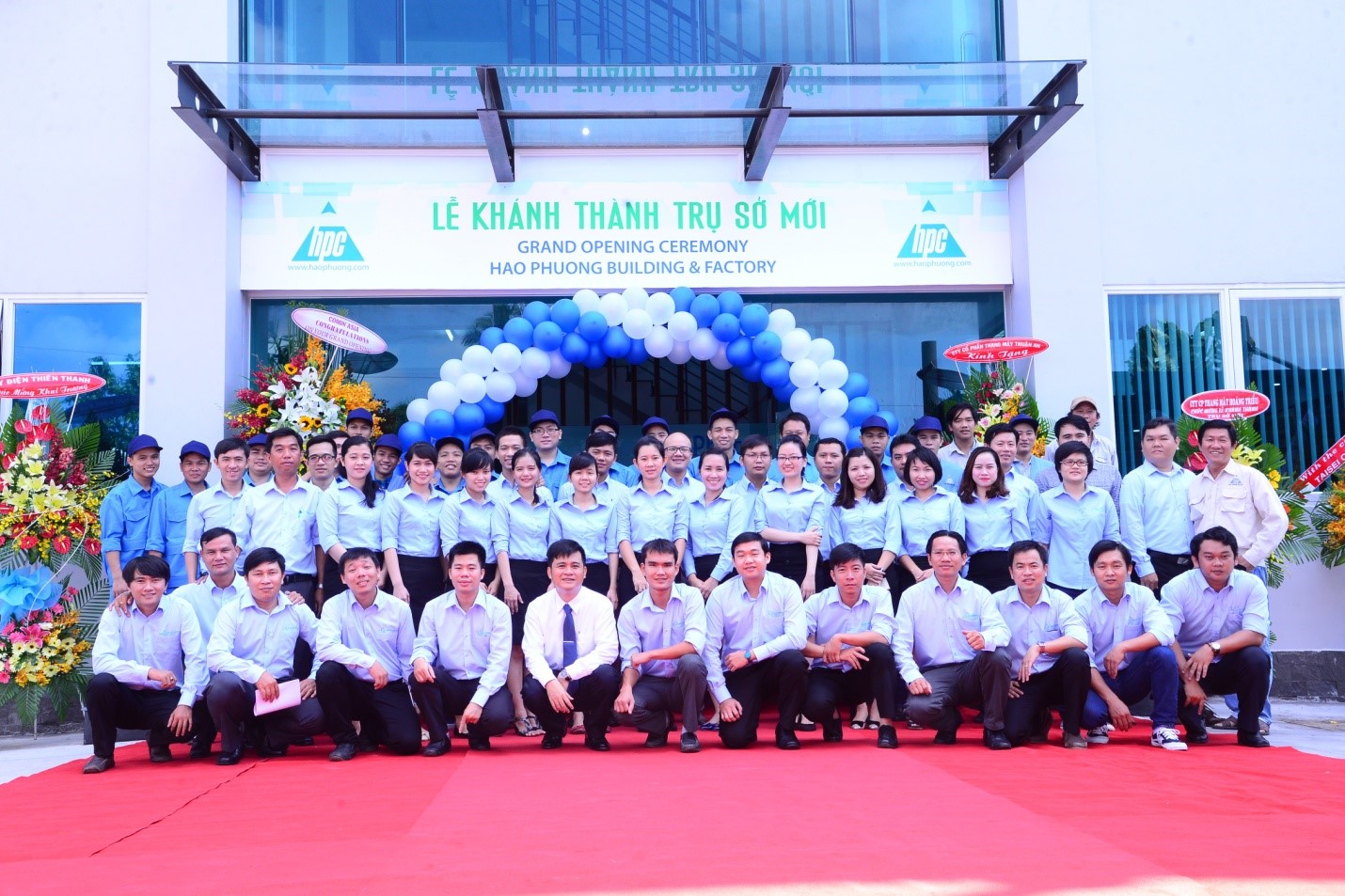 The Board of Directors and its members are committed to promoting the wisdom of each person so that Hao Phuong is growing, not only in the country but also in the region and the world.