The 14th-anniversary party of Hao Phuong Company will be held at 18:00 on March 14, 2019, at Binh Quoi 1 Resort, 1147 Binh Quoi, Ward 28, Binh Thanh District, HCM city.
Venue
Unlike previous times, the organizers want everyone to be immersed with nature throughout the party. Therefore, Binh Quoi 1 resort is the place to celebrate the company's birthday party. The outdoor party will create an airy and comfortable atmosphere.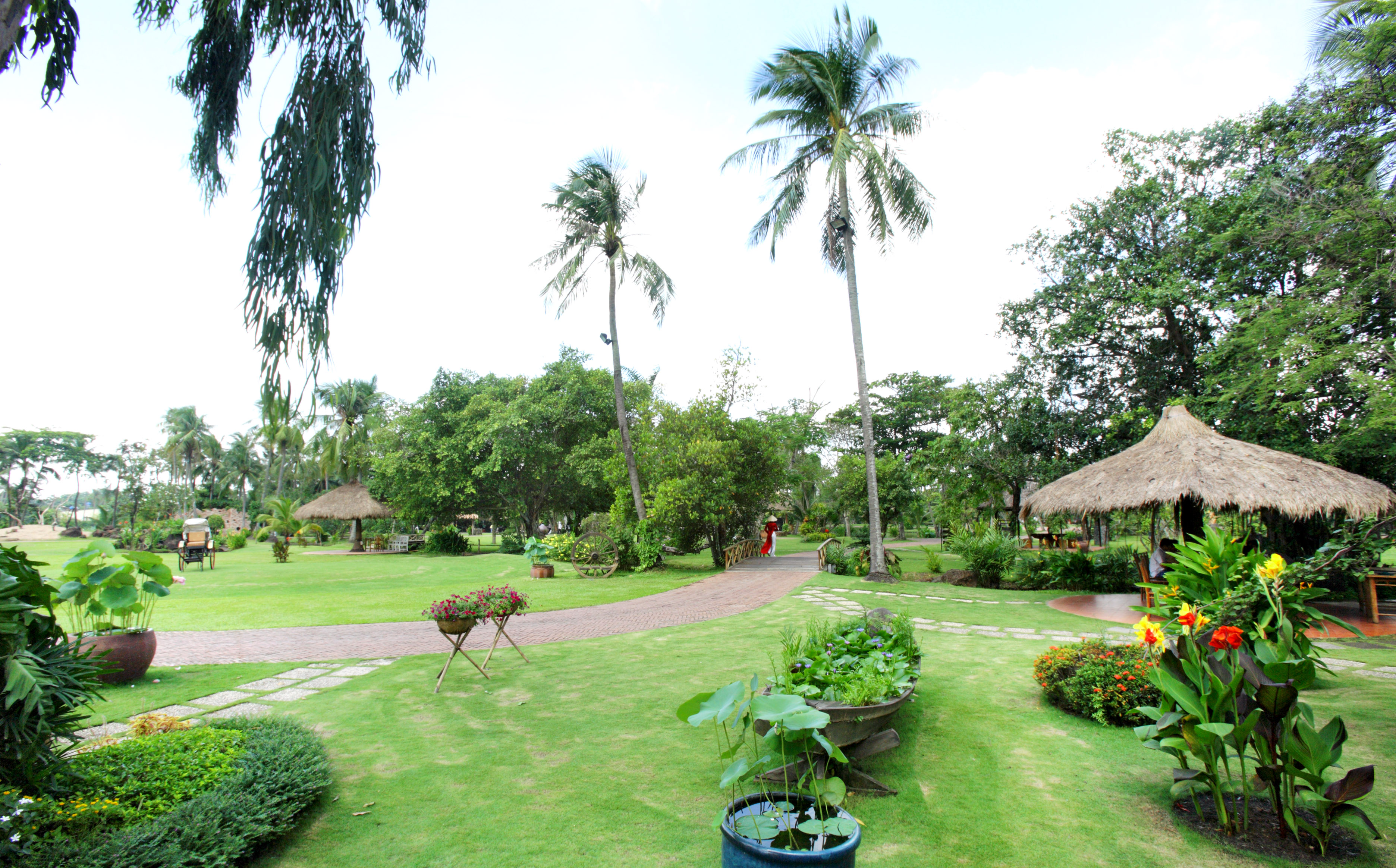 The venue for the 14th-anniversary party of the company.
Looking back at Hao Phuong's development journey for 14 years
Over 14 years of construction and development, Hao Phuong has affirmed its reputation and position in the field of automation electricity.
The predecessor of Hao Phuong Corp is Hao Phuong Company Limited (referred to as Hao Phuong). In August 2018, Hao Phuong transformed the business model into a joint-stock company. The initial scale of Hao Phuong was only a small office with 5 members despite hardship and working in extremely difficult conditions, lack of sufficient in every way but still determined to accomplish the goals. So far the number of members did not stop at one but up to 3 numbers (more than 250 members) with 19 departments. That is one of the achievements that Hao Phuong has achieved in its development career.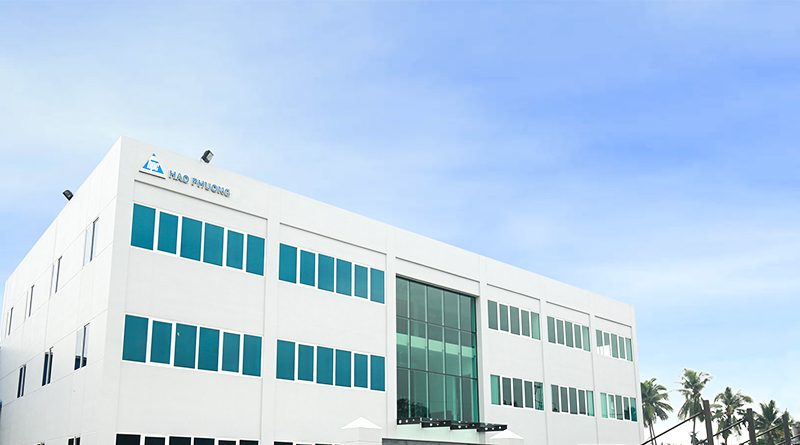 Headquarters of Hao Phuong Corp
Typical projects
The company constantly invests in human resources, fostering, improving the qualifications of the staff, innovating technology, equipping modern machines and equipment into modern and advanced construction methods helped Hao Phuong to complete thousands of typically large and small domestic and foreign projects such as: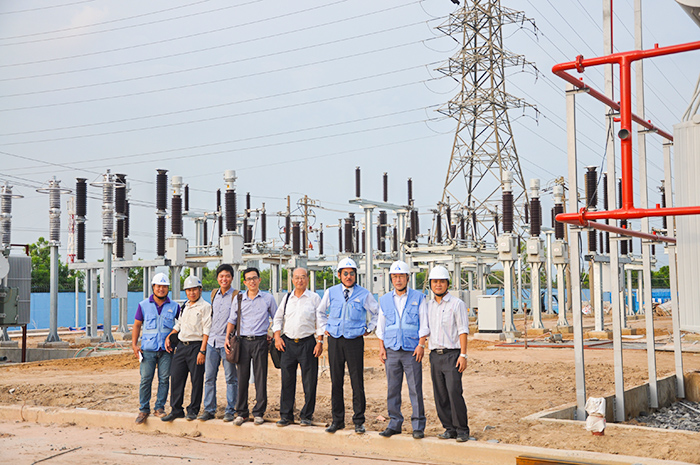 Supplied and executed the 110KV electrical system for Kyoei steel factory – Vietnam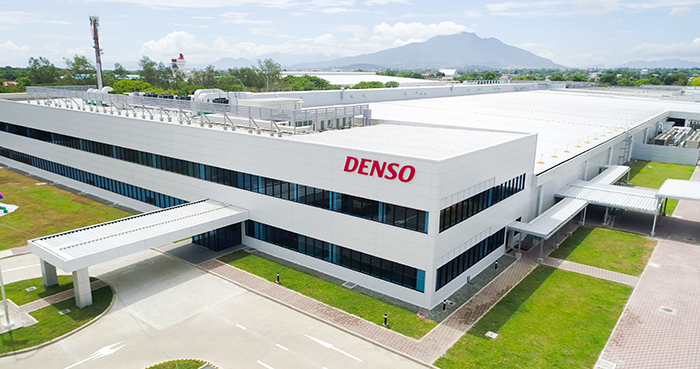 Provided control panel MSB and DB, the electrical system for Denso Cambodia factory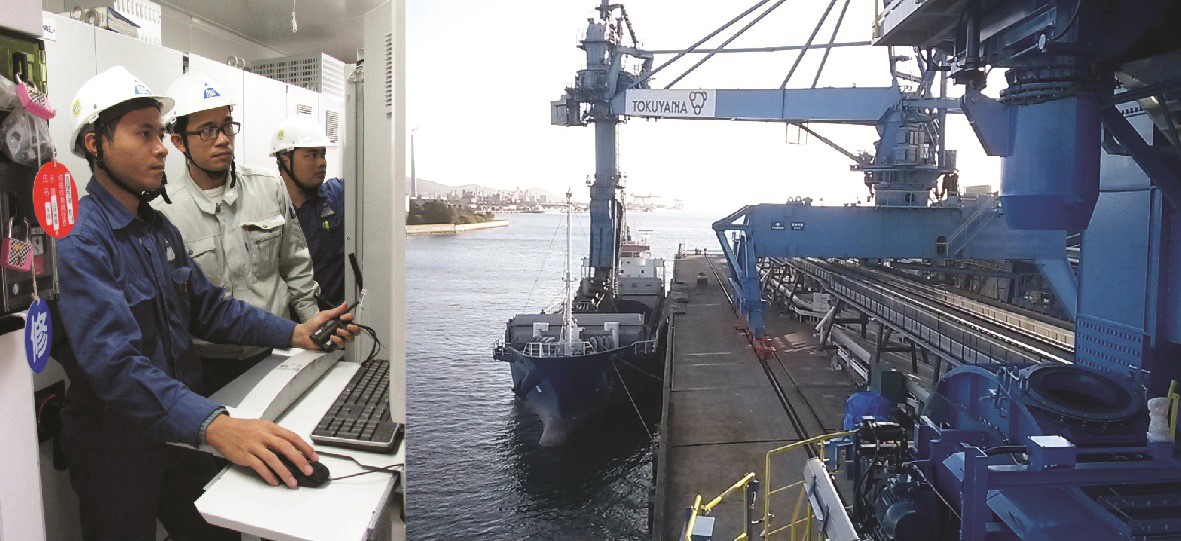 Tokuyama construction was implemented in Tokuyama City, Japan, providing electrical systems, automatic control, programming, operation and control system transfer.
>>> See more projects here
First Robotic Palletization project
In 2019, when the 4.0 industrial revolution broke out, the whole world was excitedly welcome. Hao Phuong is not an exception, starting with the project of installing 7 robot stacks on the Pallet in Ben Tre and is in the process of being completed. This is a good first step for access to 4.0 technology.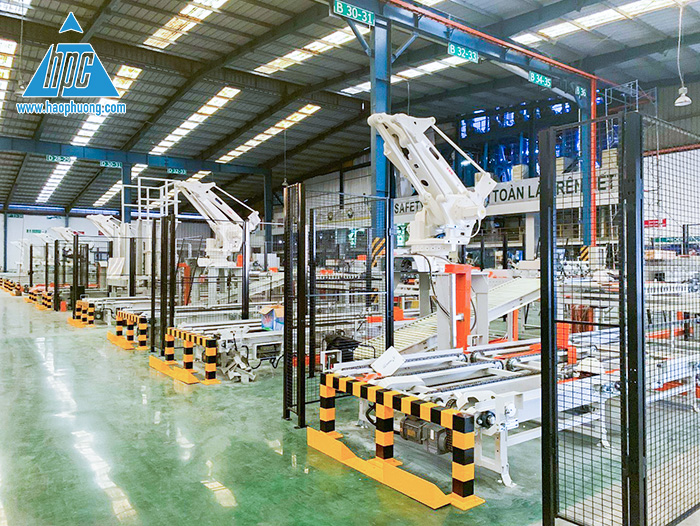 Palletizing robots
In order to achieve the results like today, not only the right strategies of the Board of Directors but also the efforts of the entire staff of Hao Phuong. Thanks to that, the company has more opportunities to affirm its position, constantly growing and rising to contribute to the overall development of the country.
Hao Phuong company birthday party promises to give us many emotions. The party is not only a ceremony marking a development stage but also a ceremony of gratitude for the persistent contributions of all employees of Hao Phuong.